"After sending your illustration in my newsletter yesterday, I have had 3 customers reach out to me so far. One of them said he felt I knew him and his issues so well he had decided to work with me already before we talked!
Super excited with the value of the work we did together.  The illustration is powerful and the underlying messages are gold!!!"
Mick Holly, consultant and speaker, Business by-the-numbers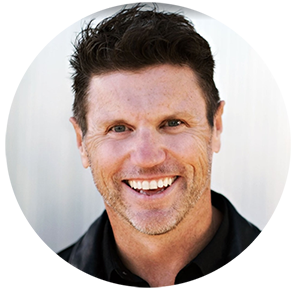 Working with Ingrid was one of the best decisions I've ever made for my business. I got more clarity about my messaging in our 3-hour consultation than I have in the past 3 years working with copywriters and consultants.
The artwork she delivered clearly depicts what my clients can expect when working with me and I am forever grateful for her talents!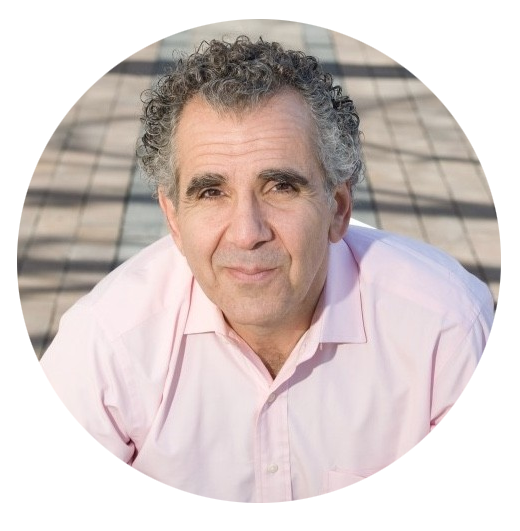 Ingrid is a partner, facilitator and change agent to elicit and capture one's message (even when it's a combination of messages.)  Ingrid possesses the skills, insight, and experience to translate and transform what we're saying (thinking and mulling over) into illustrations (so quickly, fluidly and in relation to others) that capture all that and more. She is a joy to work with, and her results are affirming, inspirational, and directional towards more positive results for her clients. I am fortunate to be one of them!
Greg Tutunjian, Pattern Transformation Strategist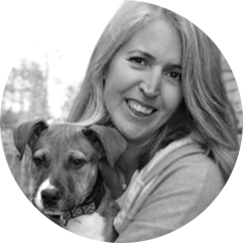 "I had Ingrid help me to figure out the story of my business. I was just talking, and Ingrid took my many words and put them down succinctly on this one picture. It makes it so much easier to describe my process after having gone through my clients' goals and vision.
And it gave me all these great images that I can use on my website!
Suzanne Harrison, https://suzanneharrisonweb.com/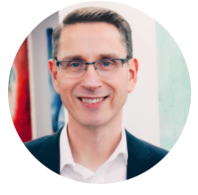 After critically reviewing my website, Ingrid was able to quickly make suggestions that would improve how my services were perceived by my customers.
Ingrid then used her fantastic Storyboard skills to, in real-time, work through my customer's pain points and how my services helped to move them into a new and happy place.
It was an amazing session with an eye-popping graphical summary at the end. Not only do I now feel like I have a much clearer understanding of what it is I can offer my clients I have been able to make some significant shifts in my branding and also in how I market my services. I cannot recommend Ingrid highly enough. I learned so much about myself, my business, and how I can increase sales whilst being more authentic at the same time. See less
Mark Crossfield, Career Coach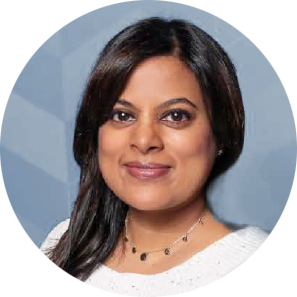 Before I hired Ingrid my ideas were all over the place. In her unique Storyboarding process, Ingrid puts you at ease by creating space between her questions that elicit a response from you. When I would reply with an answer, Ingrid would start drawing.
It helped me to really see the vision of my business, where I want to go. I see now that there is a distinction between what is important for me as a business owner and what I have to communicate to my customers.
Swati Doshi, Human Results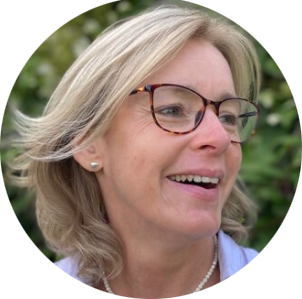 "It is not just drawing, it is actually consulting for your business. Ingrid is helping you visually – as she talks - how the whole thing can be put together.  Within three sessions we have drawn the story of my brand!
It is just excellent. I recommend everybody does it!"
Libbla Kelly, positivity coach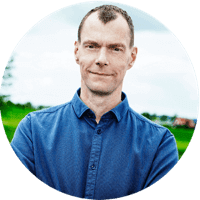 For syv SØREN, det er super god!
René Hjetting, marketing expert
See book illustrations and read more here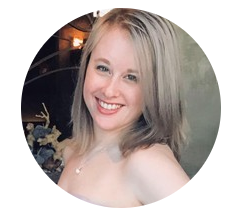 I thought I knew how I worked with clients, but through Ingrid's program, I actually learned a few things about myself I hadn't even thought of previously! She delivered informative and helpful drawings for my site and presentations, and continues to follow up and make sure that I have everything I need. I highly recommend bringing Ingrid on to help with your business!
Rachael Wonderlin, Dementia by Day
Read more here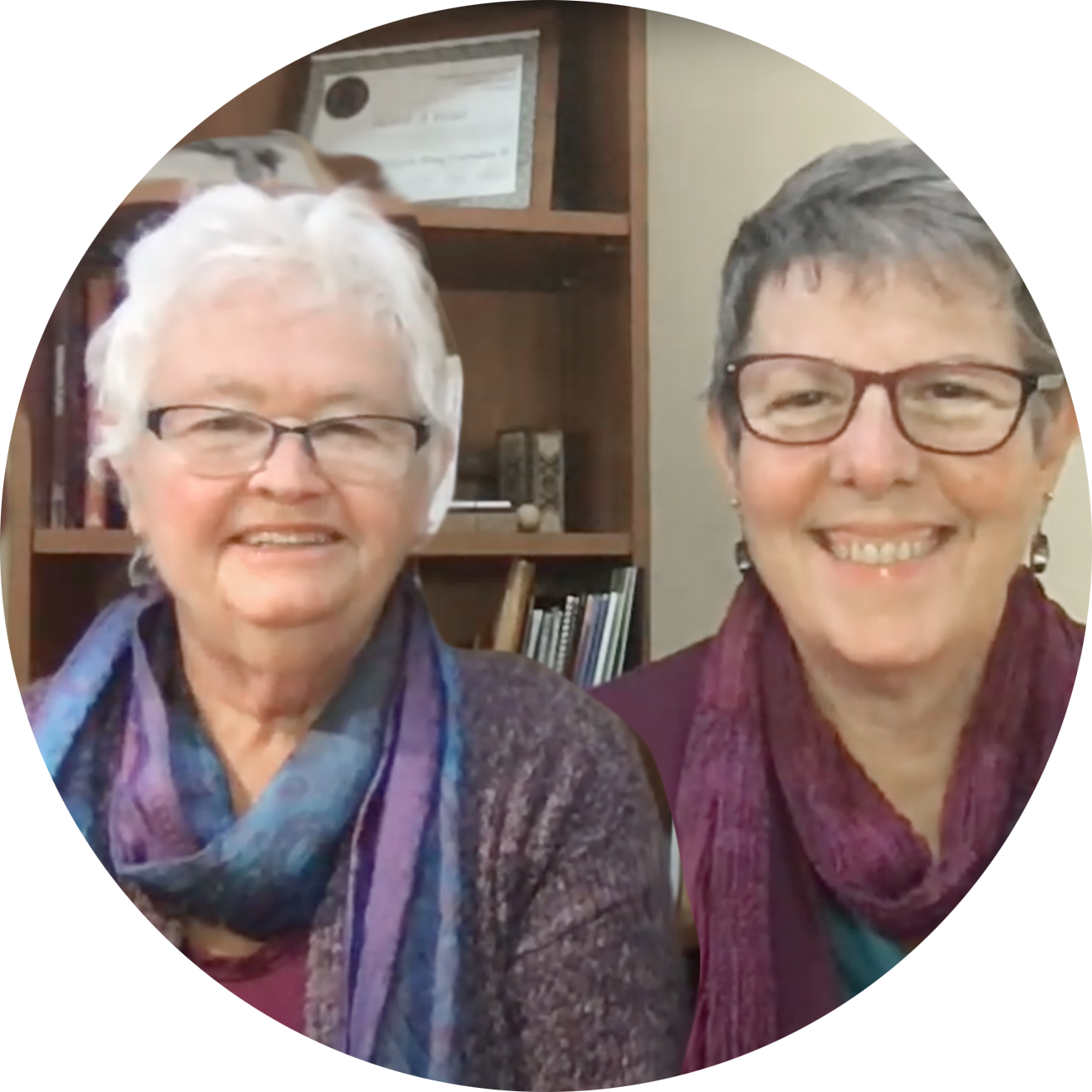 We were having trouble with our messaging. Ingrid's insightful questions, drawings, and creative input infused our process with new ideas and helped us build our FB support group. We now have a clear understanding of our brand, and it helps us tremendously in our copywriting.
Joy Elohim Voruz & Judy Voruz, wisecaring.com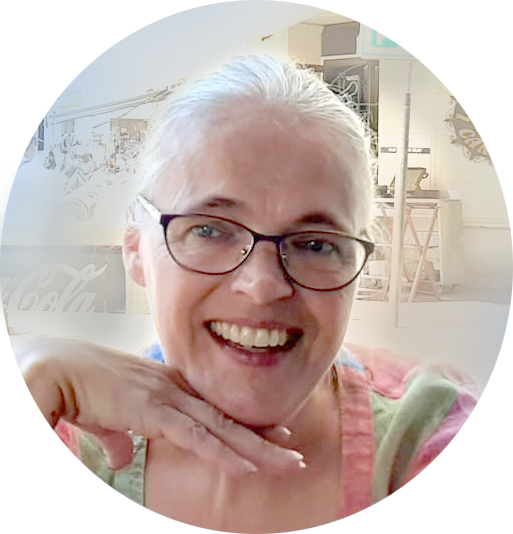 My website is in desperate need of an update . I didn't know where to start – it felt overwhelming.
I wanted to use Ingrid's drawings to lighten up the dry topic I am dealing with – custom regulations. The result of the 3 hour Big Picture Process was not only these fun drawings – but most importantly a blueprint to structure my website.
Rikke Kofod, customs specialist and freight forwarder