Learn how to draw smiling faces and small portraits, even if you have never drawn before!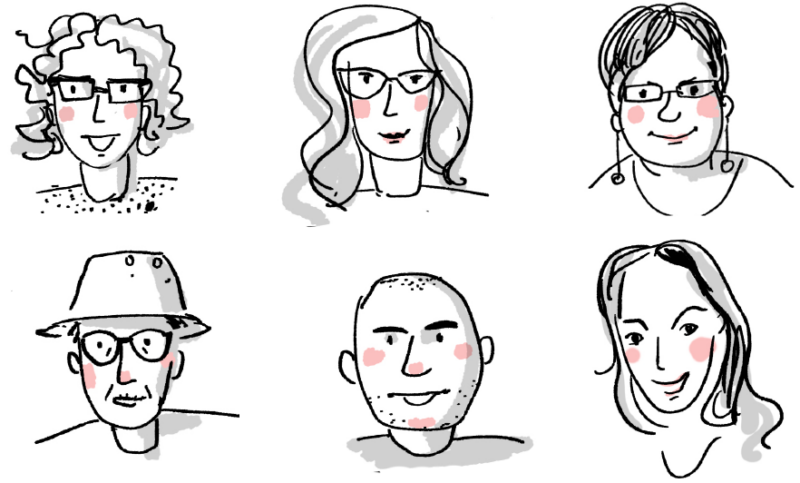 You'll receive 3 emails with lessons and tips.
Brand Storyboarding
5 weeks small group program
Learn to use the powerful tool of Brand Storyboarding to find and communicate your signature service – in a way that aligns with you and your clients.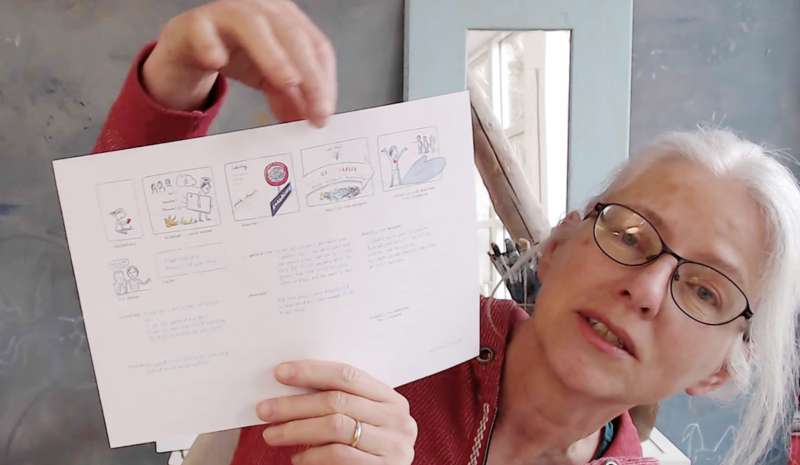 Illustration made Easy
Self learn drawing class & live webinars
Next webinars on March 16 & 23, 8PM CET