Free: Find your
Super-Service
Free Mini-Course
This playful mini-workshop helps you decide in which direction to go with your business.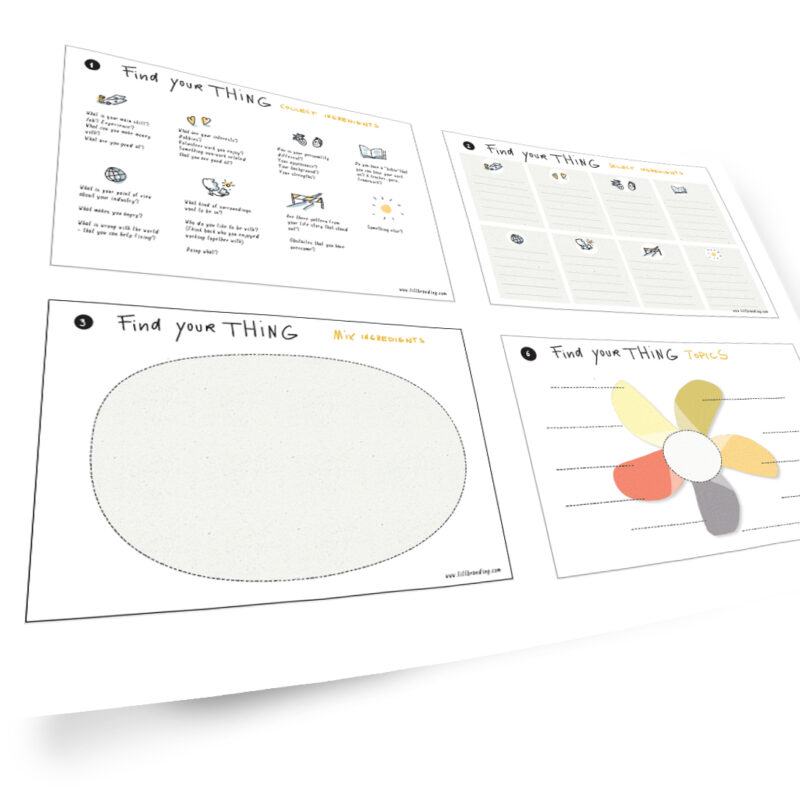 Free: Find your Signature Story
Free Mini-Course
Re-write your life as a hero's journey!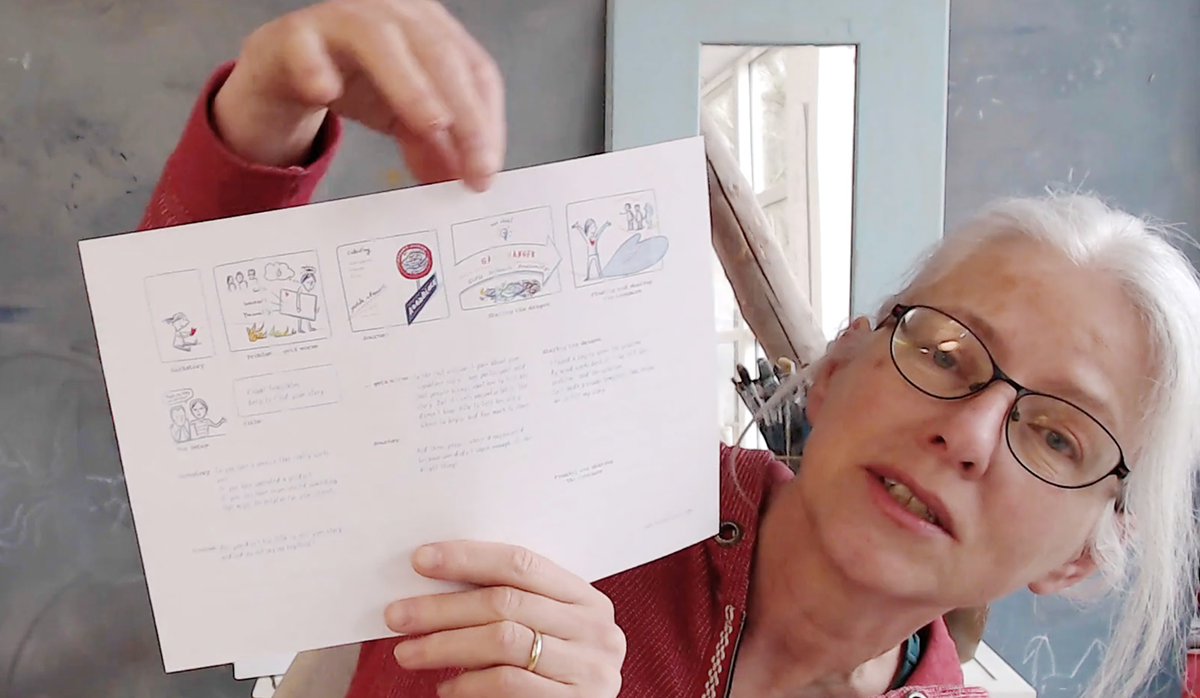 Learn how to draw smiling faces and small portraits, even if you have never drawn before!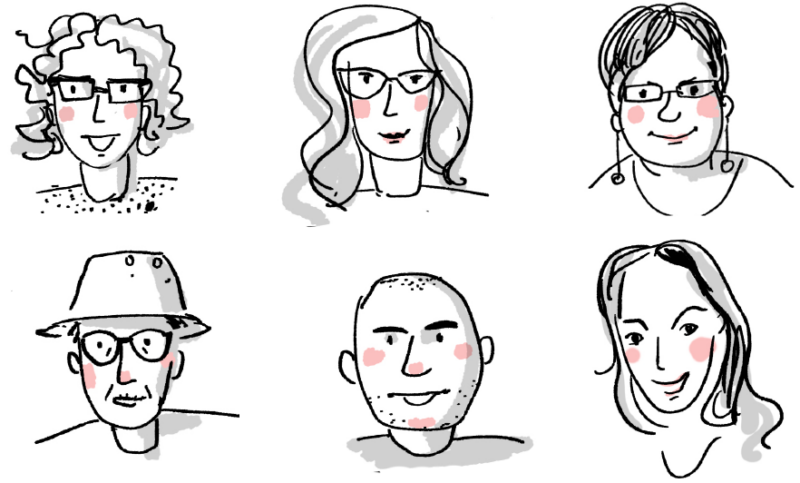 You'll receive 3 emails with lessons and tips.
Visual Thinking for Business - Course and Membership
Self learn drawing class & live webinars