Create a business you love
Superpower Summer Course
Create your Signature Service now so it is ready to sell when your customers are back from holiday. 
July -August 2021
Are you hiding behind a million offers?
Or do you dare to stand out and focus on one thing?
Imagine, you could focus on the one thing that you love doing, and get paid for it!
The one thing that you are known for.
The one thing that you can build your brand around.
Your superpower service.
Standing out and selling your superpower service is so much easier than offering a million things.
Find your Superpower Service
Free Mini-Course
Brand your business through your unique signature service. This playful mini-workshop helps you decide in which direction to go with your business.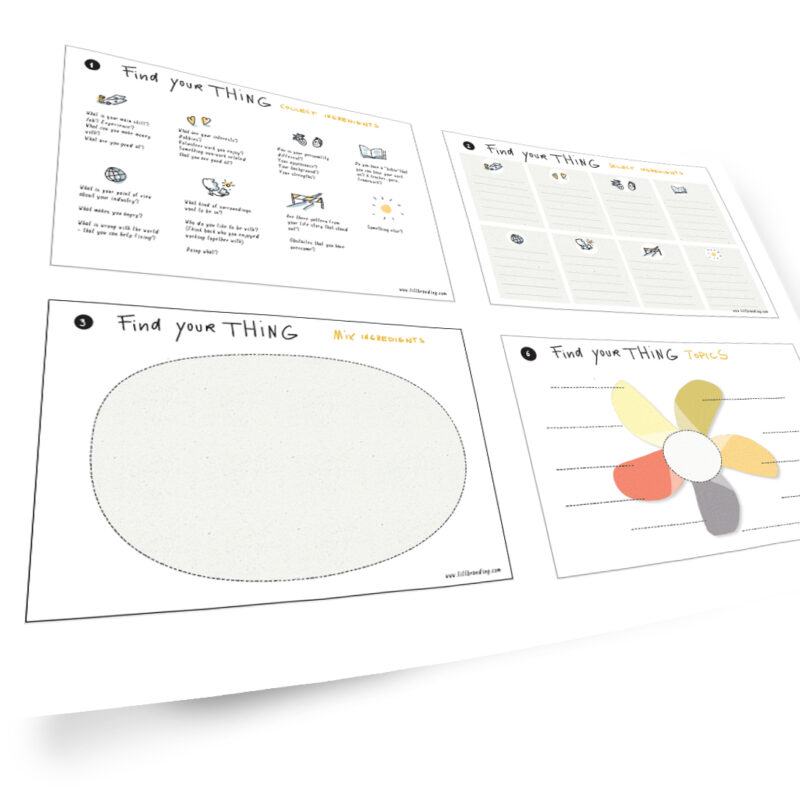 Learn how to draw smiling faces and small portraits, even if you have never drawn before!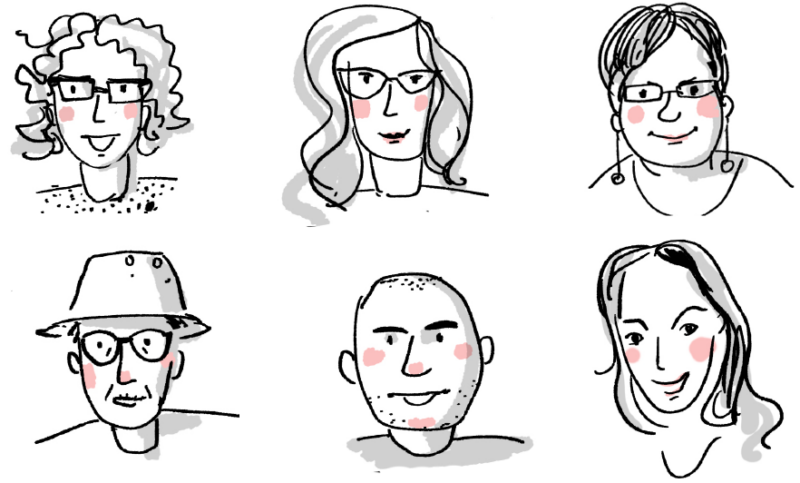 You'll receive 3 emails with lessons and tips.
Illustration made Easy
Self learn drawing class & live webinars
Next webinars on March 16 & 23, 8PM CET