Lill Business Drawing Club
Course and Group coaching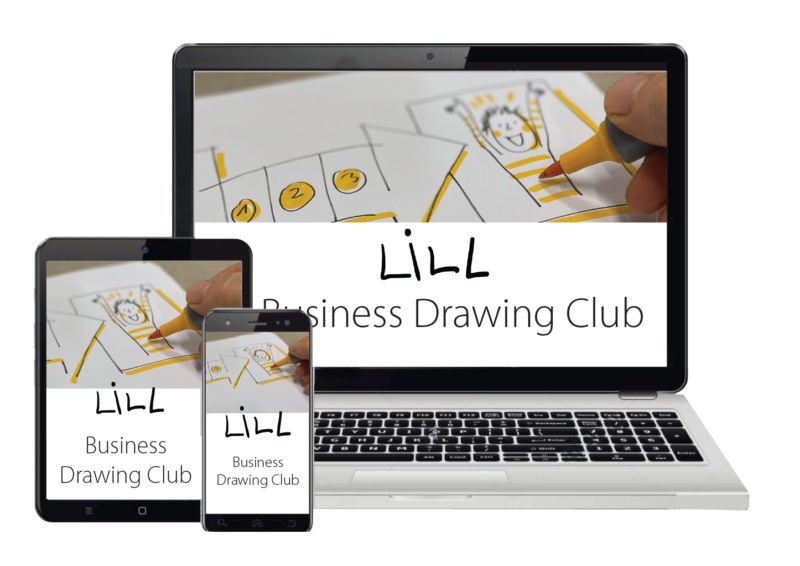 Learn to use simple sketches to convey your ideas. Sketch your way to success and stand out on social media.
Get coached on your drawings, brand and design
Learn how to draw smiling faces and small portraits, even if you have never drawn before!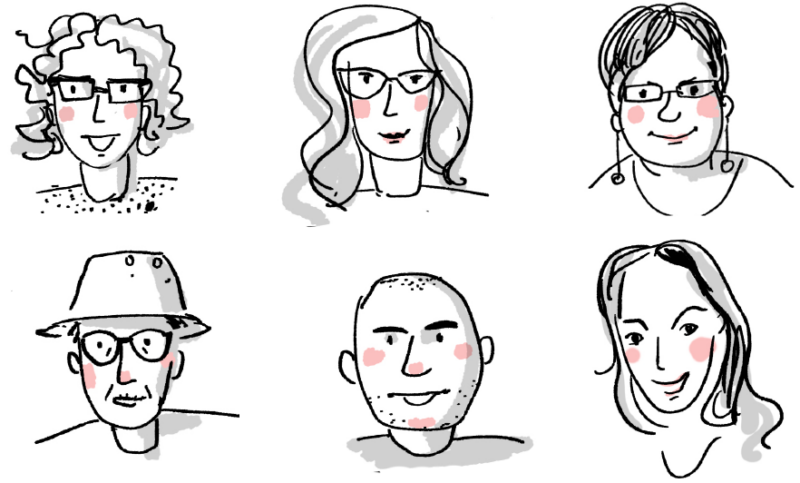 You'll receive 3 emails with lessons and tips.
Next live round: 5 weeks drawing for social media. Kickoff with a free workshop: How I use the drawing app Concepts on the iPad.