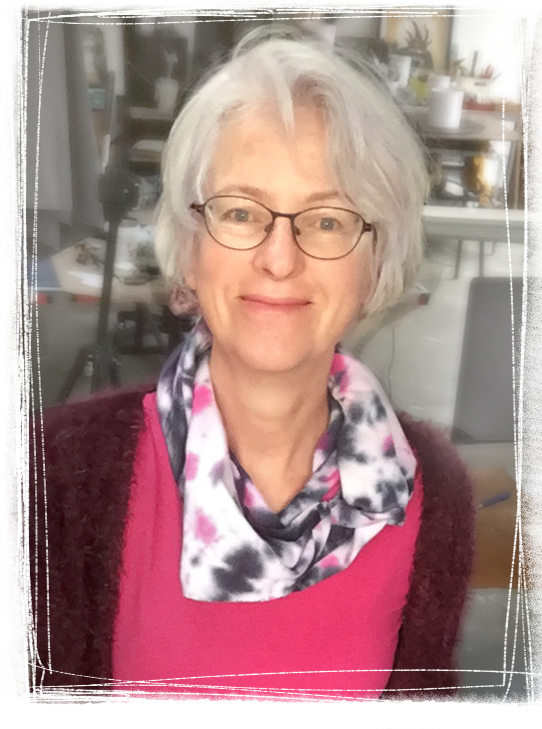 Unleash your inner illustrator!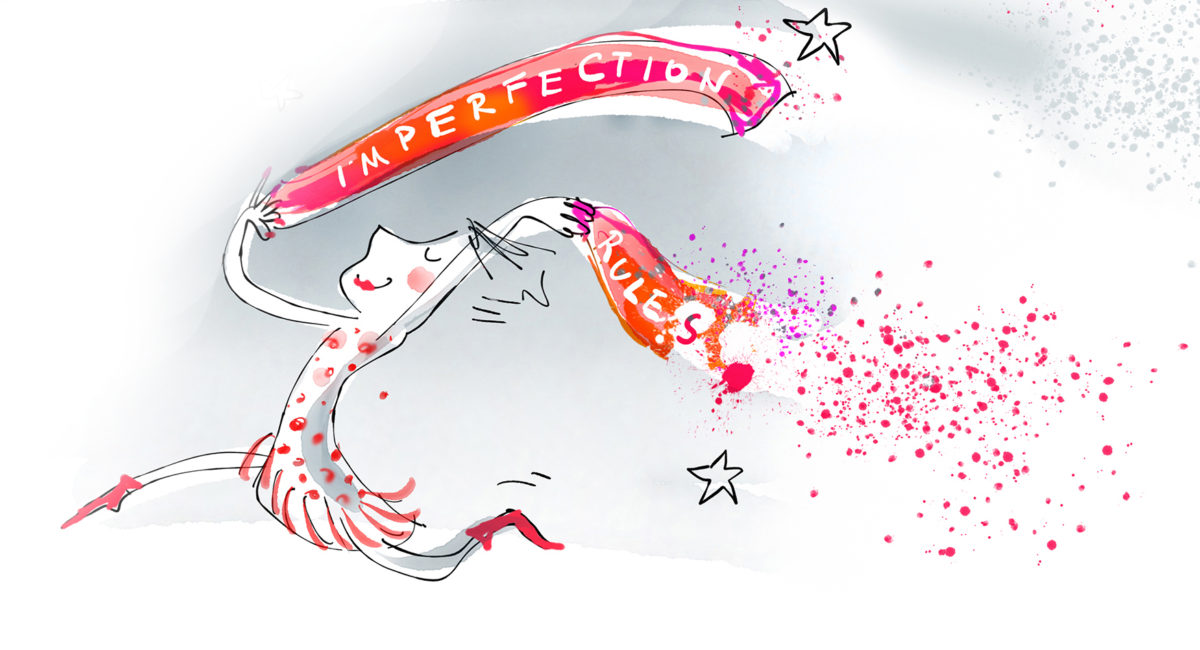 I am on a mission to show that drawing doesn't need to be complicated. Drawing is easy and fun, if you do it your way and stop trying to draw something perfect. You (yes, you!) are creative and unique, and so are your marks on the paper.
Your pen is a powerful tool that can get you
Clarity! It is often much easier to explain something with a drawing than with words.
Creativity! You need only pen and paper to invent new worlds. Or business models.
Centering! Drawing makes you slow down and become more mindful.
Courage! Leaving your mark in the world can be challenging. And so very rewarding.
Connection! A picture drawn by your hand conveys emotions in a way that goes beyond language.
I can teach you to draw your own illustrations.  And this is not only useful, it will also transform you into a more confident and creative person. When you draw, it will be easy to tell your story, your way!
Make yourself comfortable and take a look around. There are drawing classes in my studio, my online drawing club, the latest pictured stories to look at, and  much more.
Thank you for visiting!
Tuesday Drawing Club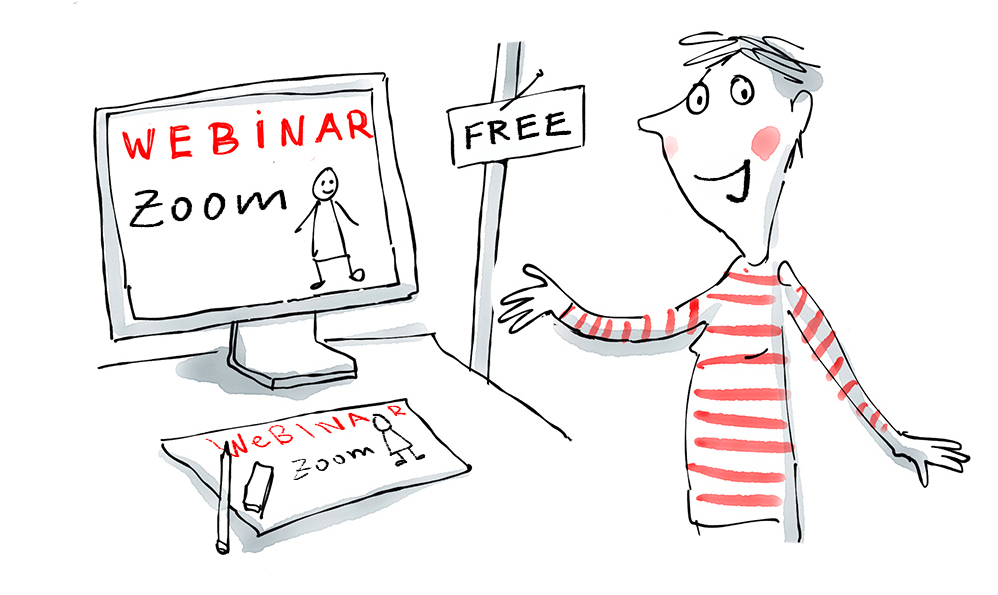 Come and join me for the almost-weekly drawing sessions to get a dose of creative magic and pencil training. Mostly on tuesdays, mostly at 8pm Danish time.  Read more here.
Stop motion music video. Projection of live drawing. And who knows what more...
Read More
Tuesday Drawing Club
We meet online, mostly tuesdays, and draw together. Sign up here
Here is a video from a meeting where we drew dogs: