Worry less,
draw more.

Tools and inspiration
to become the artist in your life
Online class to envision your dream life, and live your dreams. Sign up on the waiting list for the next round.
Read More
Tuesday Drawing Club
We meet online, mostly tuesdays, and draw together. Sign up here
Here is a video from a meeting where we drew dogs: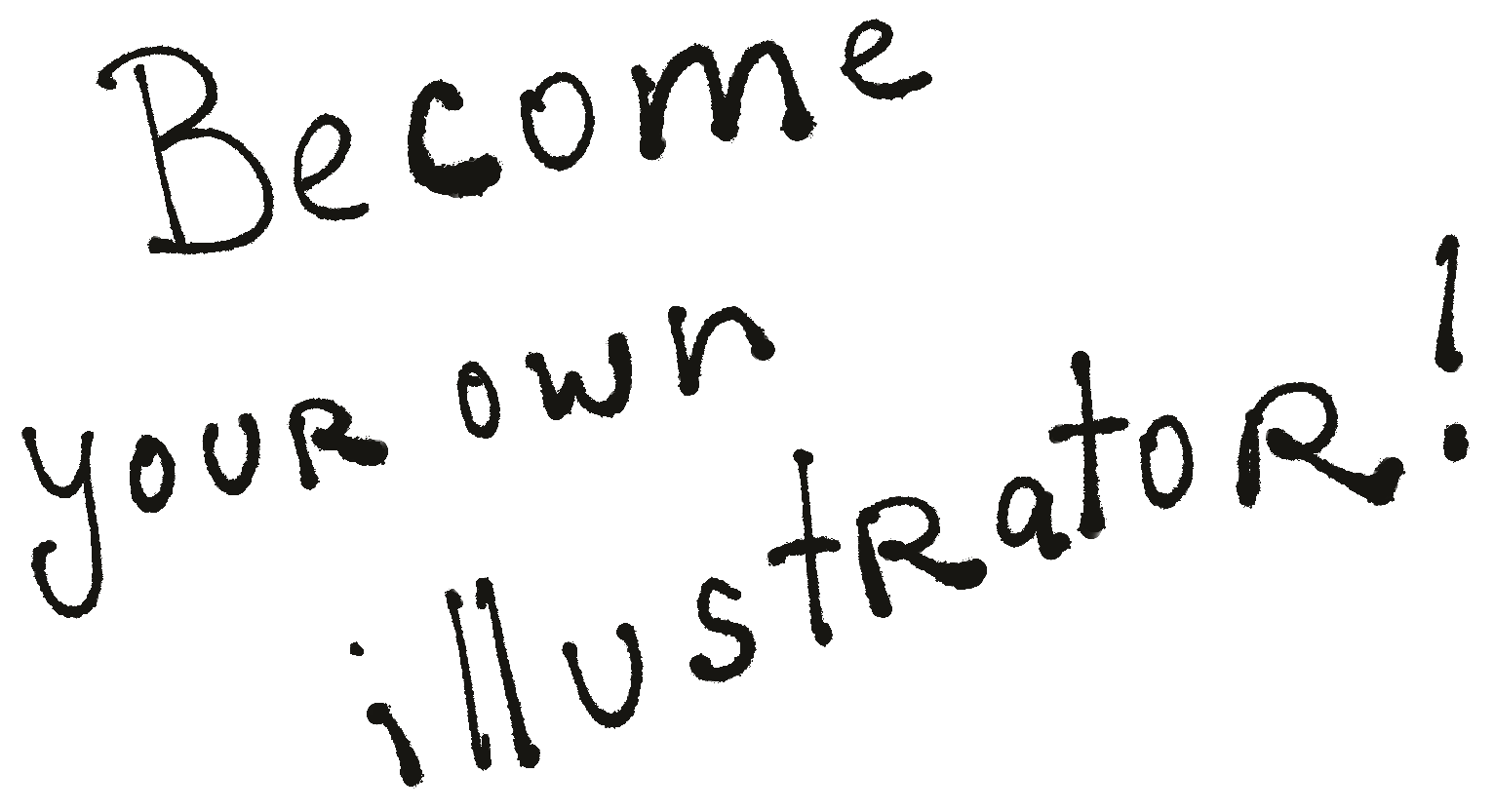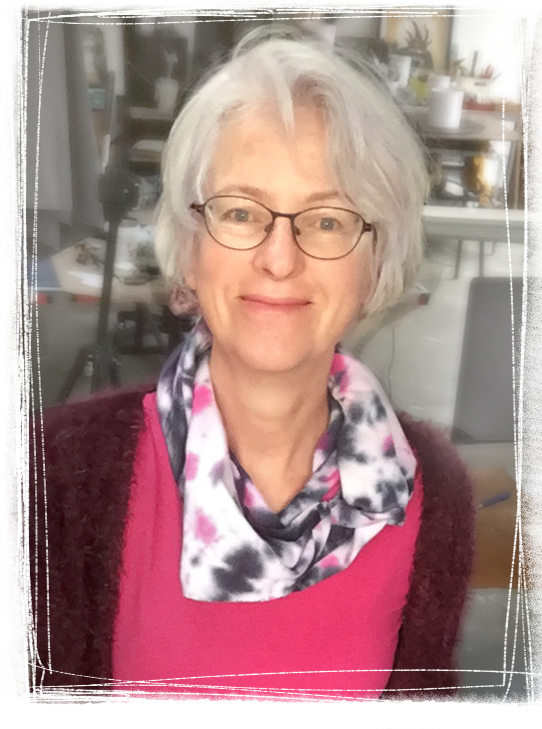 Ingrid Lill,
visual artist and transformative illustrator.
Do you want some inspiration to tell your stories with pictures?
I give drawing classes to people who say they can't draw.
Yes, that is also you. Maybe your drawing is not perfect, but who says it has to be?  You can start learn to draw fun little portraits in about 10 minutes.
Try it out! Download my mini-course about drawing fun little portraits, that you can use on greeting cards, blogposts, social media...  and you'll see it yourself.
Enjoy!