"I got more clarity about my messaging in our first 3-hour consultation
than I have in the past 3 years working with copywriters and consultants."
Christopher Becker, weight loss coach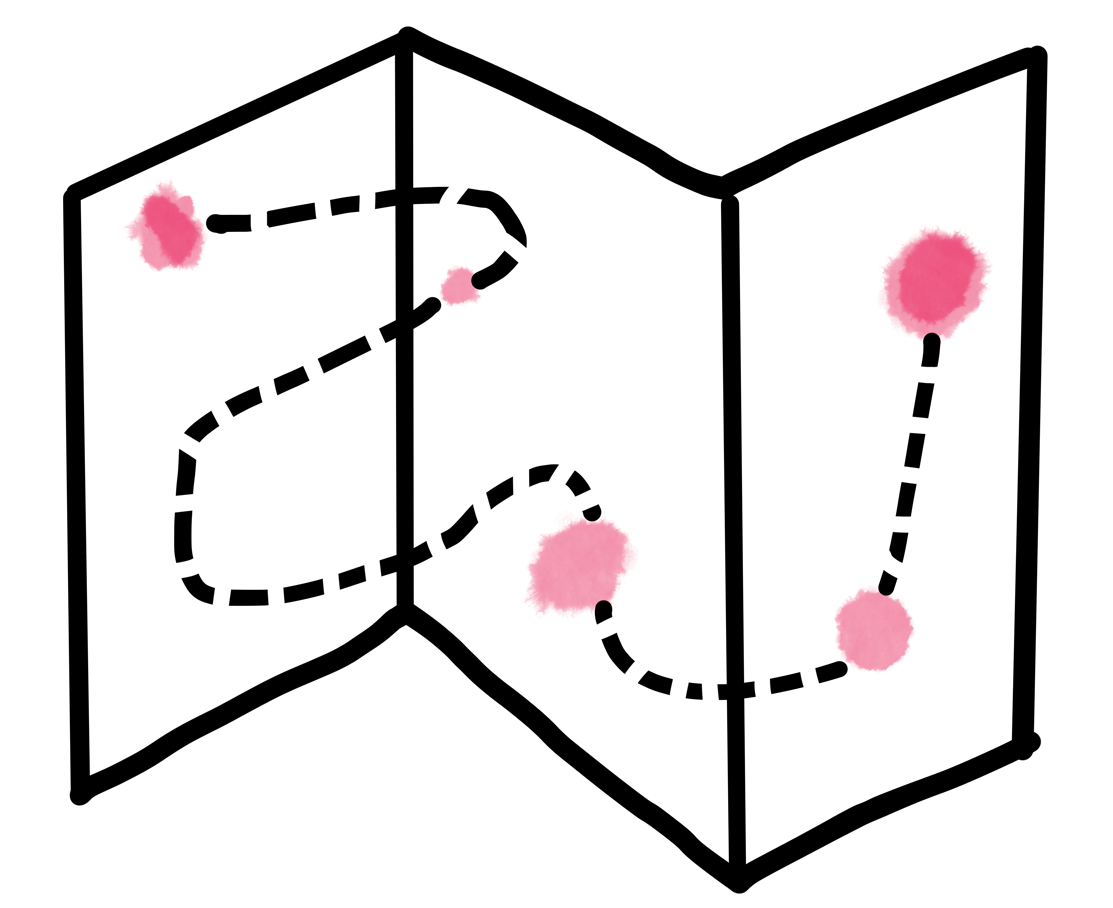 See the Big Picture
of your business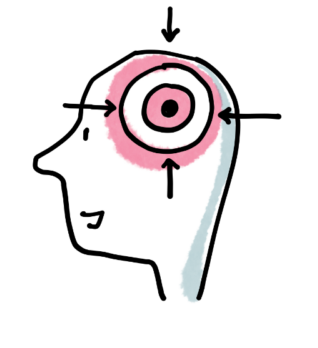 Find your Focus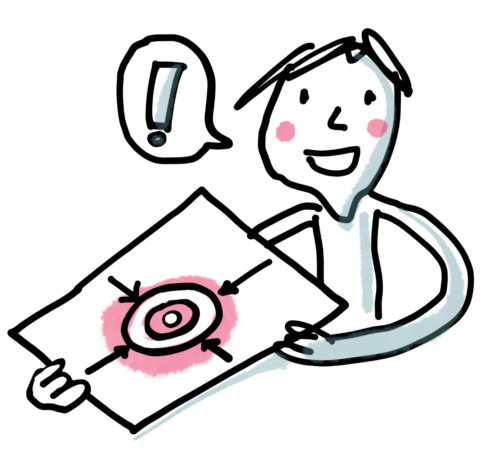 Connect with your Ideal Clients
We meet on Zoom. I share my screen. I draw your business while we talk.
You see your brand unfold before your eyes.
Do you clearly express what is unique about you?
Or do you have a great service, project, or idea – but somehow people don't always "get it"?
If you have a lot of ideas and you're not super-focused, your voice easily gets lost in the noise.
Maybe because what you do is new, or complicated.
Or your topic is sensitive and difficult to talk about.
Or you do too many different things, so people don't know what you stand for.
The fanciest website doesn't help if your message is off.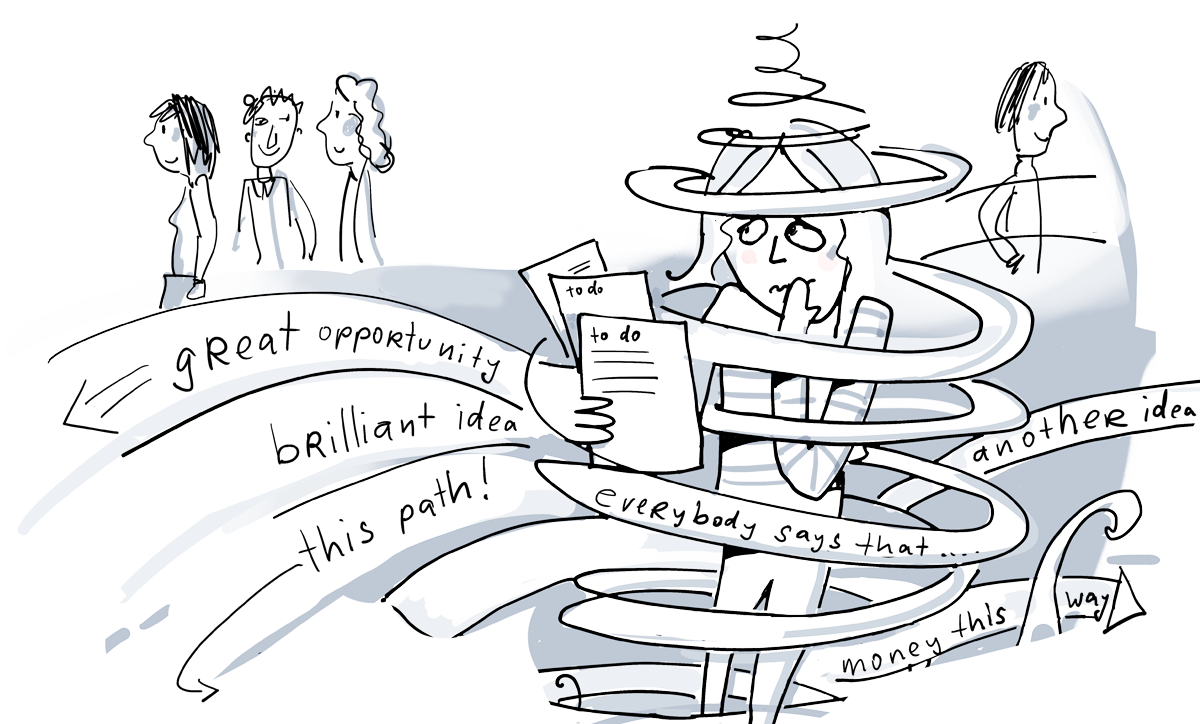 Confidently communicate your value
Many coaches and consultants hesitate to become more visible. Because they hate the thought of "self-promotion".  And rightly so! To you sell your services, the last thing you should do is "self-promotion".  
Instead, show how you are creating value for your clients by solving their problems in your unique way.
This is what we discover in a Brand Storyboarding session. It is the very essence of your brand. And will make marketing so much easier!
With your Brand Storyboard, it is as if you can walk around in your favourite clients' live. You know exactly how to talk to them so they listen, understand and ....buy! 
How it works – Storyboarding in action
Watch me drawing Jonathan Stark's Brand Storyboard. You can see his Storyboard and a longer video here.
"I felt like I was seeing the tapestry of who I am as a professional unfolding before my eyes. I saw ideas, niches, strapline possibilities, new audiences… It was 100% enjoyable and I could see new doors opening as you drew."
Caroline Harvey, Public speaking coach & copywriter

This is not just drawing!
With her enormous experience and insight, Ingrid could see which things I definitely needed to change.
It is consulting for your business, helping you how the whole thing can be put together.
Libbla Kelly, positivity coach

What customers are saying