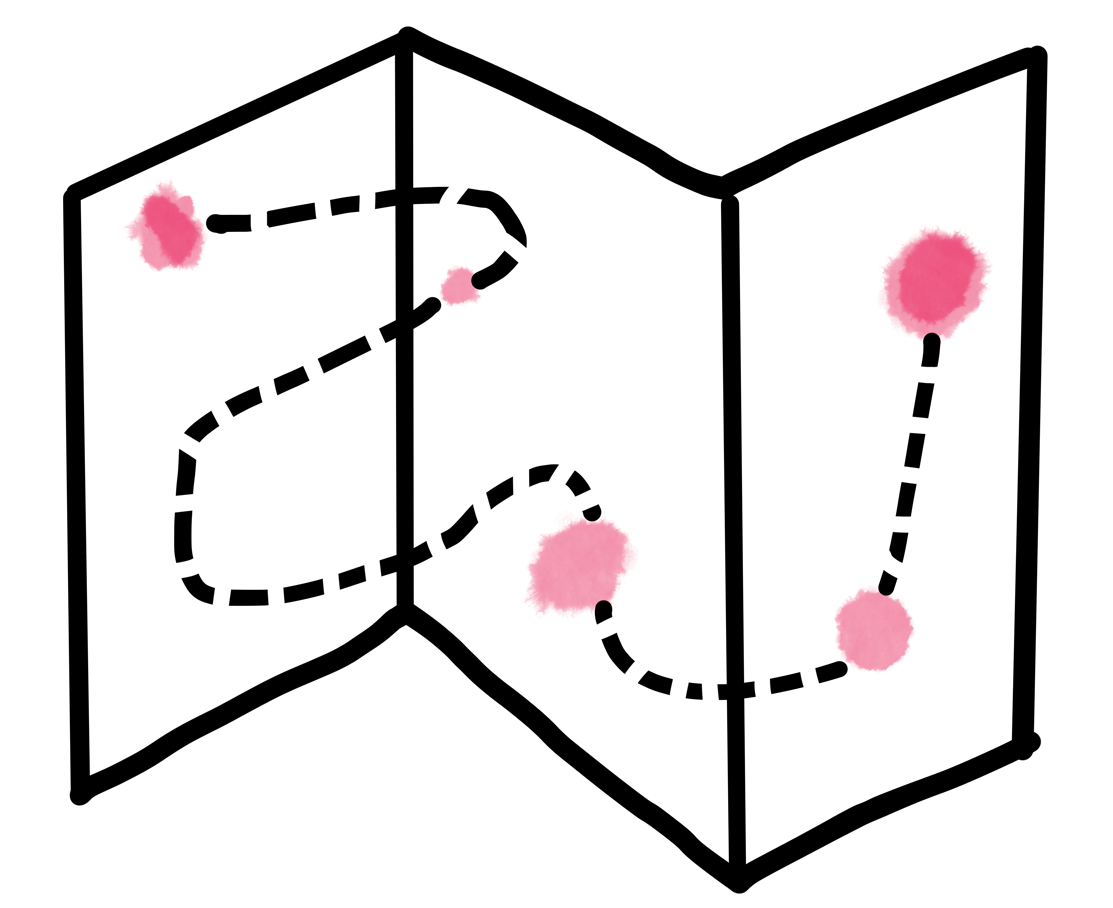 See the Big picture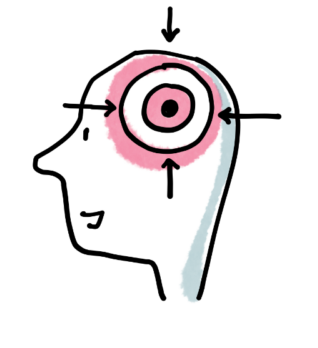 Find your Focus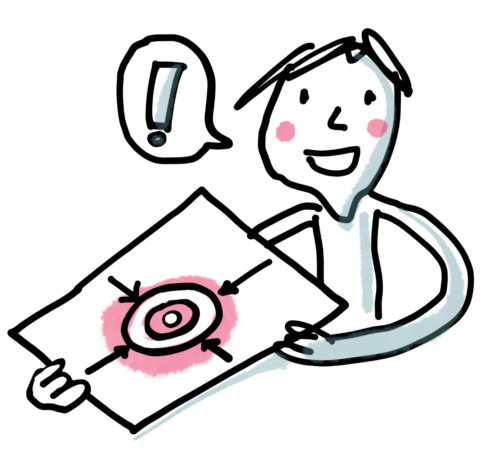 Communicate clearly
"I got more clarity about my messaging in our first 3-hour consultation
than I have in the past 3 years working with copywriters and consultants."
Christopher Becker, weight loss coach
Are you juggling with (too) many ideas?
You have innovative, visionary ideas, but when you talk about them...
your website looks and sounds waaay too generic!
it is frustrating that people just don't "get" what you do
you feel overwhelmed because what you do  is too difficult to explain – intangible, abstract, or complicated
What you need is an overview of how all the elements fit together – and a map that shows you how to distil the essence of what you do.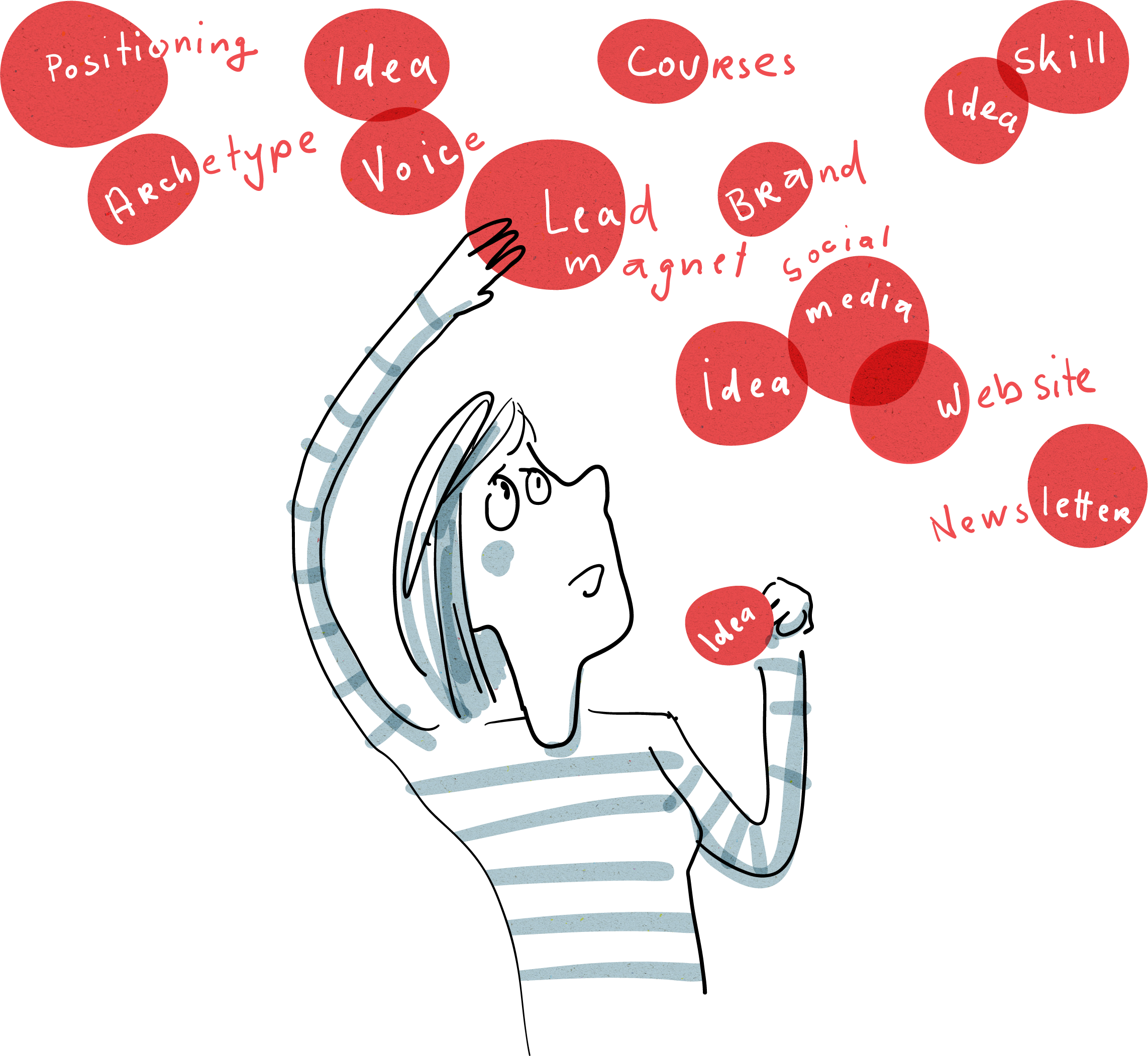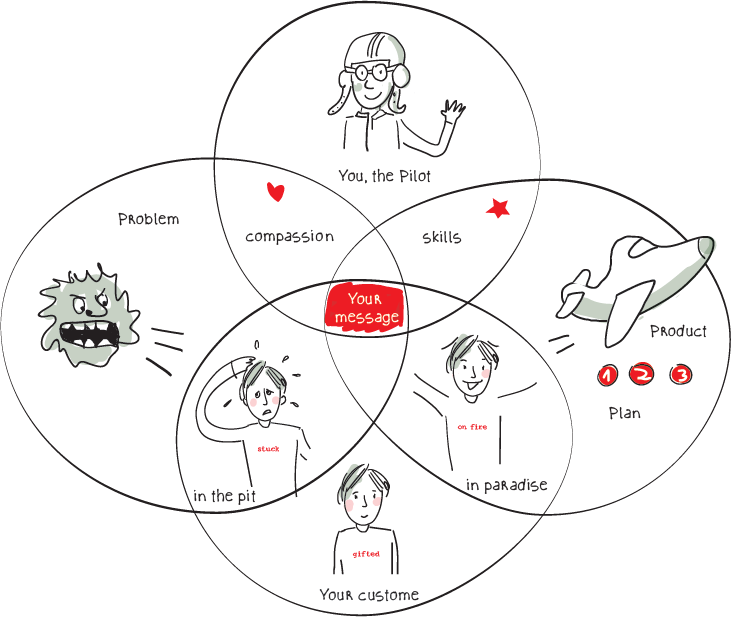 I help you connect the dots
and communicate in a clear and compelling way.
we take a deep dive into your business ideas

get it all out on paper.

and see patterns that you might not have seen

 If you see it all laid out on paper, it is easy to see the red thread and compose a compelling story for your customer. With your Business Storyboard, it is as if you can walk around in your audience's life.
You'll know exactly how to talk to them, so they can hear you, understand, and are excited to buy from you.
We meet on Zoom. I share my screen.
I sketch the big picture of your ideas, your message and your business while we talk.
At each stage you walk away with more clarity, a fresh perspective on your business, and a plan how to proceed from here.
First step: Idea Inventory
We start with a one-hour brand brainstorming session that you can buy here. 
This first sketch gives you an overview and clarity. Maybe this is all you need.
Second step: Idea Storyboarding
If you want to dive deeper, we'll do a three-hour intensive workshop, where we map out in detail what you offer and how to communicate it to your customers.
Third Step: Idea Implementation
We sketch out how to use your new messaging on your website and/or Linkedin profile.
Find and Express your Message
Basically a one-day workshop, (spread out over several days) tailor-made for you or your company.
Find your focus and your message
Communicate it on your website or social media profile
Get your team on one page about your vision and values
If you have questions, send me an email!
What customers are saying
"I felt like I was seeing the tapestry of who I am as a professional unfolding before my eyes. I saw ideas, niches, strapline possibilities, new audiences… It was 100% enjoyable and I could see new doors opening as you drew."
Caroline Harvey, Public speaking coach & copywriter

This is so cool! I couldn't be happier with my Storyboard. It makes it all more tangible
Jonathan Stark, business consultant
.
This is not just drawing!
With her enormous experience and insight, Ingrid could see which things I definitely needed to change. It is consulting for your business, helping you how the whole thing can be put together.
Libbla Kelly, positivity coach
I am so thrilled with this! It is getting to the essence of the business that can be conveyed quickly and easily to every client and prospect.
Your work captures the essence of my business.
Karen Dietz, business storytelling specialist
You absolutely need to do this work. If you don't know the answers to these questions, you will never be able to position and market yourself.
Pia Silva, Worstofall Design
I struggled for a long time trying to understand how all of the pieces of my business fit together  Following only three hours with Lill, I had a visual map of my customer journey in hand that I can share.
Sherry Richert Belul, www.simplycelebrate.net
Ingrid has terrific insight .. it was fun seeing what I do come to life on the screen!
Part of her "magic" is asking insightful questions and translating that to a powerful visual. Highly recommended for those needing a new level of clarity in their brand.
Rochelle Moulton, authority brand consultant
Ingrid helped me to stand out by drawing the heart of my business. And it inspired me to start drawing my own illustrations, too!
Suzanne Harrison, web designer
Our CEO Thomas Lahnthaler had an exciting session with Ingrid Lill, who is an expert on helping companies to communicate their messages and brands through incredible artistic talent
Thomas Lahntahler, The Crisis Compass