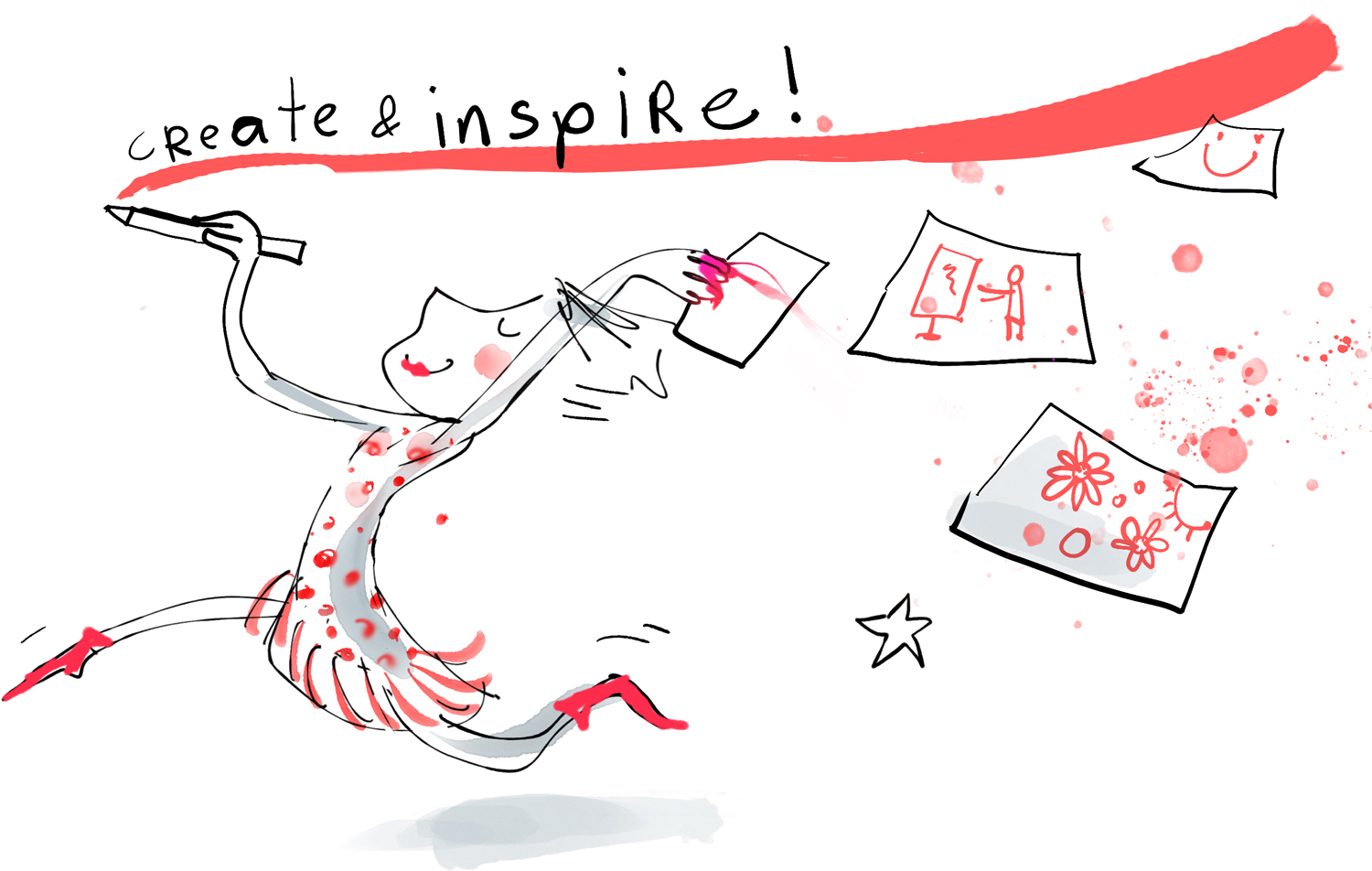 Visual Coaching for finding and refining your message.
Are you crystal clear about  what sets you apart?
Do your customers understand why they need your service?
Do they  know  how they can buy from you?
Check it out!
Learn to draw!
For teachers, coaches, consultants, and everybody. I teach drawing online, and in my studio in Herlufmagle, Denmark
See my drawing classes
My art store is beginning to fill up with prints and paintings of mythical places and creatures and Very Weird dolls. Enter if you dare.
Or take a look at the light drawings that I do at events!
Look at my art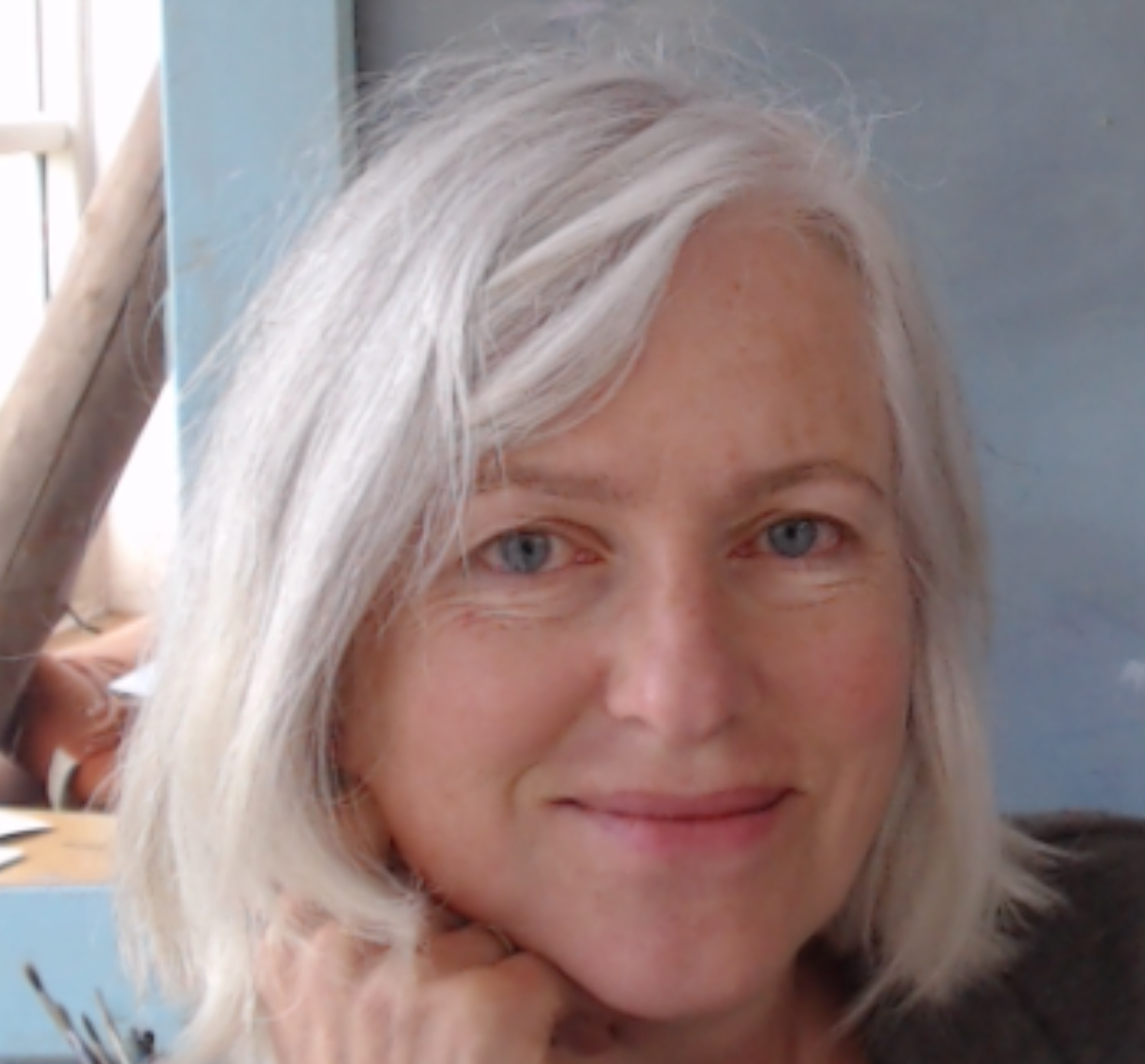 Hi, I am Lill – communication designer and illustrator
I'm  living in Denmark on the countryside, and see trees,  ducks and deer when I look out of my studio.
I love creating. But  I also had to learn that if you want to sell...  you need to use words. And you have to be clear and concise! Which is more difficult than it sounds. I have struggled to find my focus and clarify my message for years!
It helped me to draw my business plan instead of just writing it. Laying all the ideas out on paper is a  great to  get overview and helps to find the right words.
This is what I am doing for  clients in my LiLL Big Picture Coaching  – on Zoom, or in my studio.
I also do Lillustrated branding and web design, graphic recording at conferences and seminars, whiteboard videos,  and live light drawings at events 
Or I can teach you to do illustrations the easy way!
And sometimes I just paint, and I make very weird dolls.
I'd love to hear if you find something on my site that inspires you. Just send me an email!
Thank you for being here!