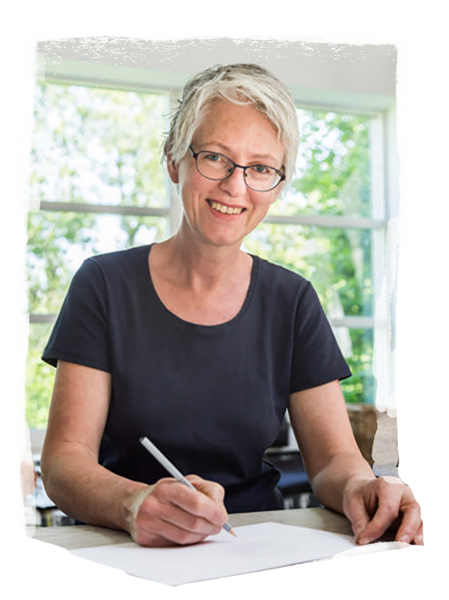 Tell your story. With pictures.
You probably know that drawing is a powerful learning, problem-solving, and idea-sharing tool. Maybe you don't know yet that drawing is also easy and fun, if you do it your way. Stop trying to make something perfect. You are creative and unique, and so are your marks on the paper.
Make yourself comfortable and take a look around. I hope you will find some inspiration. There are free resources for learning how to draw, classes (online and in my studio), the latest drawings to look at, and  much more.
And, I would love to keep in touch! You are welcome to sign up for my mailing list with the latest news. Or, come and join the Lill Drawing Club on Facebook.
You can also send me an email at ingrid@fraulill.dk. Thank you for visiting!
At seminars and conferences. Also graphic recording from video conferences and interviews.
Read More
Stop motion music video. Projection of live drawing. And who knows what more...
Read More
I do illustrations and design for print and online publications., logos, corporate design and drawings for projection on stage.
Read More