"I got more clarity about my messaging in our first 3-hour consultation
than I have in the past 3 years working with copywriters and consultants."
Christopher Becker, weight loss coach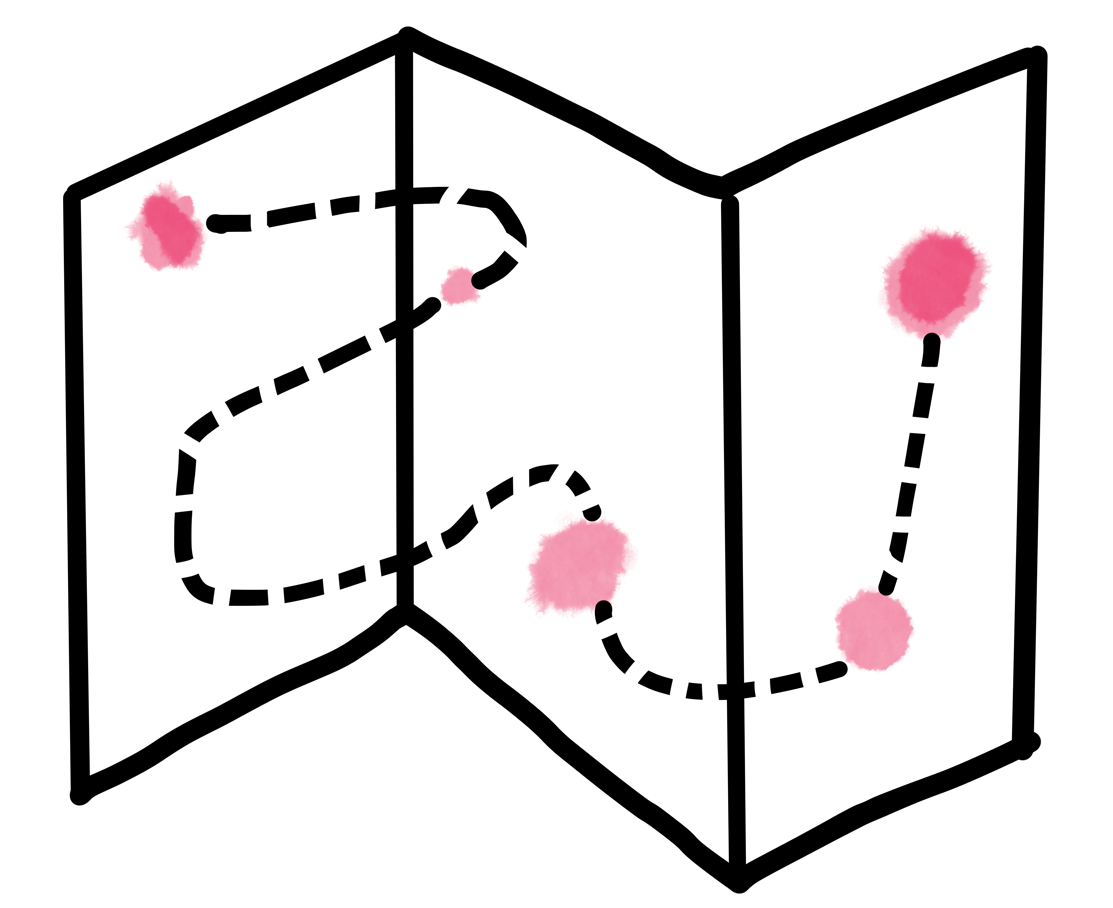 See the Big Picture
of your business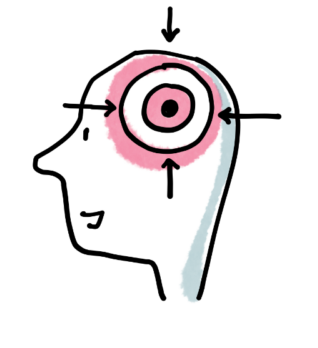 Find your Focus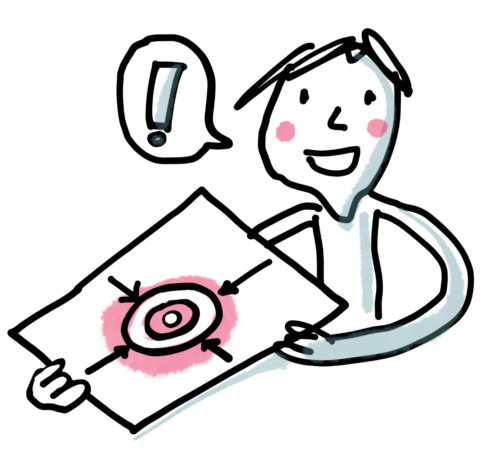 Connect with your Ideal Clients
We meet on Zoom. I share my screen. I draw your business while we talk.
You see your brand unfold before your eyes.
Do you clearly express what is unique about you?
Or do you have a great service, project, or idea – but somehow people don't always "get it"?
If you have a lot of ideas and you're not super-focused, your voice easily gets lost in the noise.
Maybe because what you do is new, or complicated.
Or your topic is sensitive and difficult to talk about.
Or you do too many different things, so people don't know what you stand for.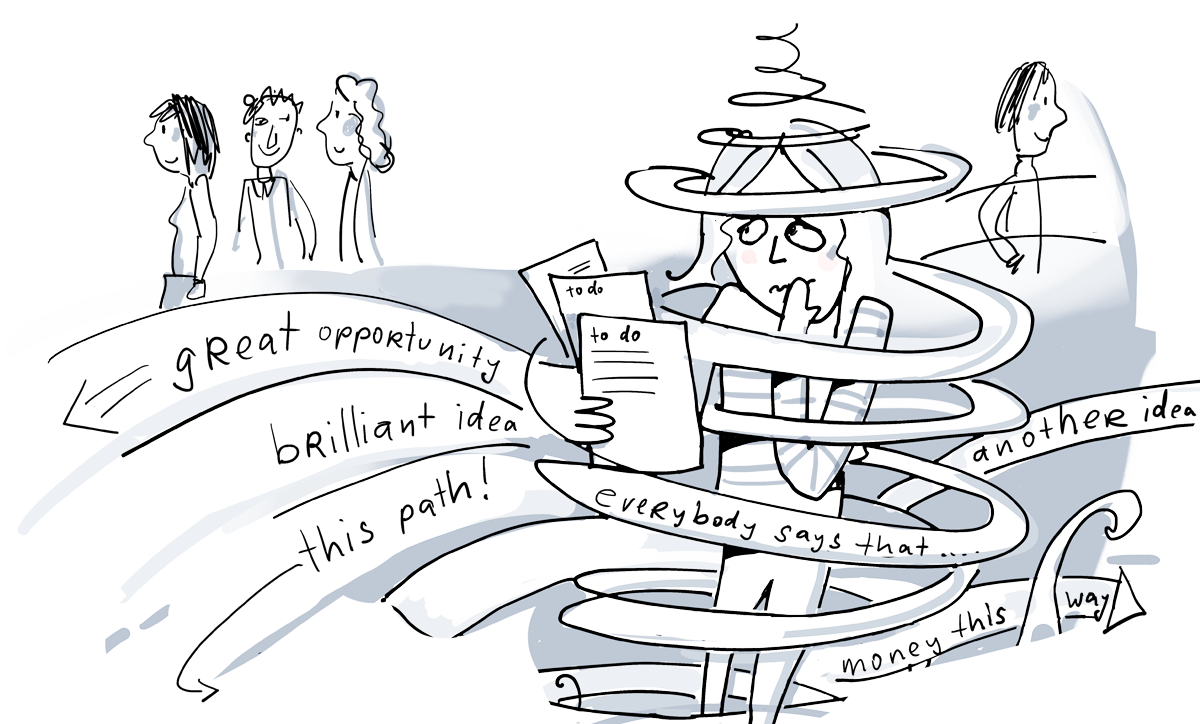 Brand Storyboarding is a shortcut to achieve clarity and discover your unique message.
And it saves you from feeling queasy about self-promotion. 
"I felt like I was seeing the tapestry of who I am as a professional unfolding before my eyes. I saw ideas, niches, strapline possibilities, new audiences… It was 100% enjoyable and I could see new doors opening as you drew."
Caroline Harvey, Public speaking coach & copywriter

Ingrid's Storyboarding sessions are a completely new way to gain clarity on your brand.  No one else offers this unique process! By the end of your session, you'll see your business much more clearly — within yourself and on paper, through Ingrid's amazing drawing skills. Plus, you'll have a lot of fun along the way.
Mary Schiller, author & business coach

How it works – Storyboarding in action
Watch me drawing the client for Mirna's drawing course
What customers are saying

"I've been wrestling with my marketing for years. If I had this session 2 years ago I think I would have made my e-course already!"
Mirna Limon, artist & drawing teacher

This is not just "drawing your brand story". With her enormous experience and insight, Ingrid could see that there were things that I definitely needed to change. It is consulting for your business and helping you how the whole thing can be put together.

Libbla Kelly, positivity coach