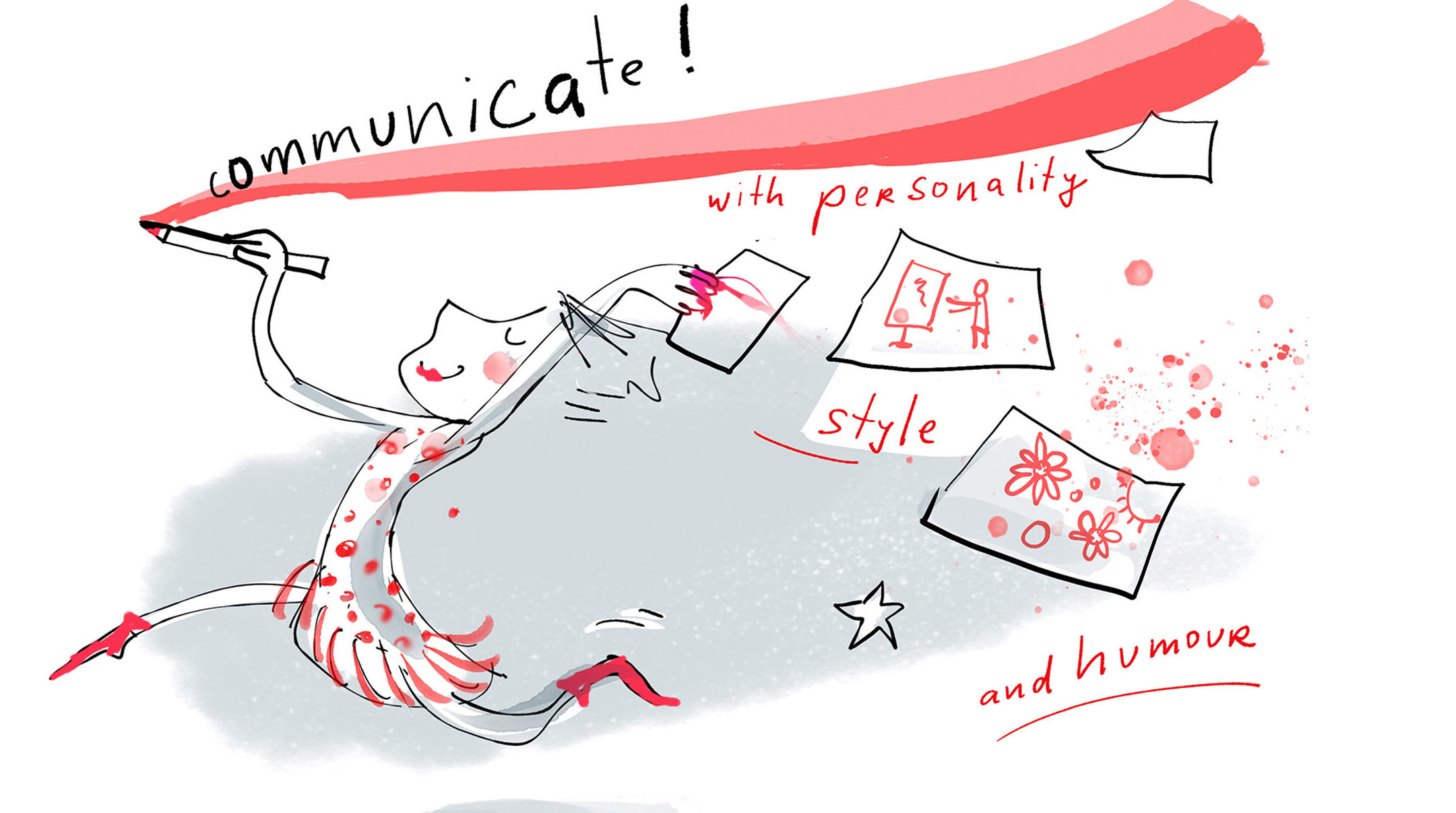 Brand Storyboarding
I help coaches, consultants and other solopreneurs find their unique message and attract their ideal clients.
Head over and take a look at the Brand Storyboards that are the base for successful branding. Or come to the Branding Café to watch a live session.
Learn to draw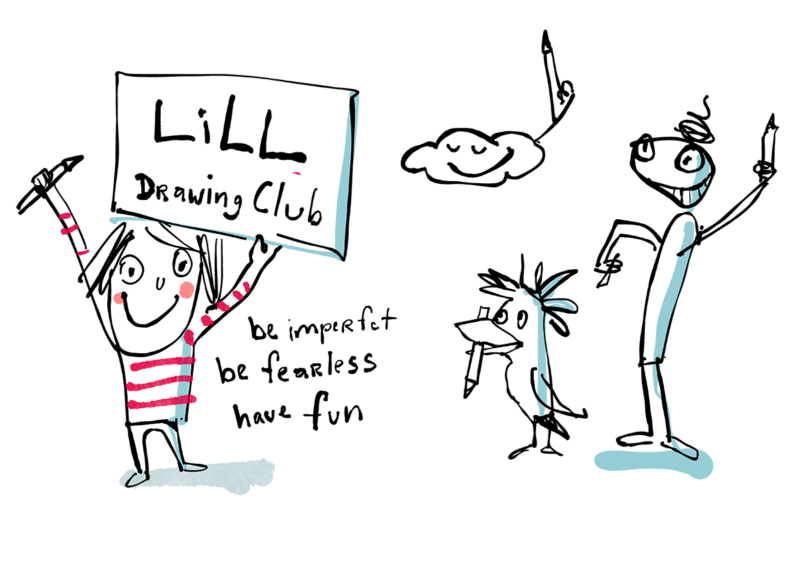 Online – and in my studio
Become your own illustrator! With the self-paced basis course Illustration-made-easy you get three months access to the Lill Drawing Club with weekly draw-along-webinars.
In Denmark –  tegnekurser på Sjælland
Tegning til undervisere i mit atelier – organiseret gennem GL Gymnasielærernes forening. Læs mere om kurserne her.
Hi, I'm Ingrid Lill.
Visual thinker, brand storyteller, and pencil enthusiast
I am a communication designer (with a university degree...),  and I have huge professional experience doing design work from visual identity to package design. In the course of the years, I have experienced quite a few disruptions in my industry. Interestingly, they lead me back to old fashioned drawing!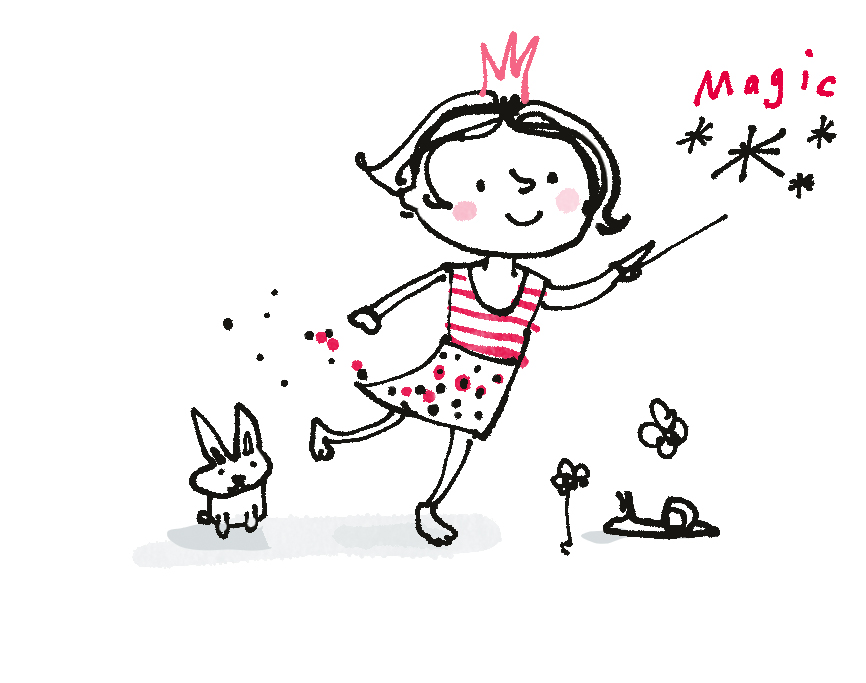 It all started when I was a kid. I loved building worlds and was endlessly telling, and drawing, stories. To me, it was logical to pursue a creative career.
I survived quite a few disruptions in my industry. Does anybody remember the times when layouts were pieced together with colored paper,  Letraset, and Spraymount?
In the past years, with all the digital tools and templates, it has become easy to make good looking designs. I use Imac and the Adobe Creative Suite (and I still miss Freehand...)  and I love the iPad Pro.
What I don't love is that we are drowning in a noisy ocean of similar design templates and lofty promises.
A few years ago I went back to my original love - drawing. I taught myself illustration, learned graphic facilitation. Drawing revolutionized my business. It turned my run-of-the-mill freelancing into a very unique branding business, where I use the power of my pencil to find and communicate my clients' message.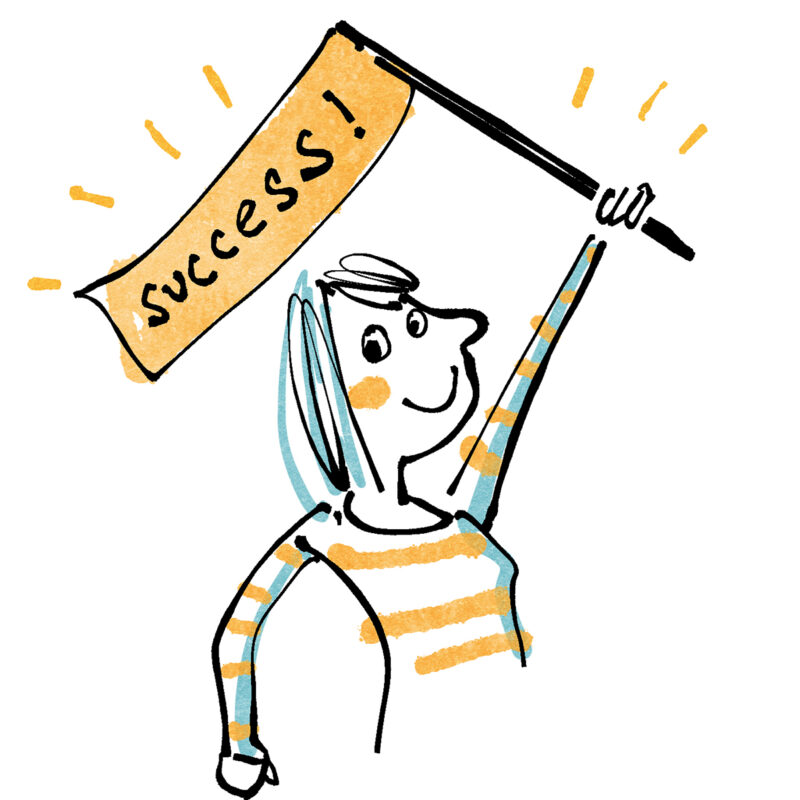 Embracing drawing had been so life-changing and transformative for my business that I now I give drawing classes , online and in my studio.
I also paint, collaborate with performers and theatres, and make very weird dolls.
I am glad that you found your way to my site. I'd love to keep in touch with you – you can subscribe to my weekly illustrated newsletter! 
Sending lots of creative love!
Ingrid