"I got more clarity about my messaging in our first 3-hour consultation
than I have in the past 3 years working with copywriters and consultants."
Christopher Becker, weight loss coach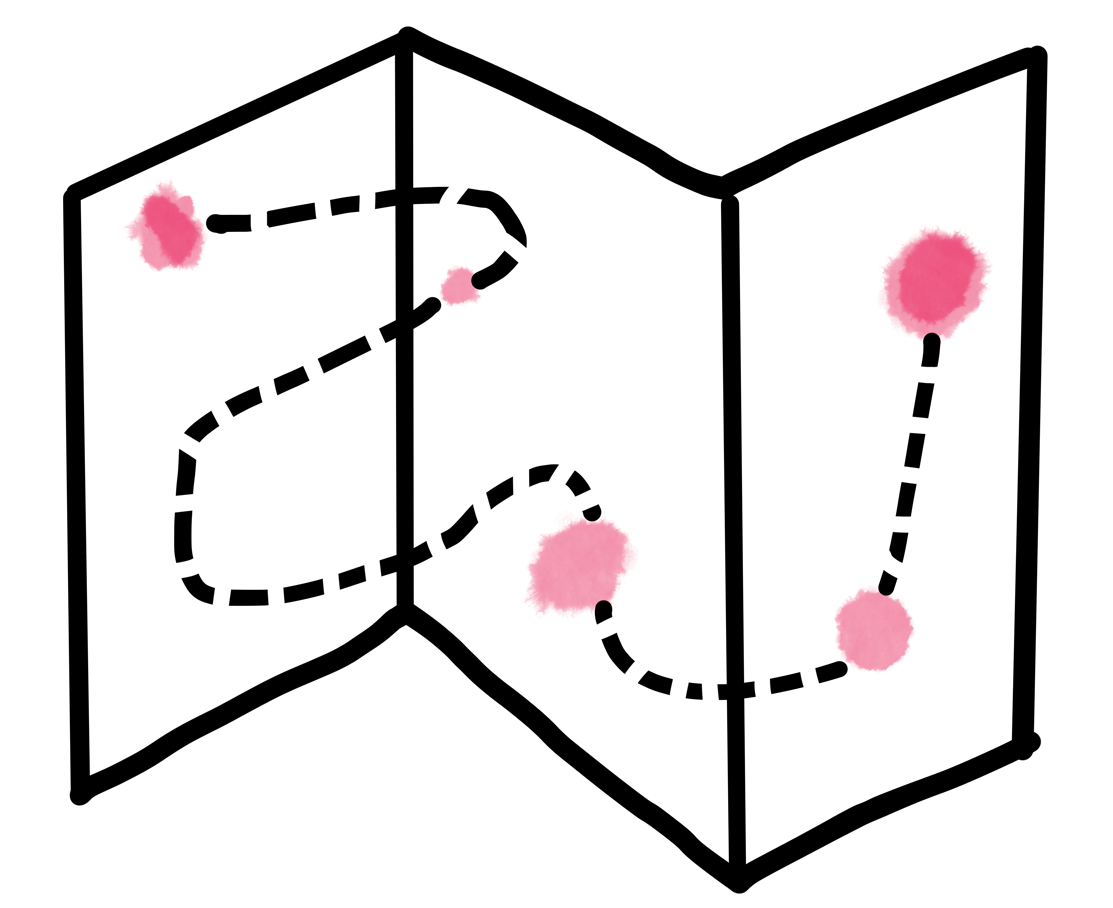 See the Big Picture
of your business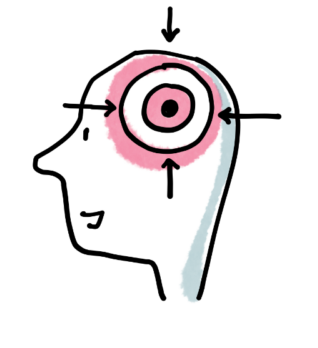 Find your Focus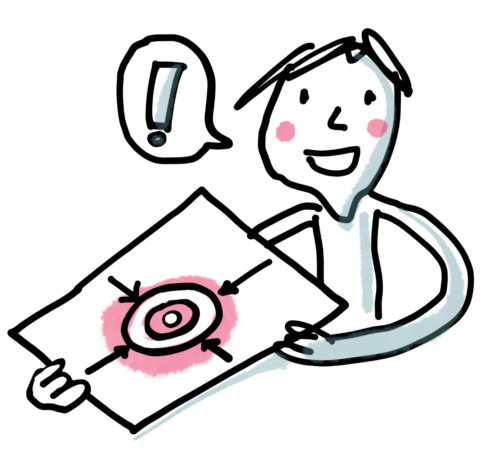 Connect with your Ideal Clients
We meet on Zoom. I share my screen. I draw your business while we talk.
You see your brand unfold before your eyes.
Maybe you'd think that a "3-hour Brand intensive workshop" sounds exhausting.
But Brand Storyboarding is different. Watching me draw your business is exciting and fun. Exactly what you need to come up with fresh ideas for your business!
Do you clearly express what is unique about you?
Or do you have a great service, project, or idea – but somehow people don't always "get it"?
If you have a lot of ideas and you're not super-focused, your voice easily gets lost in the noise.
Maybe because what you do is new, or complicated.
Or your topic is sensitive and difficult to talk about.
Or you do too many different things, so people don't know what you stand for.
The prettiest website doesn't help if your message is off.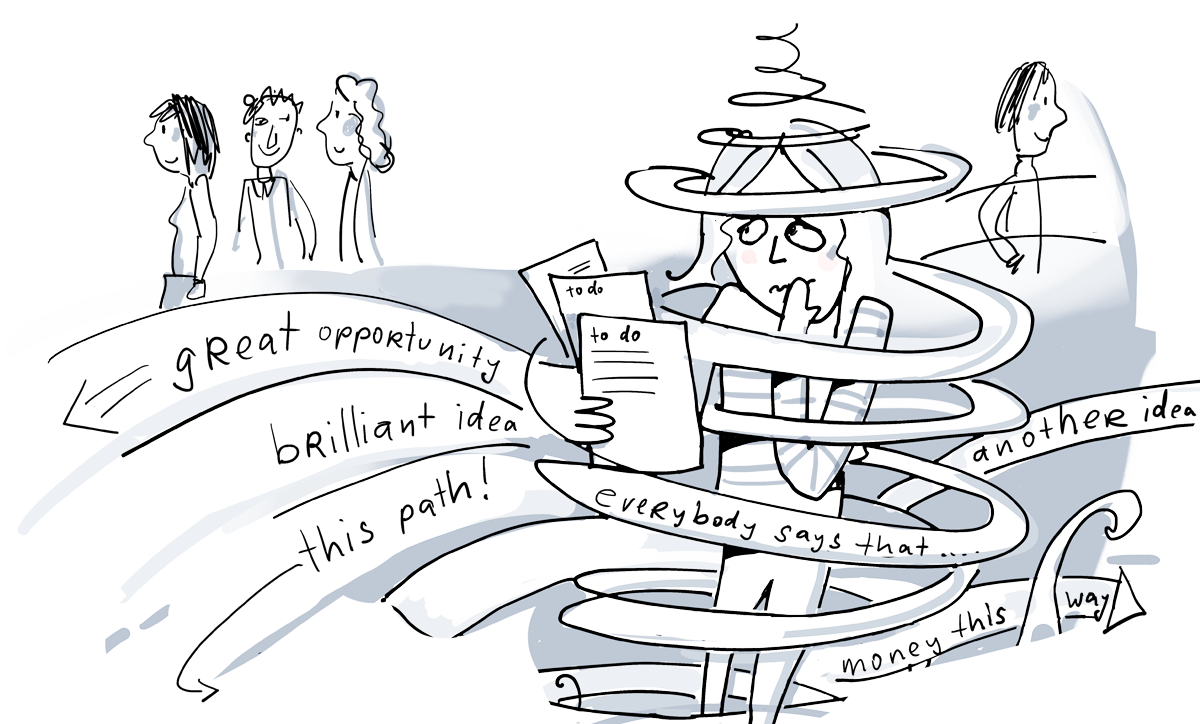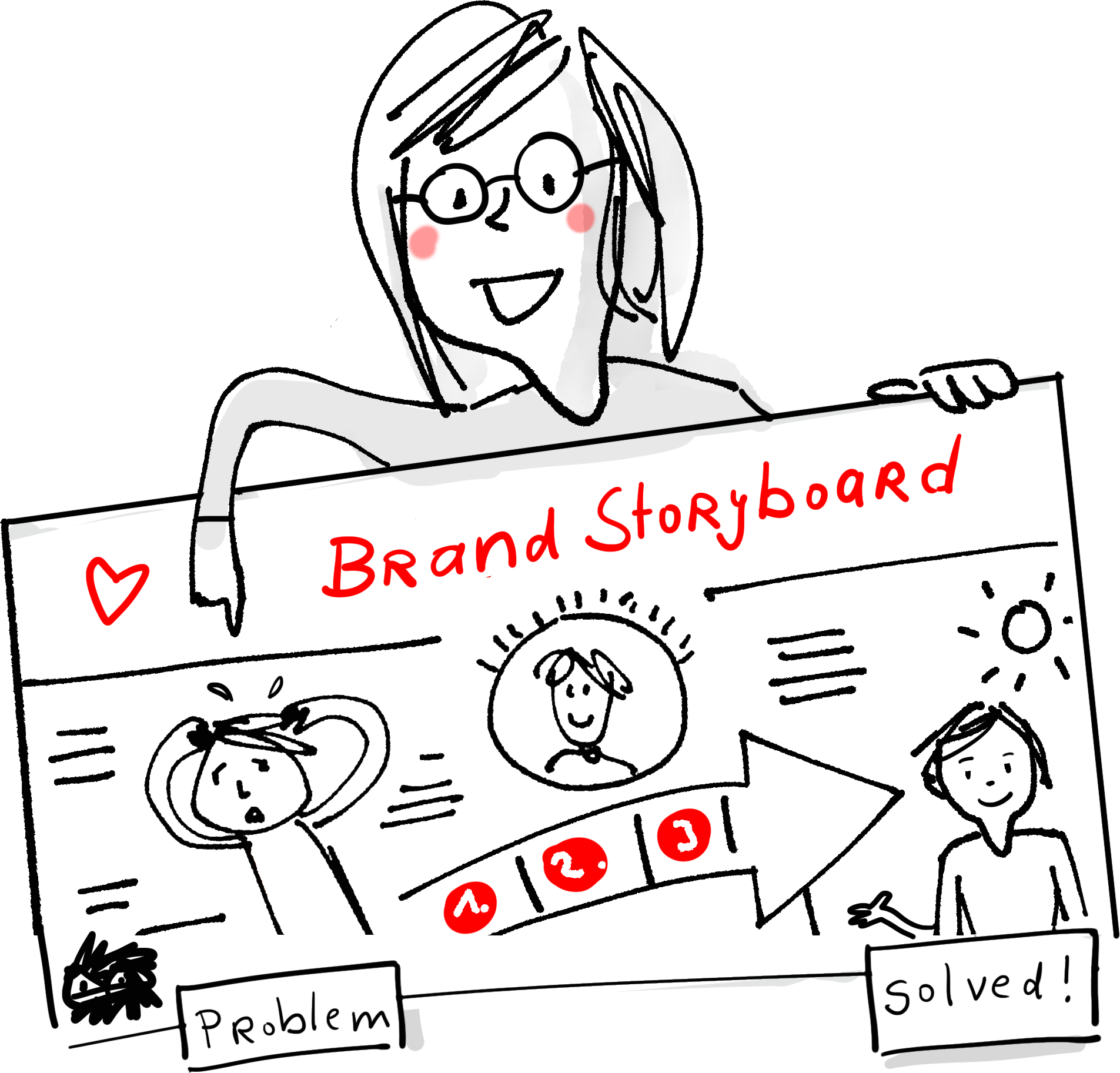 Communicate your value – with confidence
Many coaches and consultants hesitate to become more visible. Because they hate the thought of "self-promotion".  And rightly so! To you sell your services, the last thing you should do is "self-promotion".  
Instead, show how you are creating value for your clients by solving their problems in your unique way.
This is what we discover in a Brand Storyboarding session. It is the very essence of your brand. And will make marketing so much easier!
With your Brand Storyboard, it is as if you can walk around in your favourite clients' life. You know exactly how to talk to them, so they listen, understand and ....buy! 
How it works – Storyboarding in action
Watch me drawing Jonathan Stark's Brand Storyboard. You can see his Storyboard and a longer video here.
"I felt like I was seeing the tapestry of who I am as a professional unfolding before my eyes. I saw ideas, niches, strapline possibilities, new audiences… It was 100% enjoyable and I could see new doors opening as you drew."
Caroline Harvey, Public speaking coach & copywriter

Tailor-made for you to find and express your brand message. Several Zoom calls, Storyboarding workshop, one month support.
Get clear about your brand in a 5-week small group course. The next cohort is starting on February 2nd
What customers are saying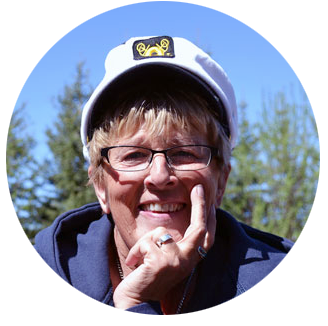 Safe Harbour is a Canadian non-profit serving people who are homeless, addicted and mentally ill. The story we were telling seemed complex and confusing. On a group call, Ingrid listened intently to us, extracted key elements, and worked her magic into a fantastic, easy to understand storyboard the whole team can identify with. 
I highly recommend her to anyone looking to make a strong impact with their message!
Kath Hoffman, Captain at Safe Harbour
You can read the whole case study here, where I'm breaking down the various stages of the project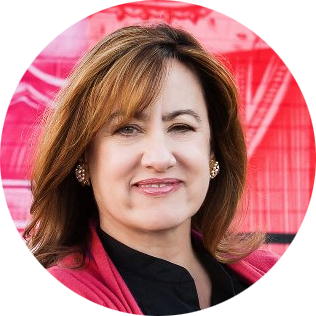 Ingrid has terrific insight and her ability to draw ideas so fast just blew me away... it was fun seeing what I do come to life on the screen!
Part of her "magic" is asking insightful questions and translating that to a powerful visual. Highly recommend for those needing a new level of clarity in their brand.
Rochelle Moulton, authority brand consultant
See a video recording of the session with Rochelle here!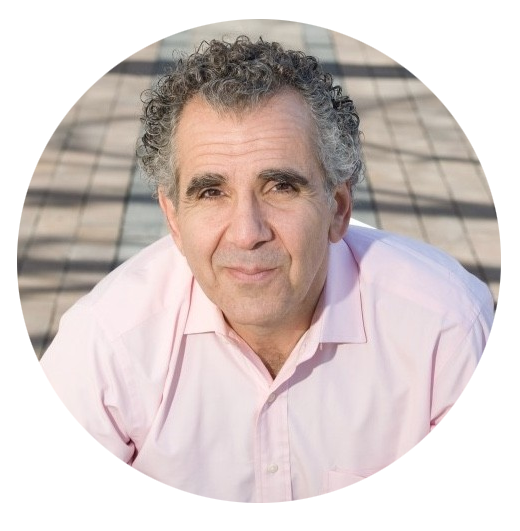 Ingrid is a partner, facilitator and change agent who elicited and captured my message (even when it's a combination of messages.) She possesses the skills, insight, and experience to translate and transform what I was saying (thinking and mulling over) into illustrations quickly and fluidly in a way that captures all that and more.
She is a joy to work with, and her results are affirming, inspirational, and directional towards more positive results for her clients. I am fortunate to be one of them!
.
Greg Tutunjian, Pattern Transformation Strategist
.

"After sending your illustration in my newsletter yesterday, I have had 3 customers reach out to me so far. One of them said he felt I knew him and his issues so well he had decided to work with me already before we talked!
Super excited with the value of the work we did together.  The illustration is powerful and the underlying messages are gold!!!"
Mick Holly, consultant and speaker, Business by-the-numbers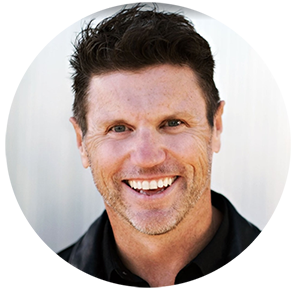 Working with Ingrid was one of the best decisions I've ever made for my business. I got more clarity about my messaging in our 3-hour consultation than I have in the past 3 years working with copywriters and consultants.
The artwork she delivered clearly depicts what my clients can expect when working with me and I am forever grateful for her talents!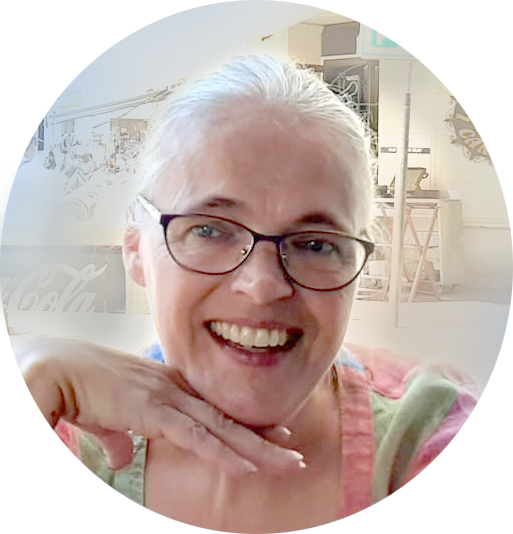 My website is in desperate need of an update . I didn't know where to start – it felt overwhelming.
I wanted to use Lill's drawings to lighten up the dry topic I am dealing with – custom regulations. The result of the 2 hour Big Picture Process was not only these fun drawings – but most importantly a blueprint to structure my website.

Rikke Kofod, customs specialist and freight forwarder
This is not just drawing!
With her enormous experience and insight, Ingrid could see which things I definitely needed to change. It is consulting for your business, helping you how the whole thing can be put together.
Libbla Kelly, positivity coach

... and get a 5-minute website review for free!