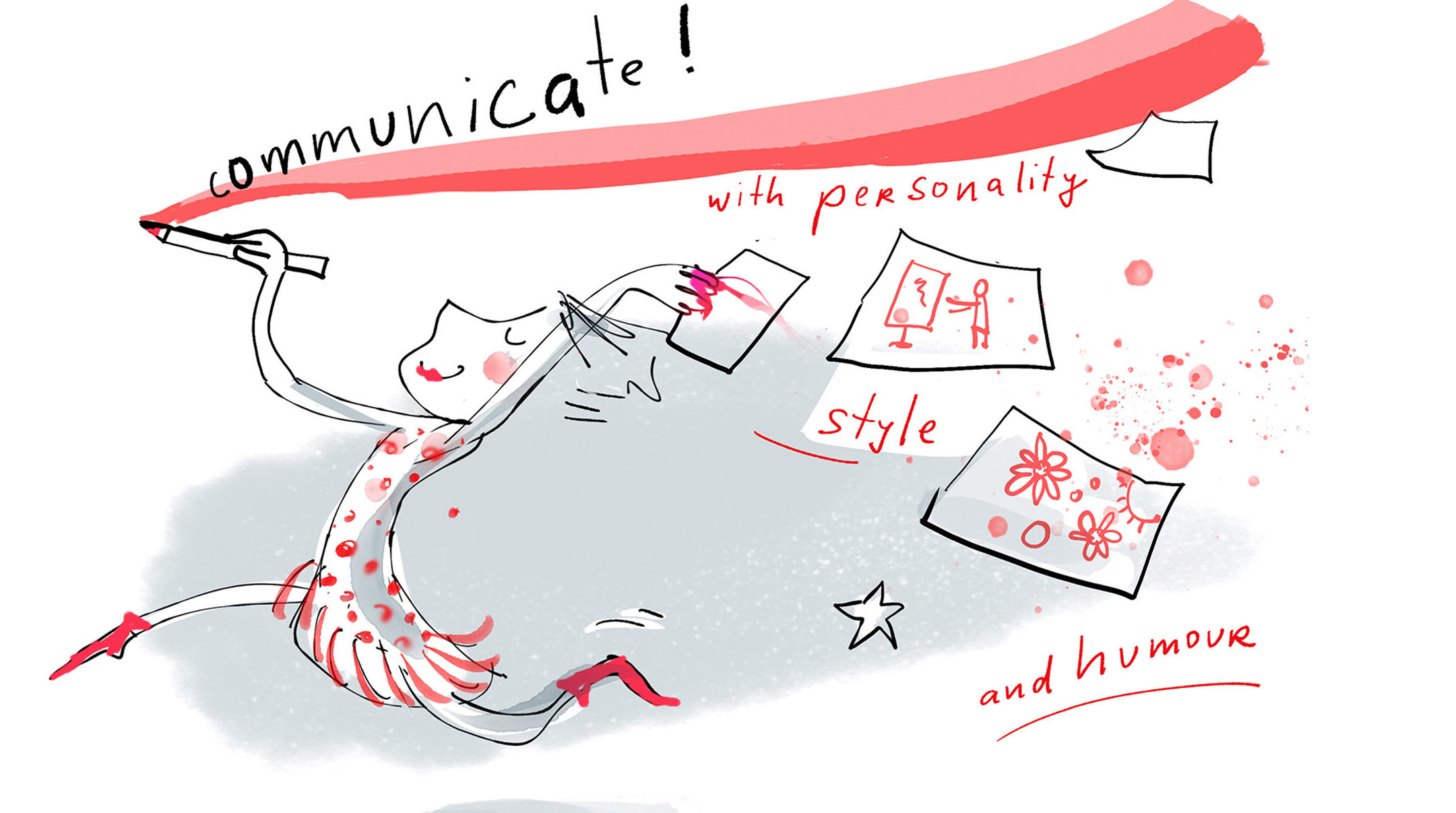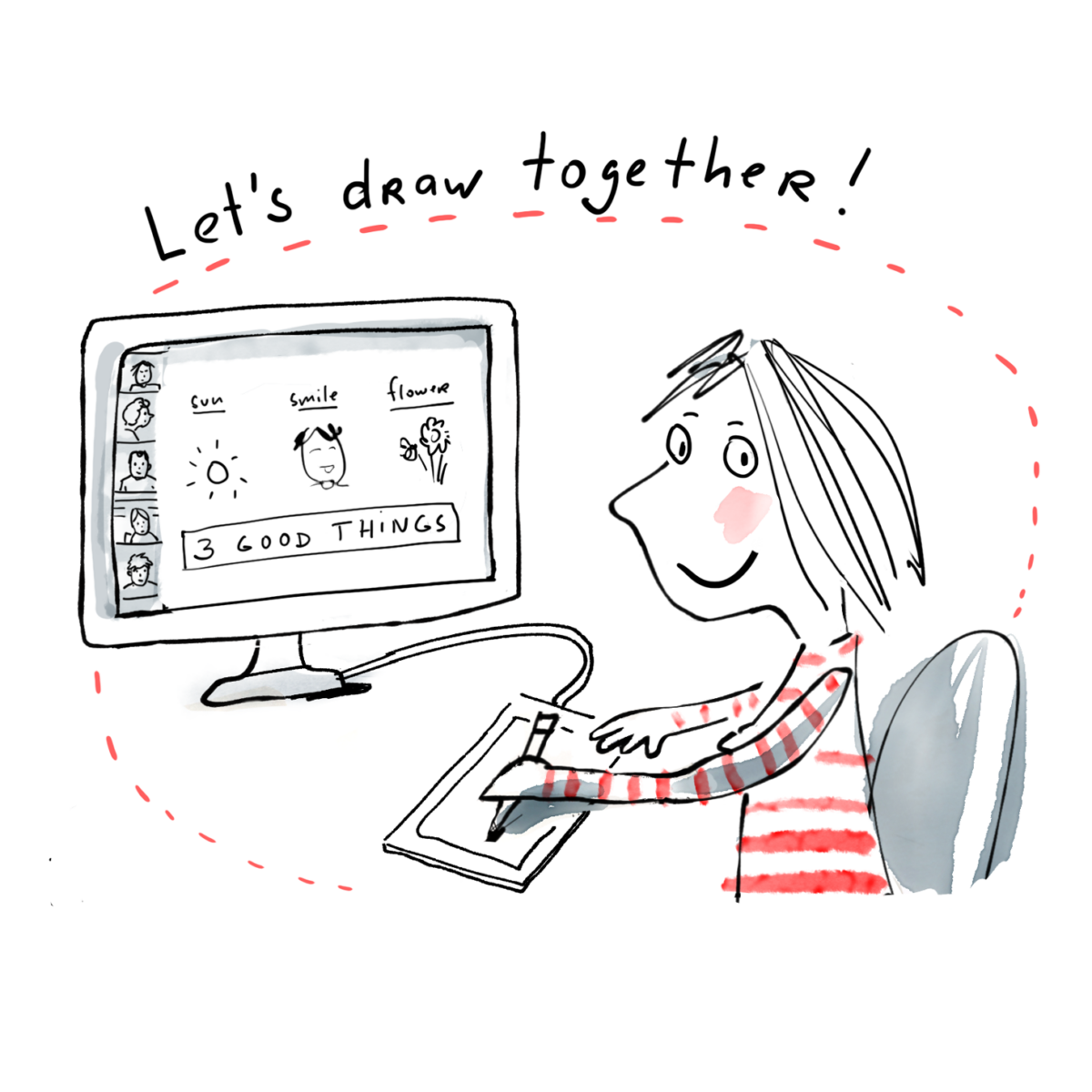 Drawing Club
Let's draw together! At this time I am hosting weekly free drawing meetings on Tuesdays.
 You can bring your kids! Sign up here.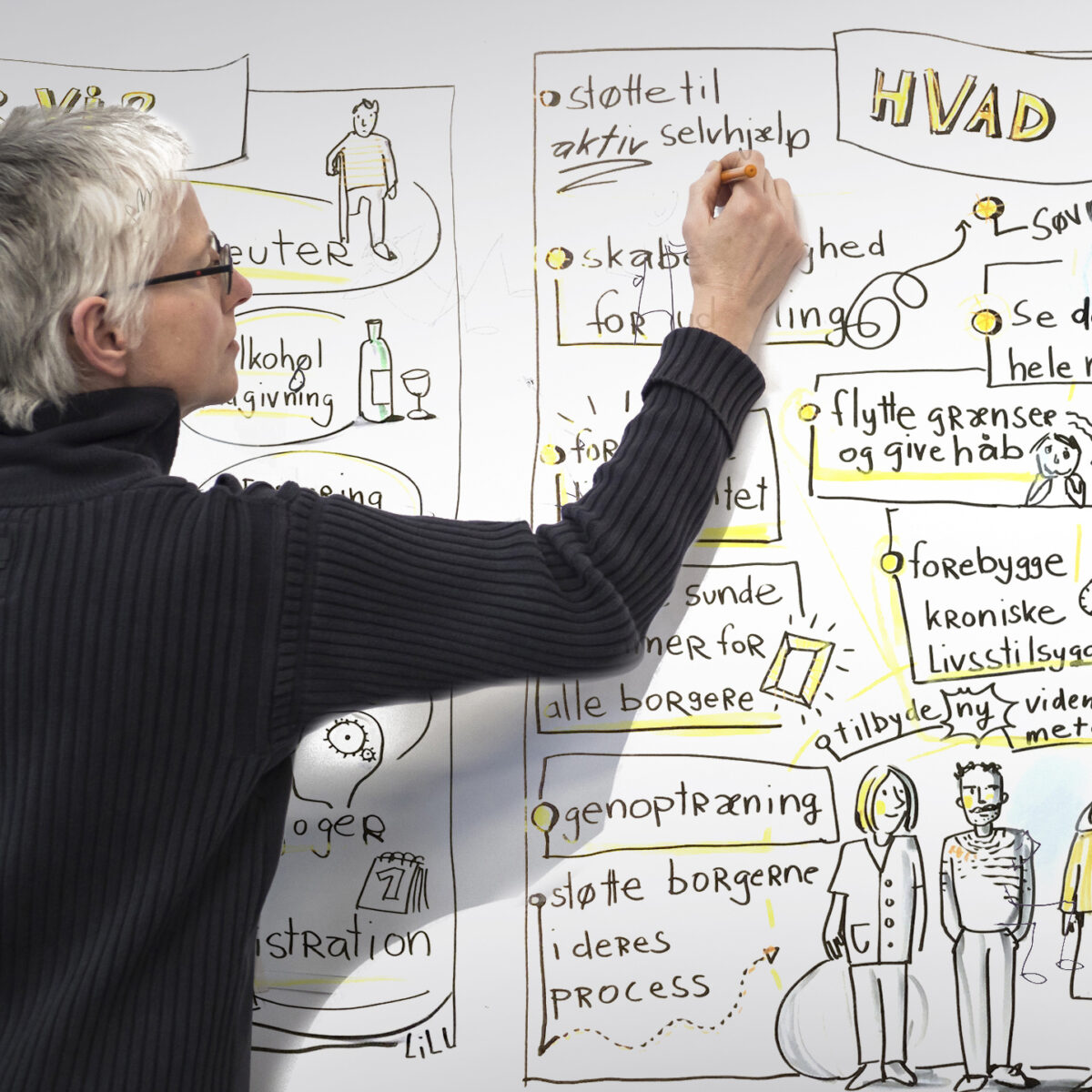 Illustration and design
Case Studies: Take a look at my illustrations, explainer videos and live drawing that I did for clients from conferences and workshops.
Sketch Blog: Check out  drawings about my ideas, life, and everything!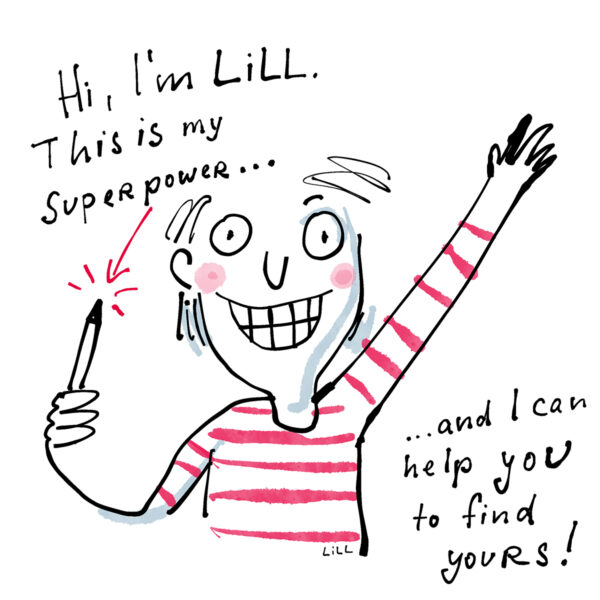 Hi, I'm Ingrid Lill – brand illuminator and visual thinker.
I have been telling stories with my drawings since I was a little kid.
I studied Visual Communication in Offenbach, Germany –  back then when layouts were still drawn by hand with magic markers. I worked as a visual artist and graphic designer all over Europe. I have designed countless logos, brochures, and websites.
In the past years, with all the digital tools and templates, it became easier and easier to do make good looking designs, but I hated that everybody seemed to use the same set of templates and stockphotos.
I began to illustrate my designs. I learned graphic facilitation. And started giving drawing classes for people who want to tell their stories, with pictures.
All of a sudden I had a fledgling business! With all the challenges that come with it. I had to realize that great drawings and beautiful designs aren't enough if you want to communicate effectively. You need to have a concise message in order to get through to your audience.
Which is more difficult than I would have thought.
Until I got the idea to draw my business instead of just writing it. Result: Instant clarity!
Now I help clients to find and express their message: LiLLBrand Storyboarding. 
And sometimes I just paint, and I make very weird dolls.
I'd love to hear if you find something on my site that inspires you. Just send me an email!