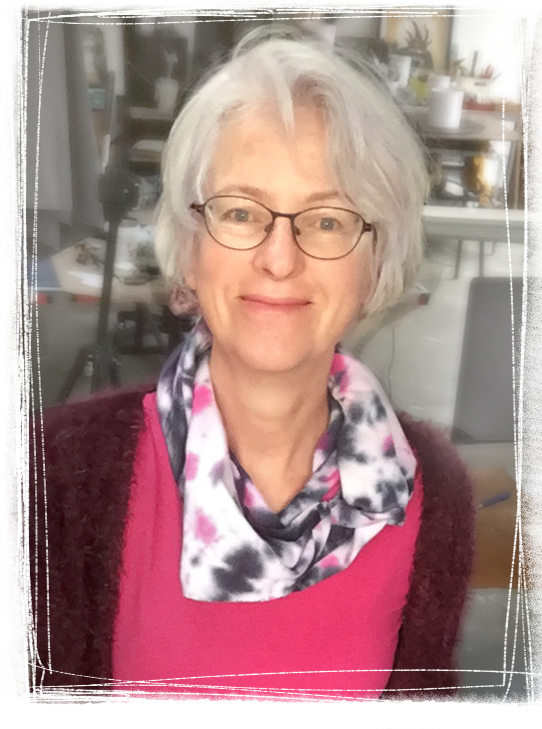 Unleash your inner illustrator!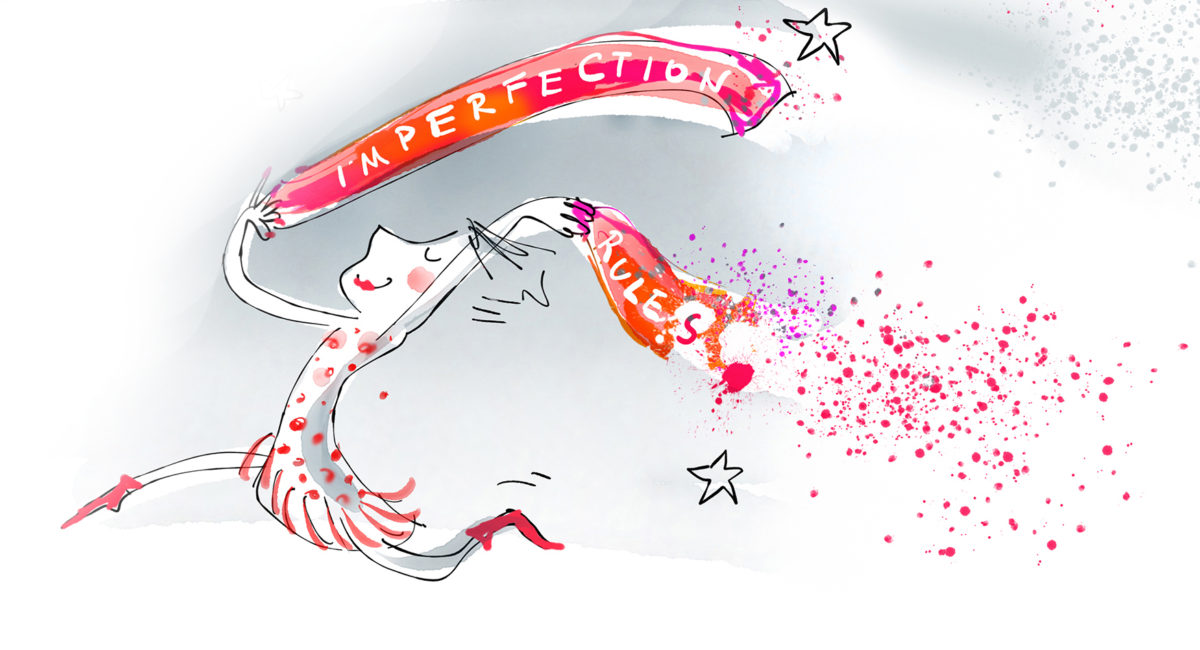 I am on a mission to show that drawing is easy and fun, if you do it your way and stop trying to draw something perfect. You (yes, you!) are creative and unique, and so are your marks on the paper.
I can teach you to draw your own illustrations.  And this will not only help you to think more clearly and communicate better, it will also increase your creative confidence. No matter if you use drawing for yourself or professionally – it just feels great knowing to be able to draw something with a few strokes.
Make yourself comfortable and take a look around. There are drawing classes in my studio, my online drawing club, the latest pictured stories to look at, and  much more.
Thank you for visiting! I would love to hear from you. I am on Facebook  and on Instagram as @lill.universe.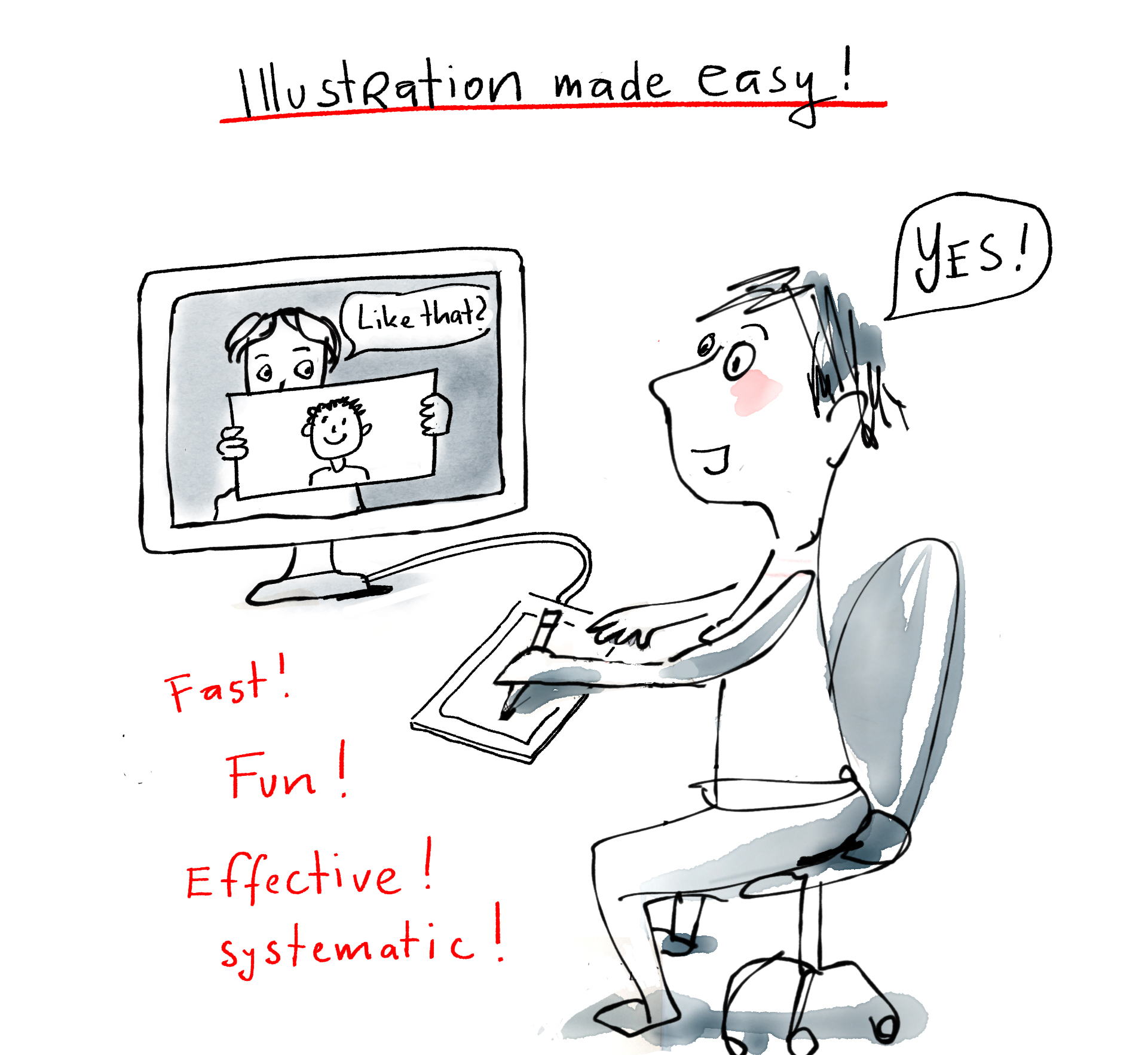 Come and join me for the almost-weekly drawing sessions to practice your pencil and hear the newest insights! Mostly on tuesdays, mostly at 8pm Danish time.  Read more here.
Stop motion music video. Projection of live drawing. And who knows what more...
Read More
Tuesday Drawing Club
We meet online, mostly tuesdays, and draw together. Sign up here
Here is a video from a meeting where we drew dogs: