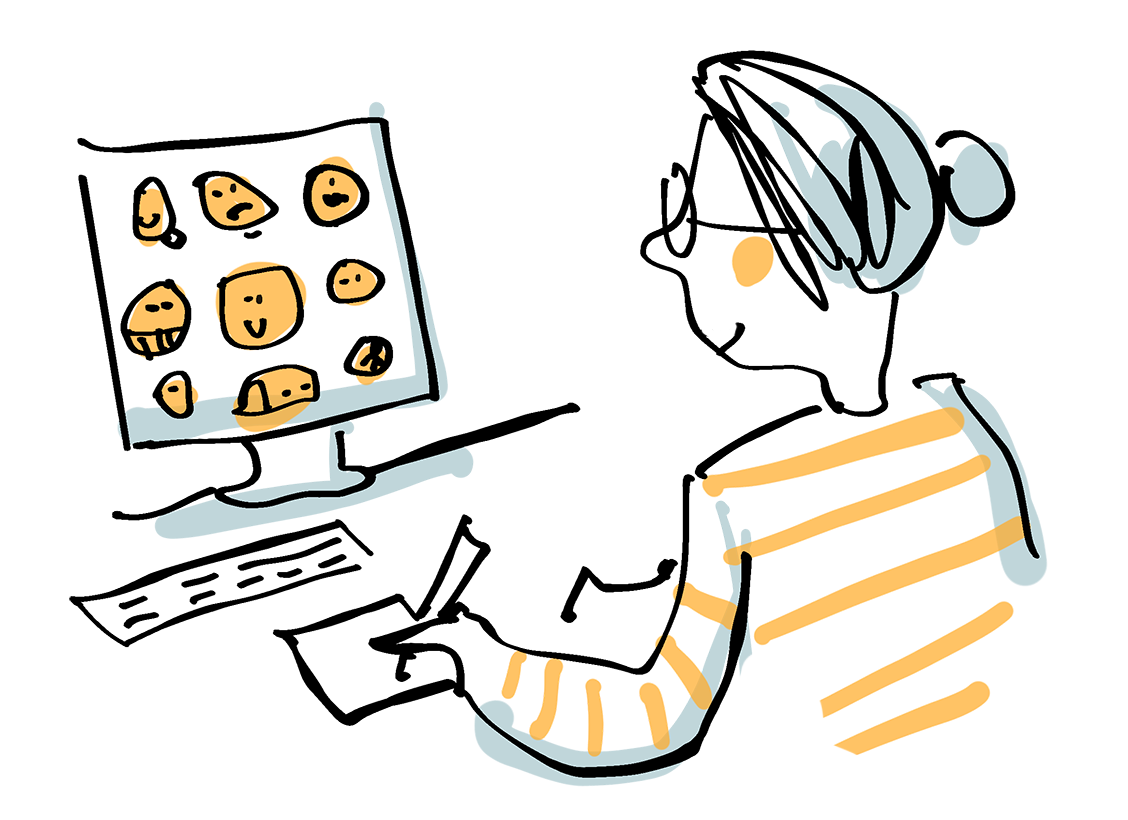 I have to admit - I work on weekends. Here is what I did last weekend:
A tiny bit of administrative work that I didn't get done during the week. I'm SO glad that I have an accountant now!
Watching green screen tutorials for my super professional videos-to-come
Planning a free brand kickstart workshop with focus on "Finding your superpower" (click if you're interested!)
A couple of hours of "real", paid work (i.e. thinking-drawing)
Imagine! Drawing is my real work. Does it get any better than this?
That said, I also did other stuff. Just didn't get around to doing the household chores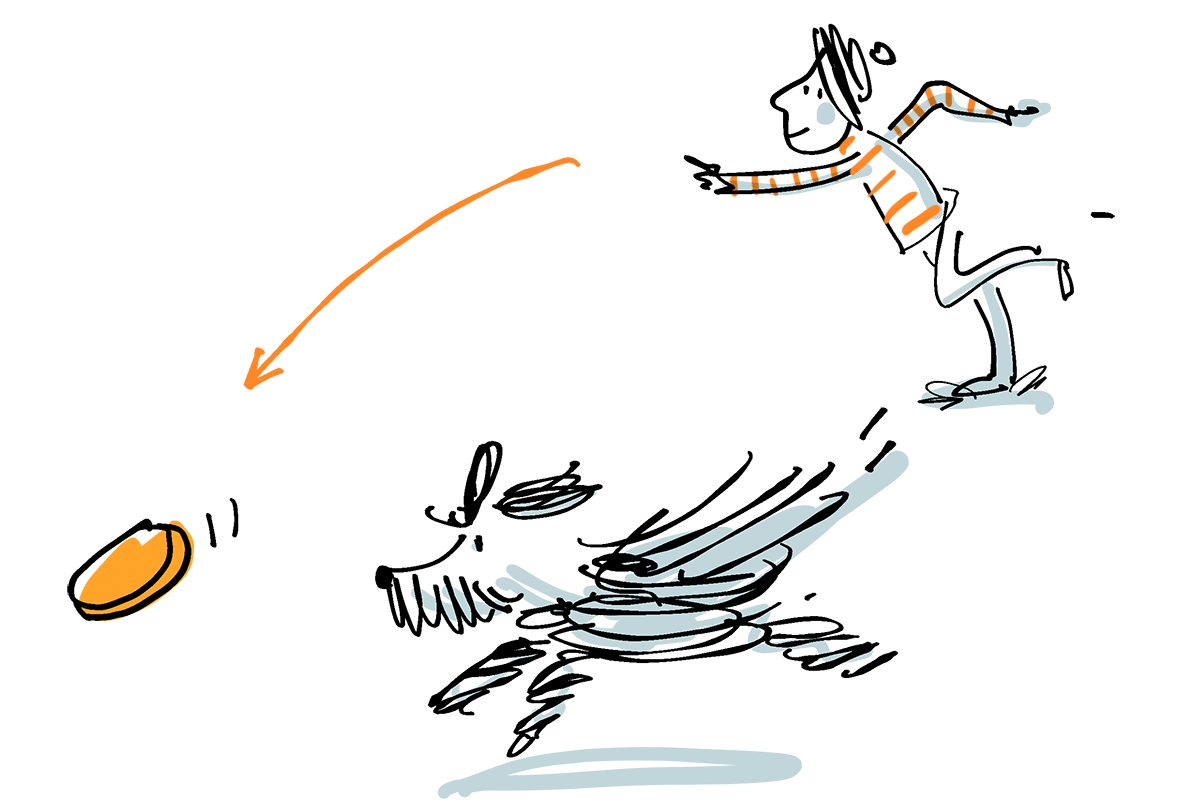 What about you - are you working on weekends?
Ingrid

P.S. Wouldn't the Lill Business Drawing Club make a good Christmas present for yourself? If you join now, you can participate in all the good stuff that is to come next year - helping you and your business to stand out!