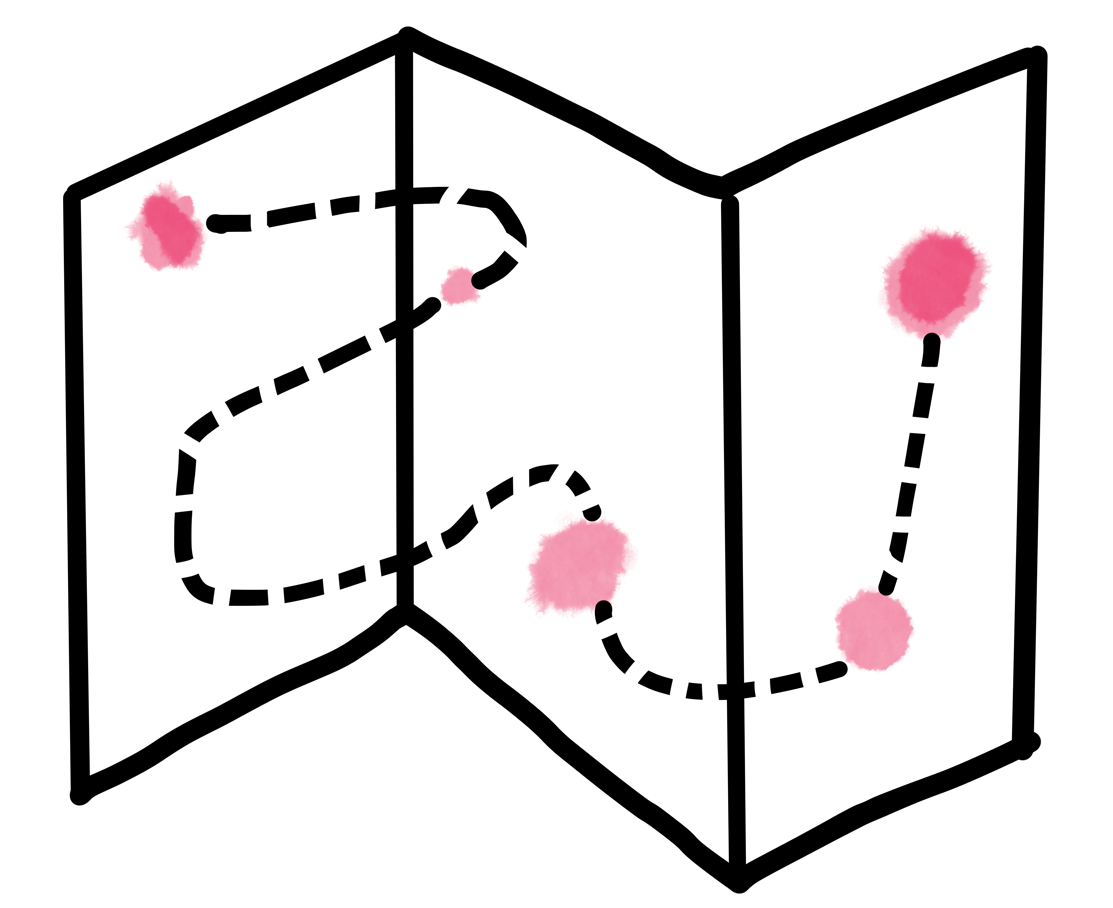 We meet on Zoom, and while we talk I draw the big picture of your business...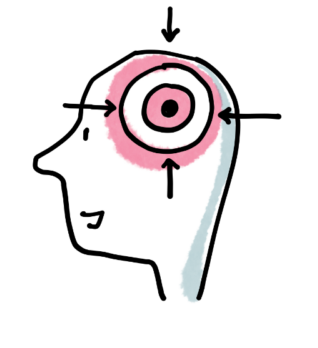 ... a picture that helps you
to find the right words...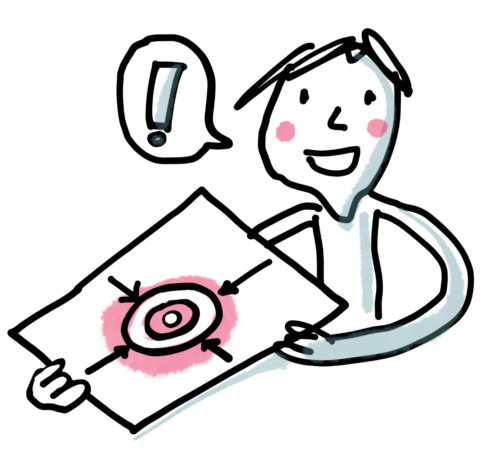 ... and helps you connect
with your ideal customers

 
Are you confidently communicating what is unique about you and your business?
It could be you have a great service, project, or idea – but somehow people "don't get it".
Maybe because what you do is new, or complicated.
Or your topic is sensitive and difficult to talk about.
If you have a lot of ideas and are doing (and talking about) several things, your voice gets lost in the noise of the internet.
I help you to find the voice and the message that clicks with your ideal customers.
Brand storyboarding is the shortcut to clear and compelling communication – especially for visual thinkers.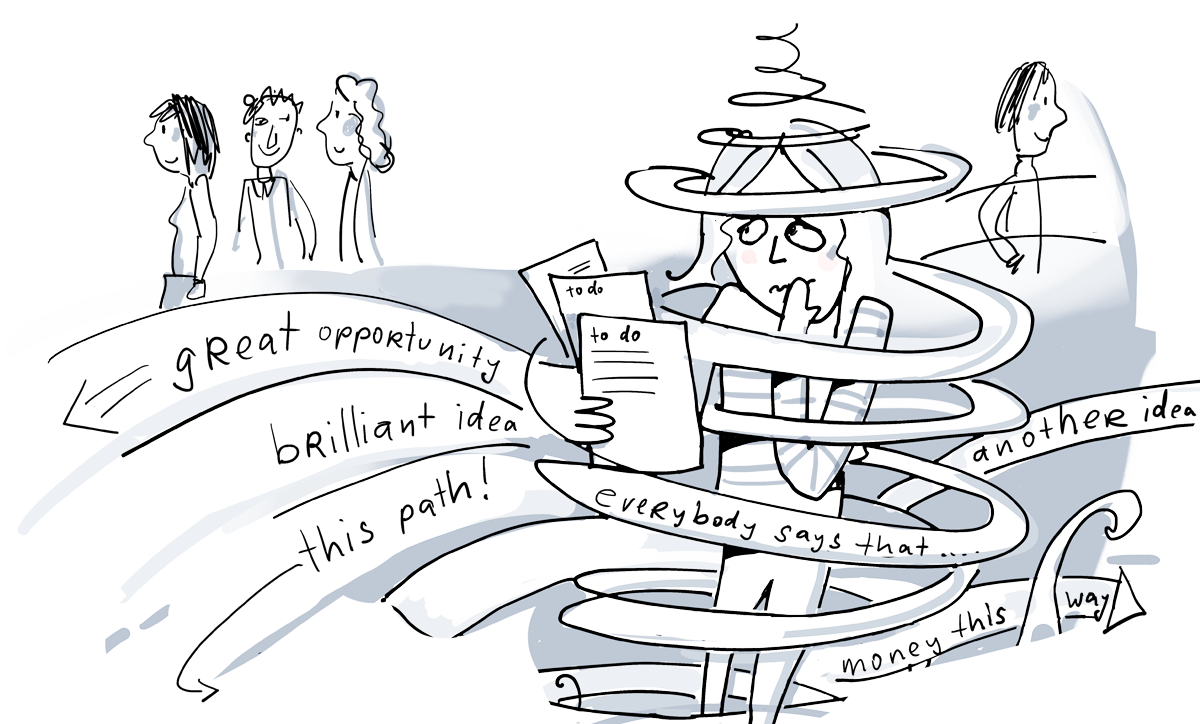 It is as if you can 'walk around' inside your client's life.  You SEE how to connect with them.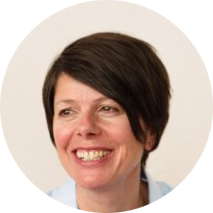 "I felt like I was seeing the tapestry of who I am as a professional unfolding before my eyes. I saw ideas, niches, strapline possibilities, new audiences… It was 100% enjoyable and I could see new doors opening as she drew."
Caroline Harvey, Public speaking coach & copywriter
How Brand Storyboarding works
We meet on Zoom. I share my screen and you see me draw and write while we talk
Brand Bio – ca. 1 hour
We craft your story  – with instant illustrations for your "about me" page
Brand Storyboarding Workshop – 3 hours
We co-create your Brand Storyboard, which is the foundation for all your business communication.
Brand implementation workshop – 2 hours
I help you translate your Brand Storyboard into your Linkedin Profile page, presentation slides, or website draft.
The investment in your Brand Storyboarding will get you clarity and a plan to move forward QUICKLY. It will save you a lot of money, time, and struggle.
Additional Services
After our session, you'll see yourself and your clients with new eyes. Your storyboard will be a tremendous help when you write texts for your website, blogposts or presentation.
If you should need more support, I also offer ongoing marketing mentoring and additional illustration/design help.
Here is a clip from a session with artist Mirna Limon from the Netherlands where you see how I draw her client before and after taking Mirna's drawing e-course.
What clients are saying about their Brand Storyboarding experience
"It is not just drawing, it is actually consulting for your business. Ingrid is helping you visually – as she talks - how the whole thing can be put together.  Within three sessions we have drawn the story of my brand!
It is just excellent. I recommend everybody does it!"
Libbla Kelly, positivity coach

"After sending your illustration in my newsletter yesterday, I have had 3 customers reach out to me so far. One of them said he felt I knew him and his issues so well he had decided to work with me already before we talked!
Super excited with the value of the work we did together.  The illustration is powerful and the underlying messages are gold!!!"
Mick Holly, consultant and speaker, Business by-the-numbers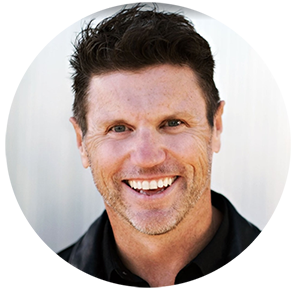 Working with Ingrid was one of the best decisions I've ever made for my business. I got more clarity about my messaging in our 3-hour consultation than I have in the past 3 years working with copywriters and consultants.
The artwork she delivered clearly depicts what my clients can expect when working with me and I am forever grateful for her talents!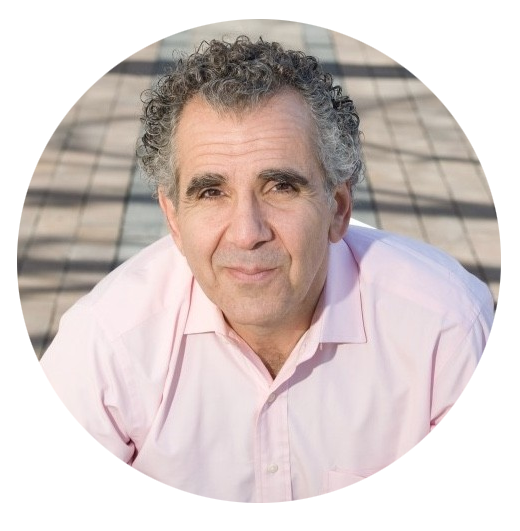 Ingrid is a natural partner, facilitator and change agent to elicit and capture one's message (even when it's a combination of messages.)  Ingrid possesses the skills, insight, and experience to translate and transform what we're saying (thinking and mulling over) into illustrations (so quickly, fluidly and in relation to others) that capture all that and more. She is a joy to work with, and her results are affirming, inspirational, and directional towards more positive results for her clients. I am fortunate to be one of them!
Greg Tutunjian, Pattern Transformation Strategist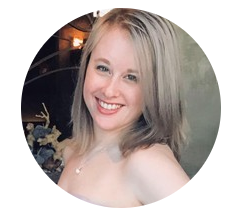 I thought I knew how I worked with clients, but through Ingrid's program, I actually learned a few things about myself I hadn't even thought of previously! She delivered informative and helpful drawings for my site and presentations, and continues to follow up and make sure that I have everything I need. I highly recommend bringing Ingrid on to help with your business!
Rachael Wonderlin, Dementia by Day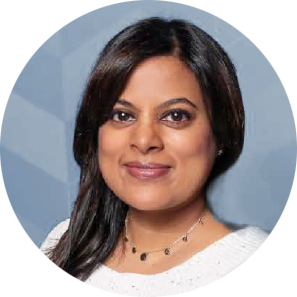 Before I hired Ingrid my ideas were all over the place. In her unique Storyboarding process, Ingrid puts you at ease by creating space between her questions that elicit a response from you. When I would reply with an answer, Ingrid would start drawing.
It helped me to really see the vision of my business, where I want to go. I see now that there is a distinction between what is important for me as a business owner and what I have to communicate to my customers.
Swati Doshi, Human Results