"I got more clarity about my messaging in our first 3-hour consultation than I have in the past 3 years working with copywriters and consultants."
Christopher Becker, weightloss coach

Discover how to stand out and connect with your customers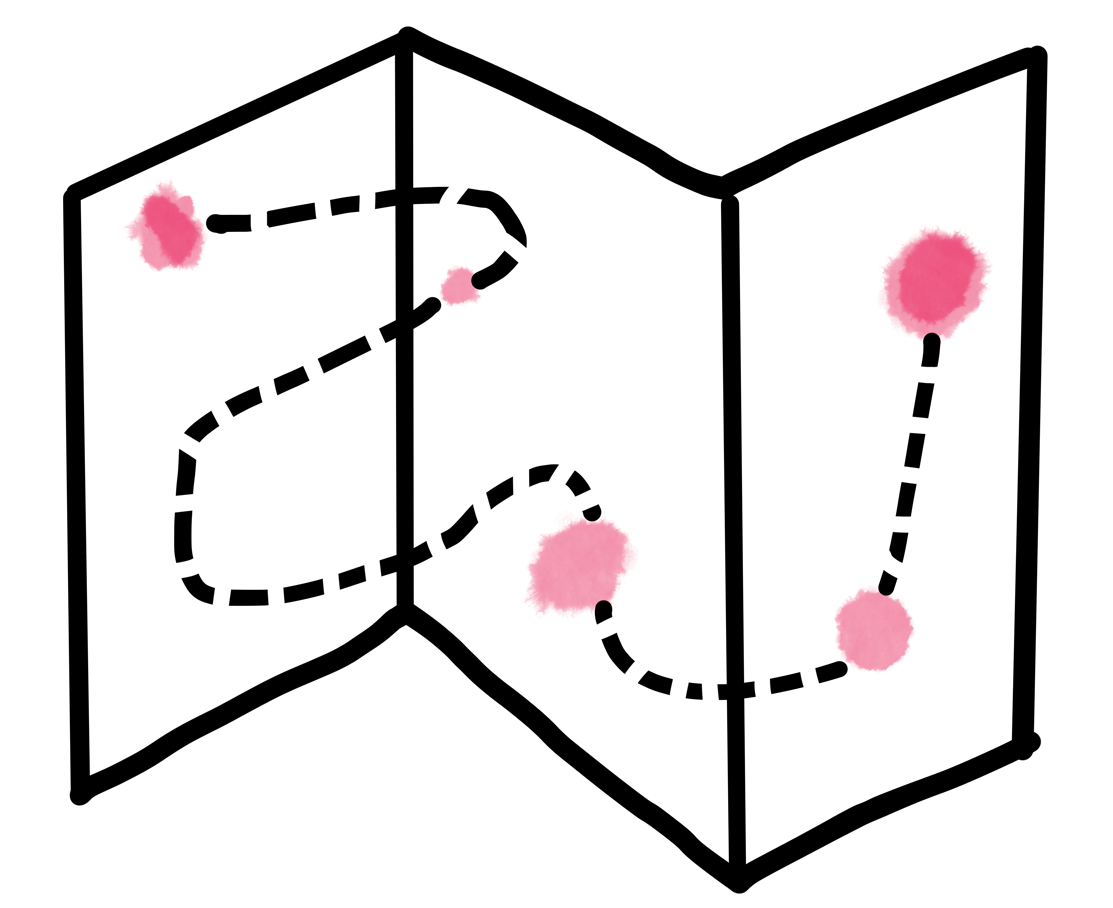 See the big picture
of your business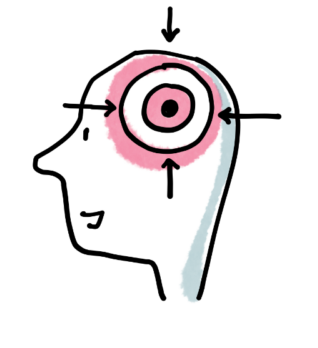 ... the picture that helps you
find the right words...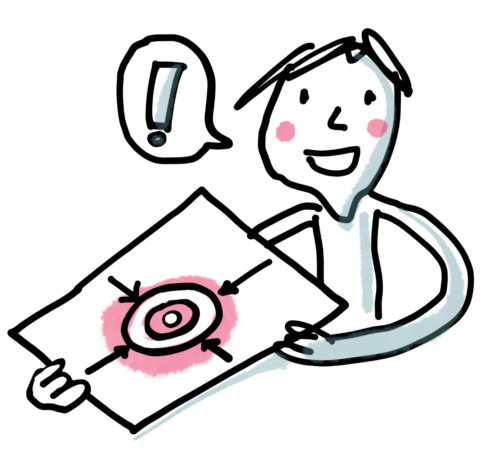 ... and lets you connect
with your ideal customers
We meet on Zoom. I share my screen. I draw your business while we talk.
You see your brand unfold before your eyes.
Do you clearly express what is unique about you?
Or do you have a great service, project, or idea – but somehow people don't always "get it"?
Maybe because what you do is new, or complicated.
Or your topic is sensitive and difficult to talk about.
If you have a lot of ideas and you're not super-focused, your voice can get lost in the noise of the internet.
With your Brand Storyboard, it is as if you are able to walk around in your client's life, and you know exactly what to say, so they can hear, understand, and ... buy!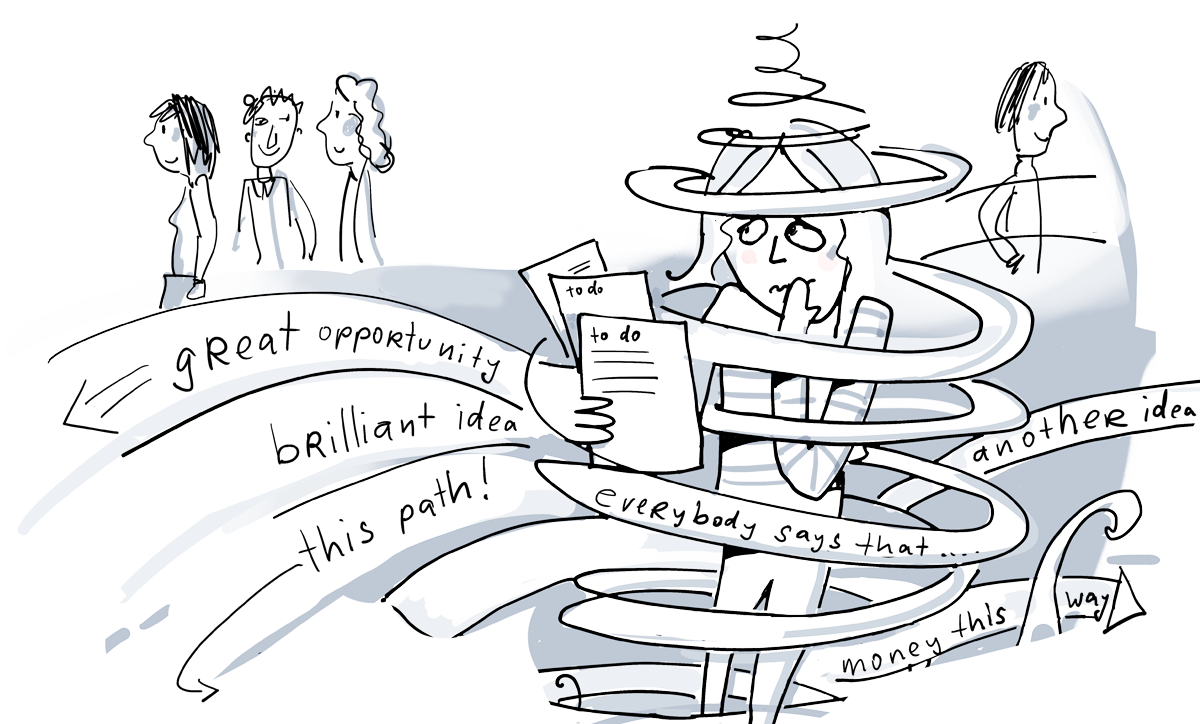 Brand storyboarding is a fast and effective way to find your message.
Not only for visual thinkers.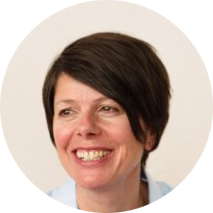 "I felt like I was seeing the tapestry of who I am as a professional unfolding before my eyes. I saw ideas, niches, strapline possibilities, new audiences… It was 100% enjoyable and I could see new doors opening as she drew."
Caroline Harvey, Public speaking coach & copywriter

How it works – Storyboarding in action
Watch me drawing Mirna's client's reality and dream.
"I've been wrestling with my marketing for years. If I would have had this session 2 years ago I think I would have made my e-course already!"
Mirna Limon, artist & drawing teacher

I go with you through your website and assess how you can improve clarity, messaging, and design.
Includes a recording of the session and a written brief that identifies brand opportunities and actionable advice.
This cost gets applied to a Brand Storyboard moving forward
If you found out that your website needs an overhaul, let's get to work!
It takes a few hours to dive deep into your business and your customers' world.
Here is the fastest way to come up with ideas that make sense is the
Brand Storyboard Workshop
6-hour Zoom workshop and support  via email
Step 1: Storyboarding workshop (2-3 hours).
We'll design your business communication on the spot!
In the following week, you let it sink in – often some new ideas and insights come up.  I make changes or add details.
Step 2: Brand Implementation
I help you translate your Brand Storyboard into your Linkedin Profile page, presentation slides, or website. (2-3 hours)
The investment in your Brand Storyboarding will get you clarity and a plan to move forward QUICKLY, and lots of ideas for headlines, taglines and images.
It will save you a lot of money, time, and struggle.
After our session, you'll see yourself and your clients with new eyes. Your storyboard will be a tremendous help when you write texts for your website, blogposts or presentation. It is all sketched out!
If you want more support, I offer ongoing mentoring and/or visual identity, webdesign and additional illustrations.