Dronten in Lejre – alive and kicking
I made a logo and poster design for a children culture project in Lejre commune. You can see the bird in action on their website – click on the various activities.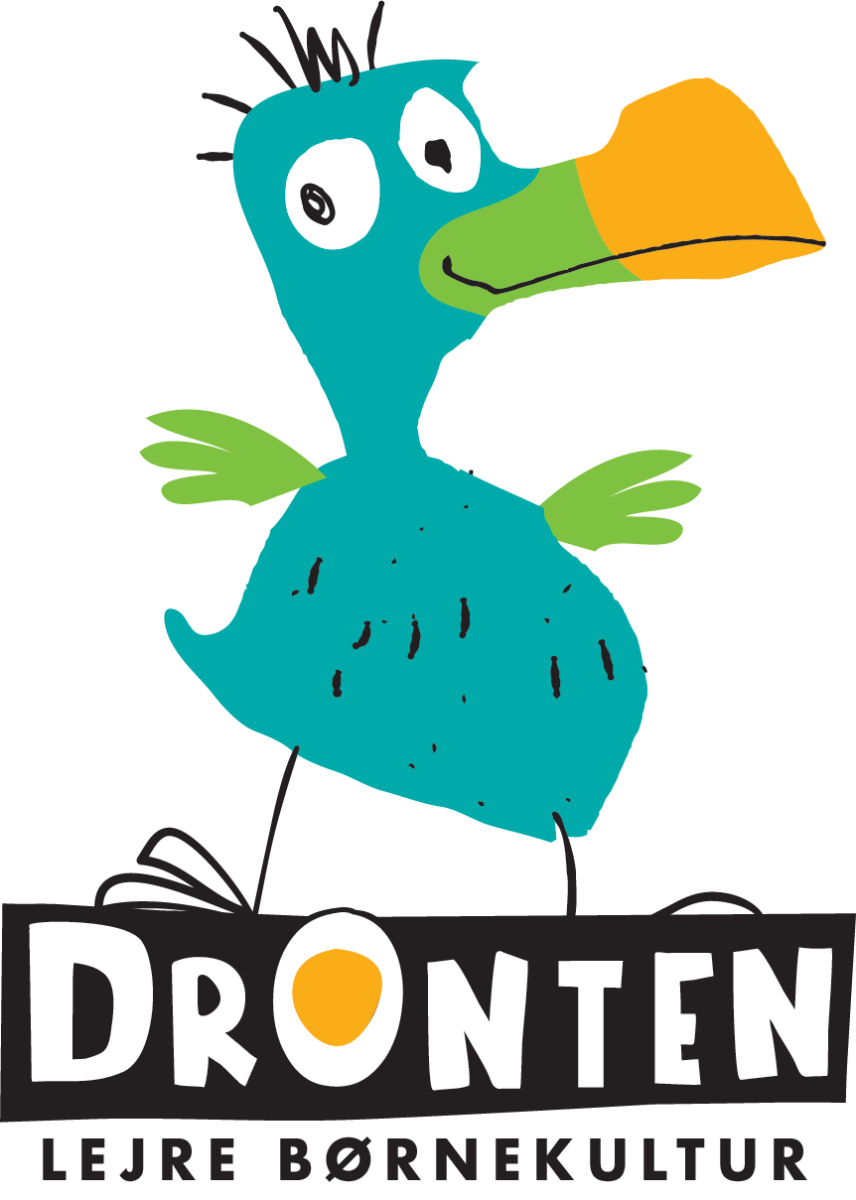 Part of the project was to finish painting a caravan that a group of children hat started.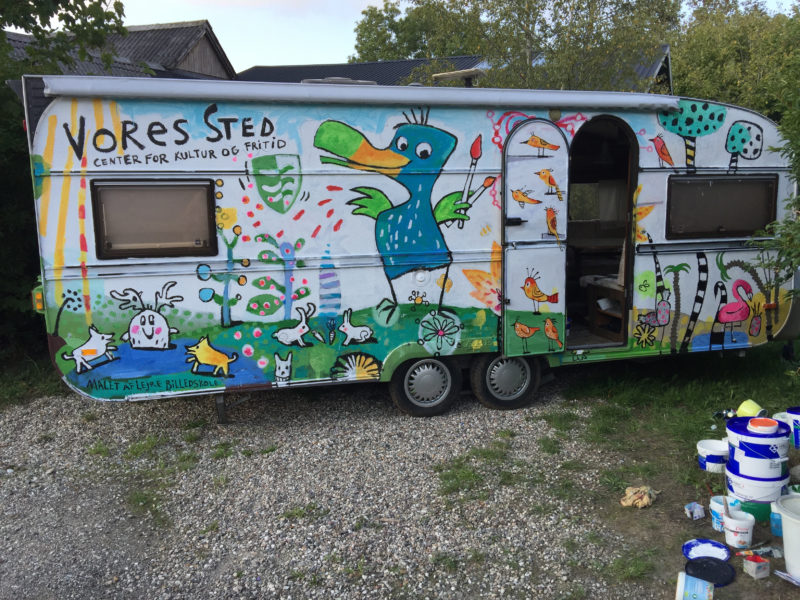 A nice break from too much digital work. The caravan was a big canvas to play with!