Dronten in Lejre – alive and kicking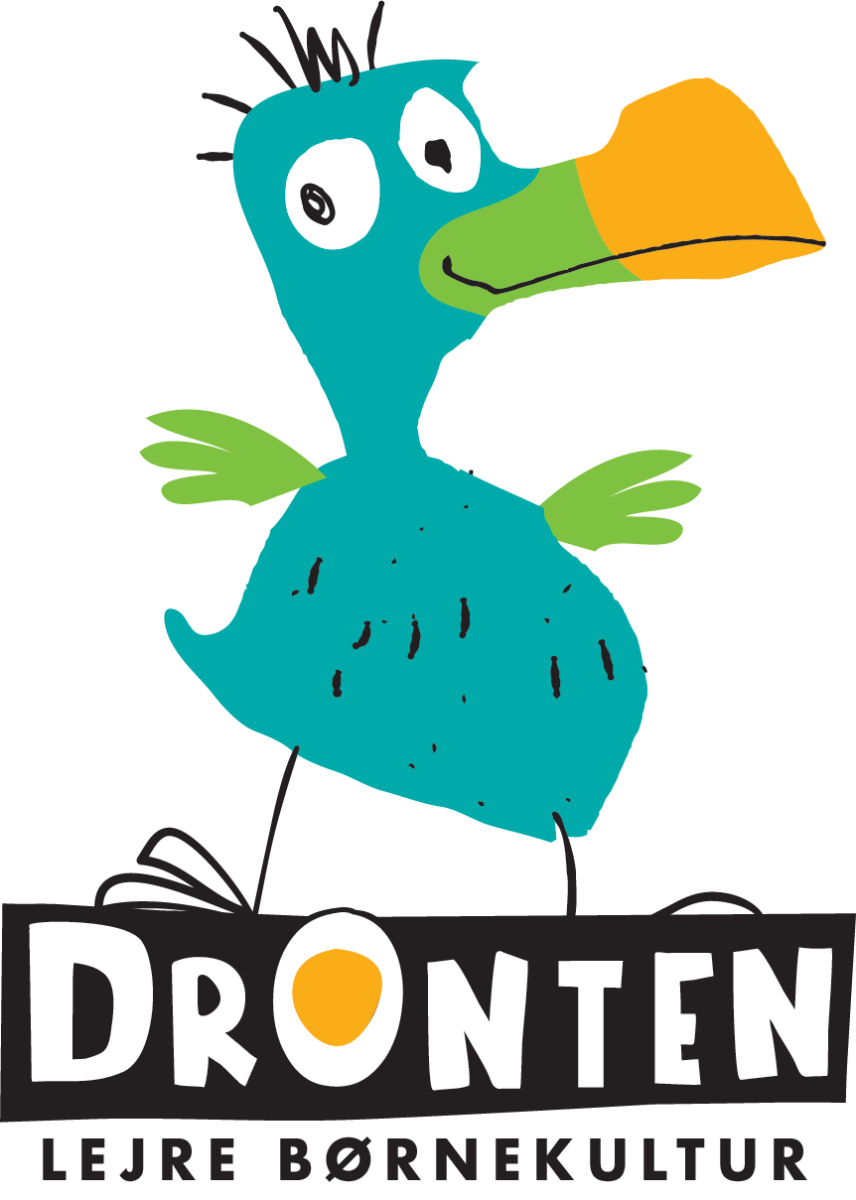 I developed the "Dodo" for the children culture project in Lejre commune – "Lejre Børnekultur"
I is a cheerful, recognizable symbol for all kinds of cultural activities in kindergarten and schools. I designed the logo, posters and brochures, and I adapted it for use on the communal website.
---
Here is Dronte (Dodo) in action:
---
Poster and brochure: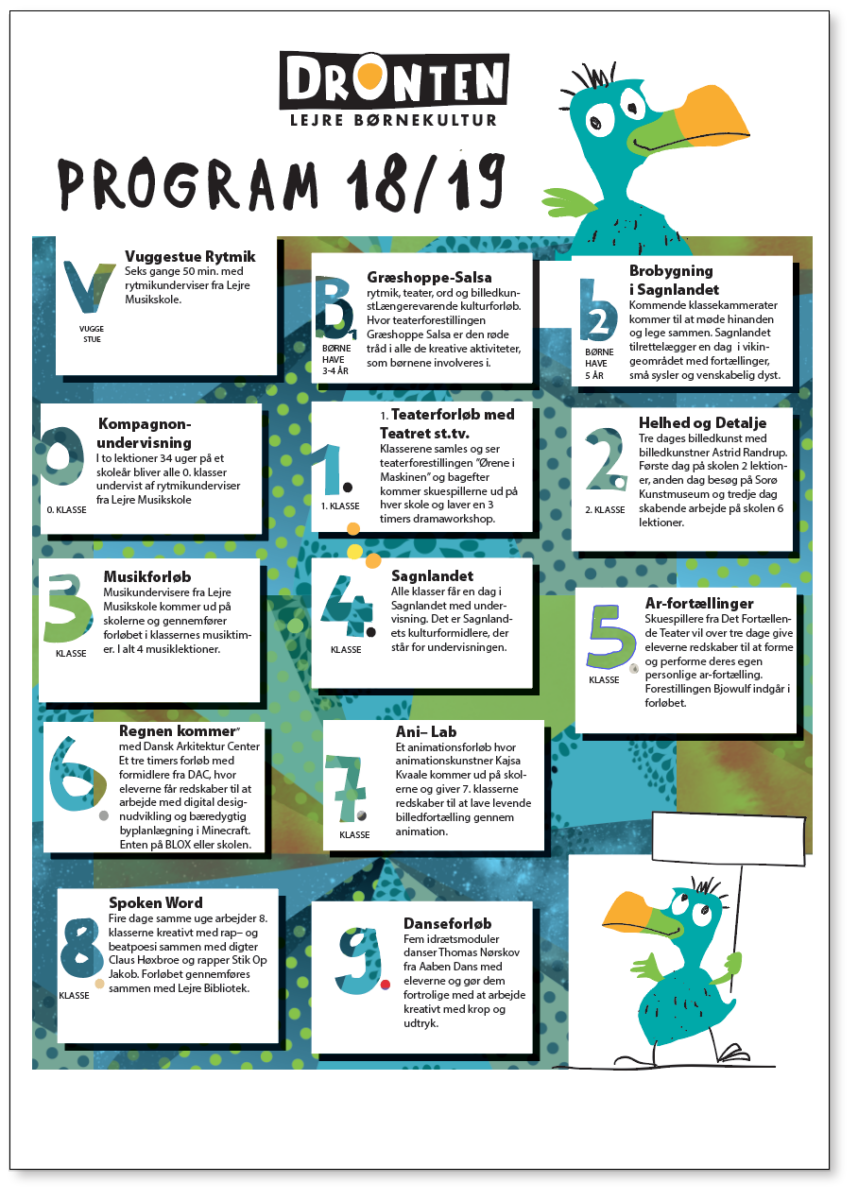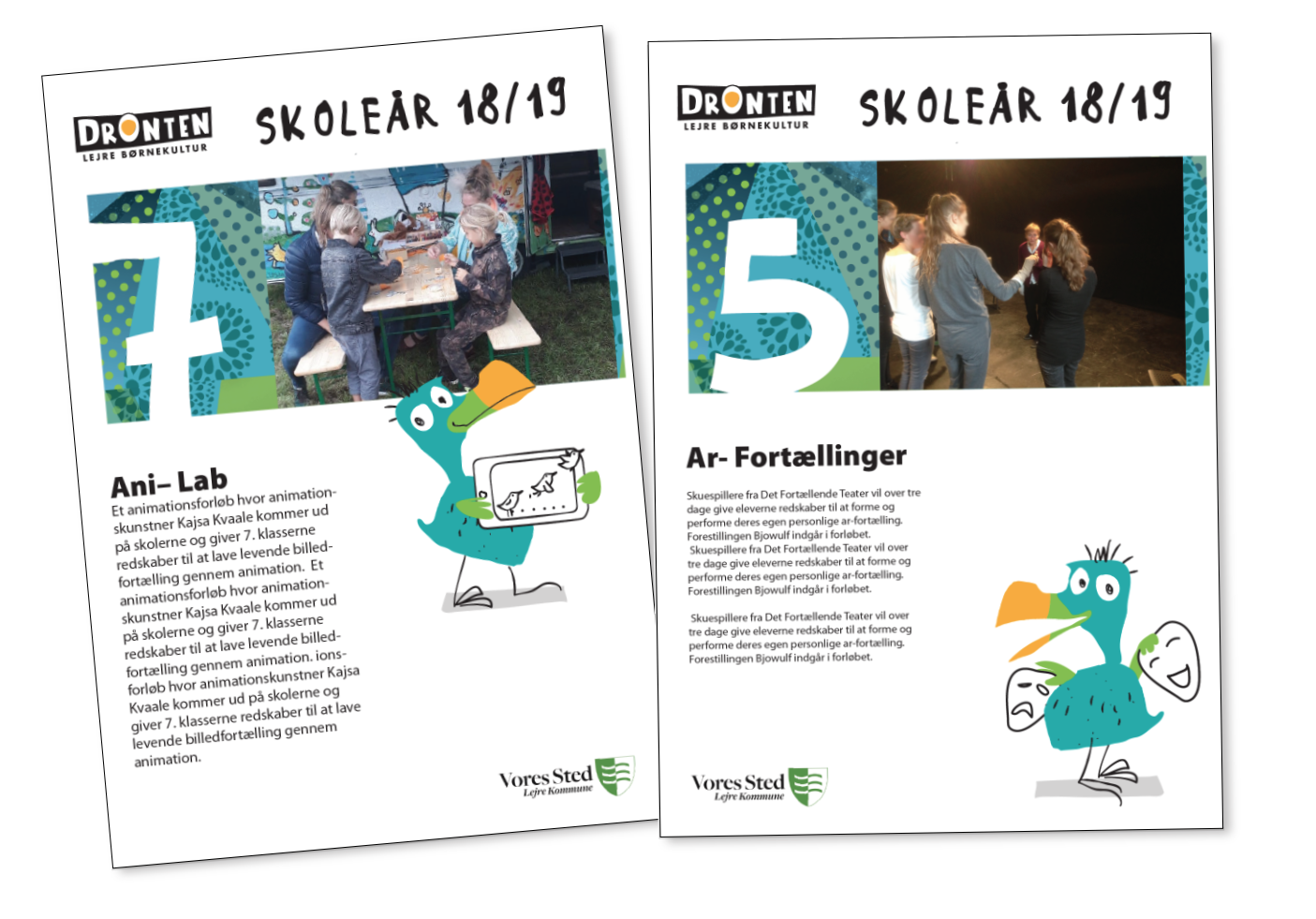 ---
Dronte's activities on website and brochures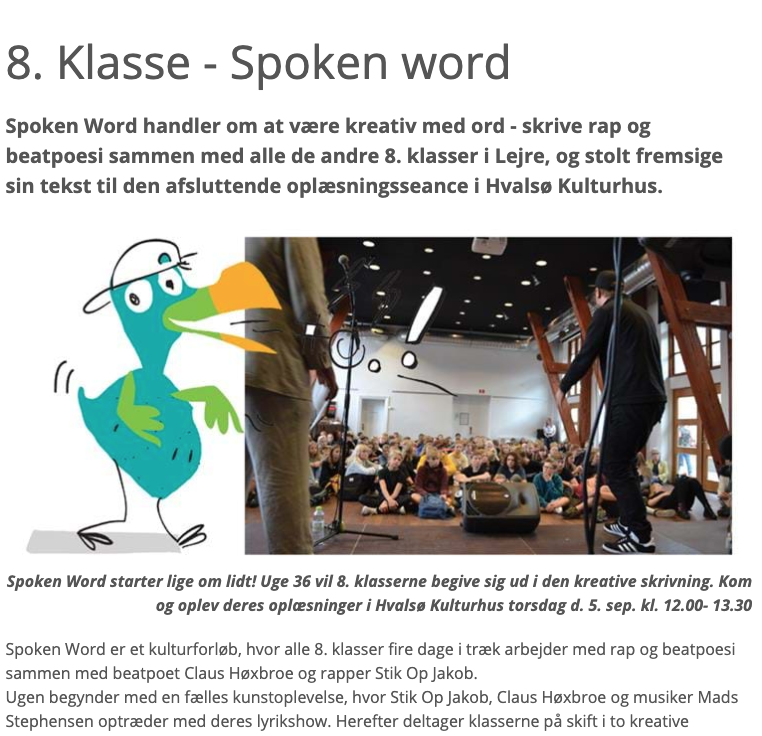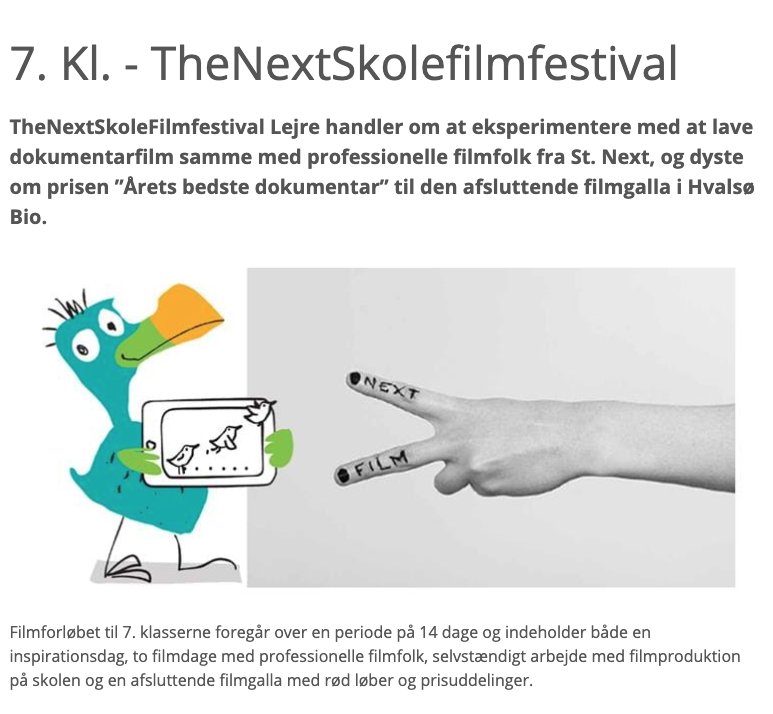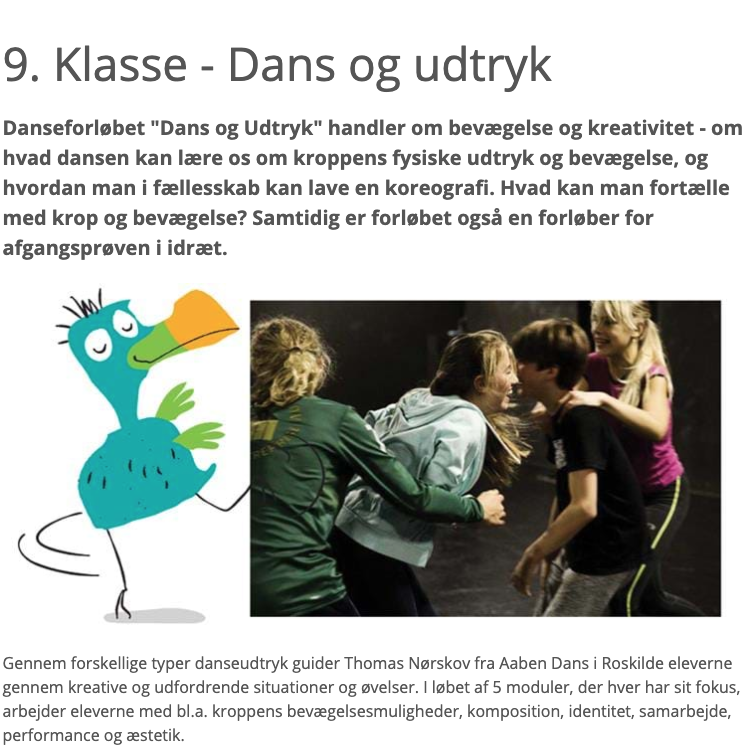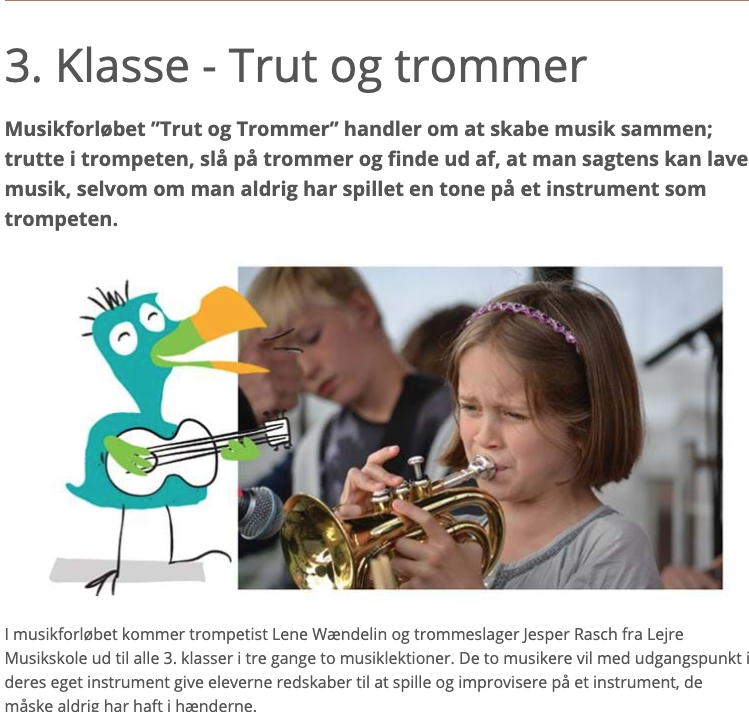 ---
Part of the project was to finish painting a caravan that a group of children hat started.
---
Dronten fik endda sin egen campingvognen!