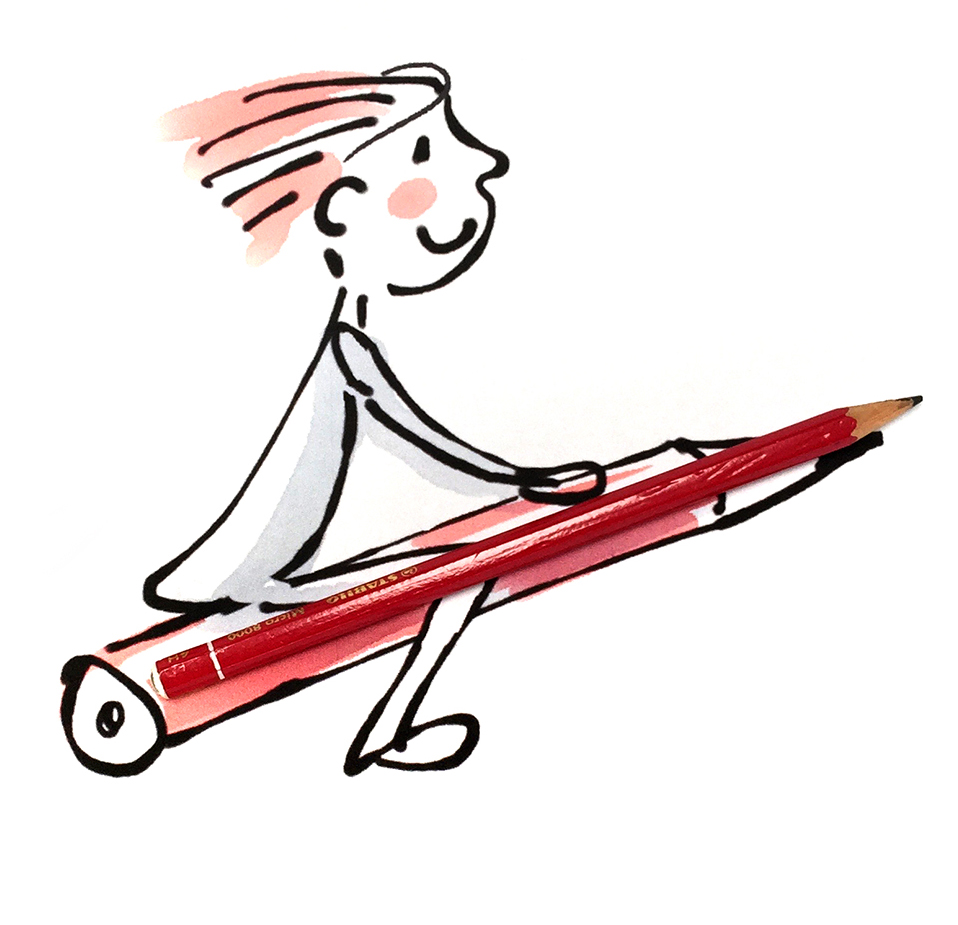 when I started my own business, I worked as a graphic design freelancer, and took on whatever job was coming along. I designed pillows, cardboard boxes and rugs. Logos, websites and videos for inventors, theatres and organisations. Then I did graphic facilitation and drawing classes – and now I am doing brand consulting for coaches and consultants.
The common thread through all this is my pencil. I THINK with my pencil. Can't do anything before I have drawn it on a piece of paper.
Hence my little gift to you today. This was the very first freebie for signing up to my email list a few years ago: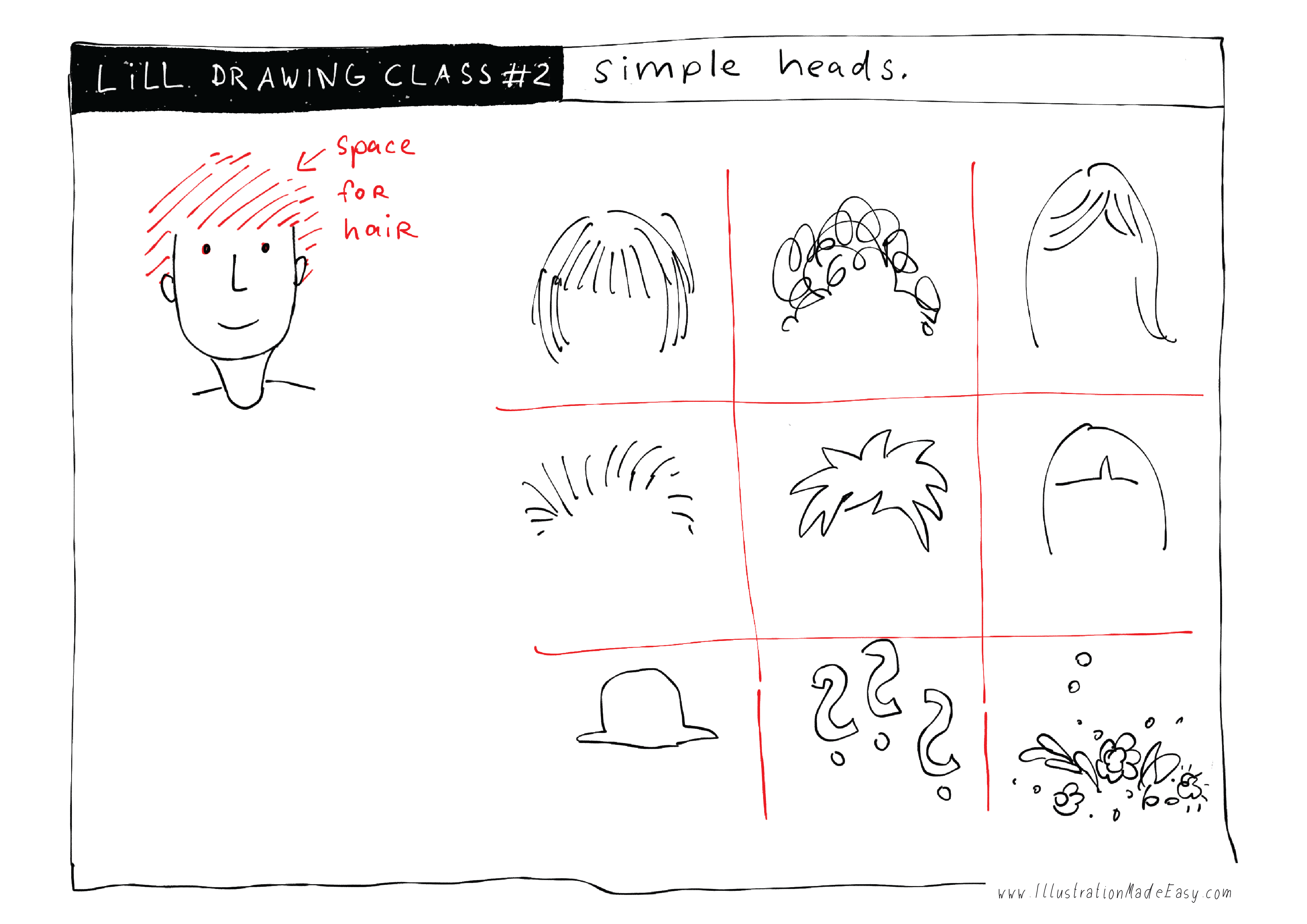 The Lill quickstart guide to drawing your own illustrations!
Enjoy, and have a great weekend!

If you enjoy this post, you might enjoy my daily illustrated newsletter about branding, creativity, and running a one-person-business. you can sign up here