How to make people buy from you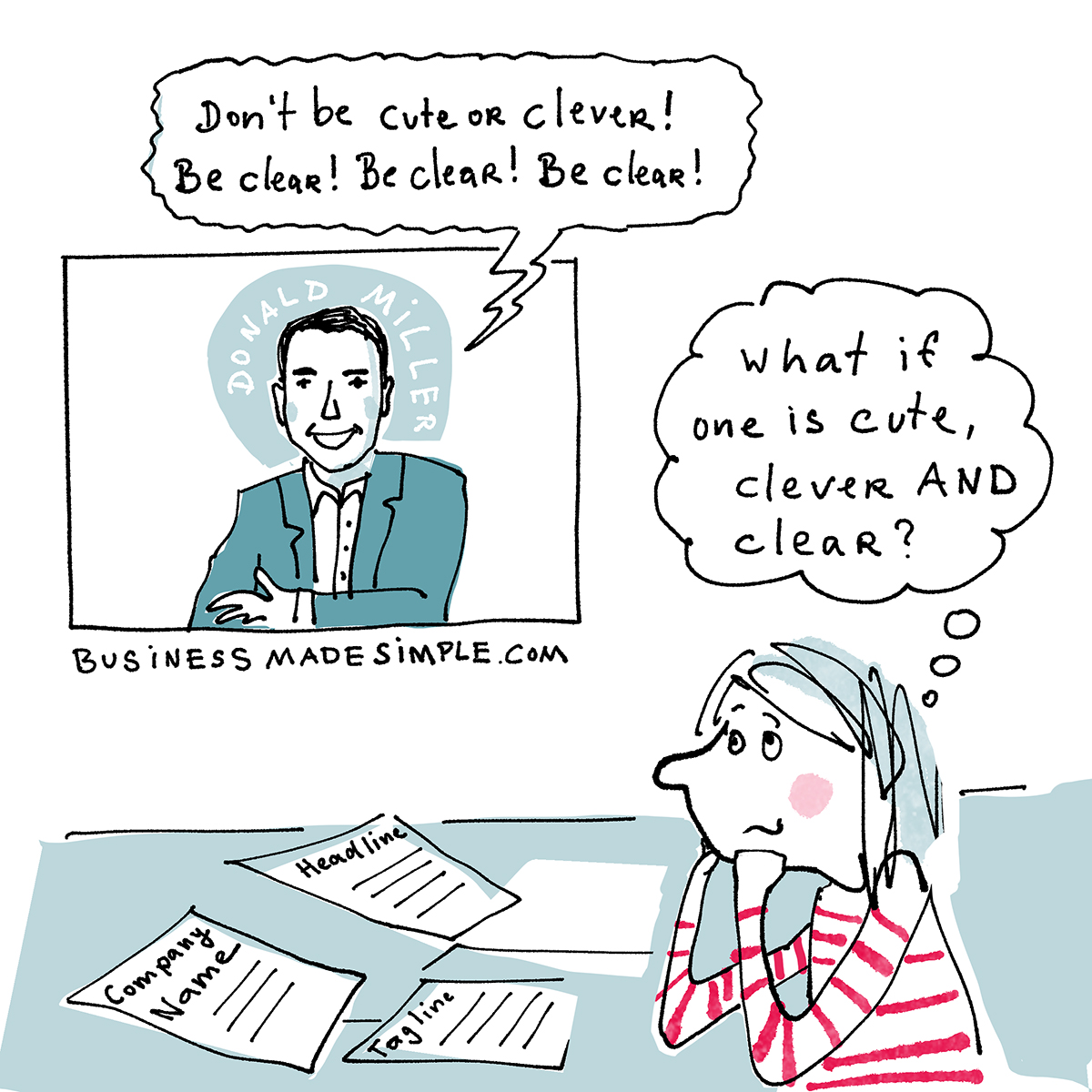 I'm trying to learn as much as I can about business.
It is not something that comes naturally to me. I'm an artist! I'm not supposed to think so much about business! (Maybe you can relate to this kind of thinking?)
Well. After living quite some years I am slowly finding out that nobody else is going to do the business thinking for me!
I know, it is obvious. I'm just slow to understand.
In my quest I came across Donald Miller, the author of  "Storybrand", which translates the "Hero's journey" to business communication. It was a revelation. I had been interested in story archetypes for a long time, but applying it to my business had never occured to me. And all of a sudden the "business side" of my business became (almost) as interesting as the artistic side.
I have read Donald Miller's books (also the ones before Storybrand).
I took the Storybrand online class and got coaching from a certified guide.
I have subscribed to his daily "business made simple" emails – and looking forward to the release of his new class.
In other words, Donald Miller is my business guru.The only problem I have is that he keeps telling me not to be clear, not cute or clever. He is certainly right, but…
Do you have a business guru?