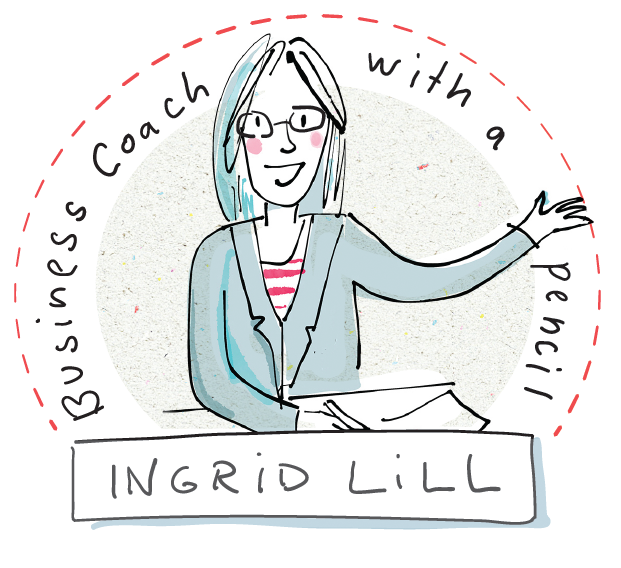 Welcome to my world of visual thinking, where ideas take flight.
As a visual thinking partner, I help entrepreneurs and executives bring clarity and innovation into their businesses.
With a background in communication design and a passion for exploring new ideas, I use my unique skills in strategy and ideation to offer clients a fresh approach to business.
When we meet in a live sketching session, I ask questions and listen deeply to your answers.
I connect with your ideas in my mind's eye. It feels like channeling. A client described it as "a broadband connection to my mind".
Your ideas manifest before your eyes in the form of friendly illustrations. You can see them, toy with them, move them around, and turn them inside out.
Together we reveal the essence of your business in ways you never thought possible.
It's a journey of self-discovery as we explore your ideas and uncover the unique gems that make your business shine.
If you're seeking to see the big picture of your brand, let's connect and explore the possibilities to bring clarity, creativity, and joy to your business.
Contact me today and let's embark on this adventure together."