Make the leap – become visible!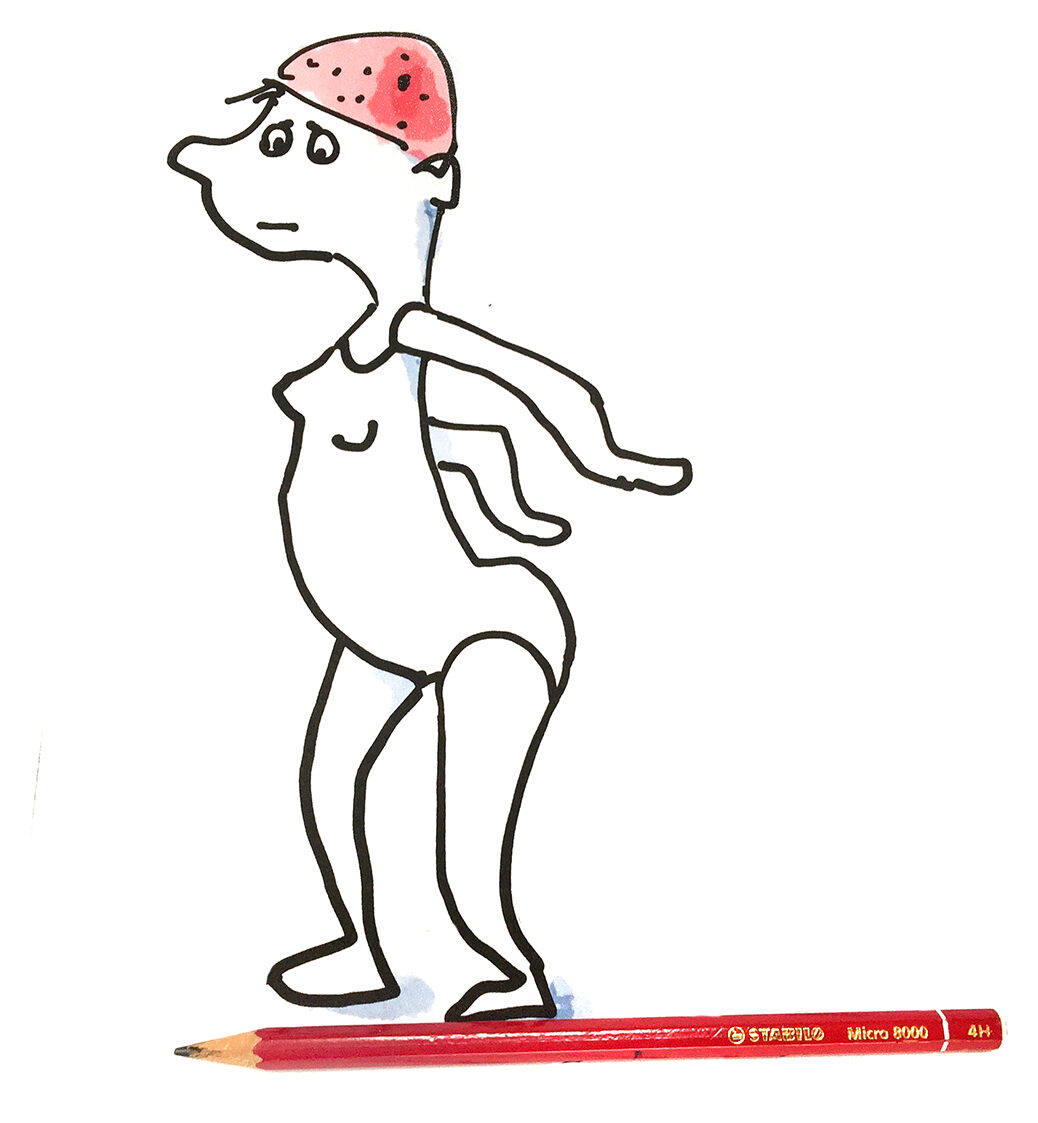 Are you active on social media?
First time I posted a drawing on Facebook, I was really scared. Heart pounding, palms sweating...  But I made the leap and started posting. And I'm glad I did.
My business wouldn't exist without social media. Especially Linkedin had been good to me. I am actually getting clients directly from Linkedin.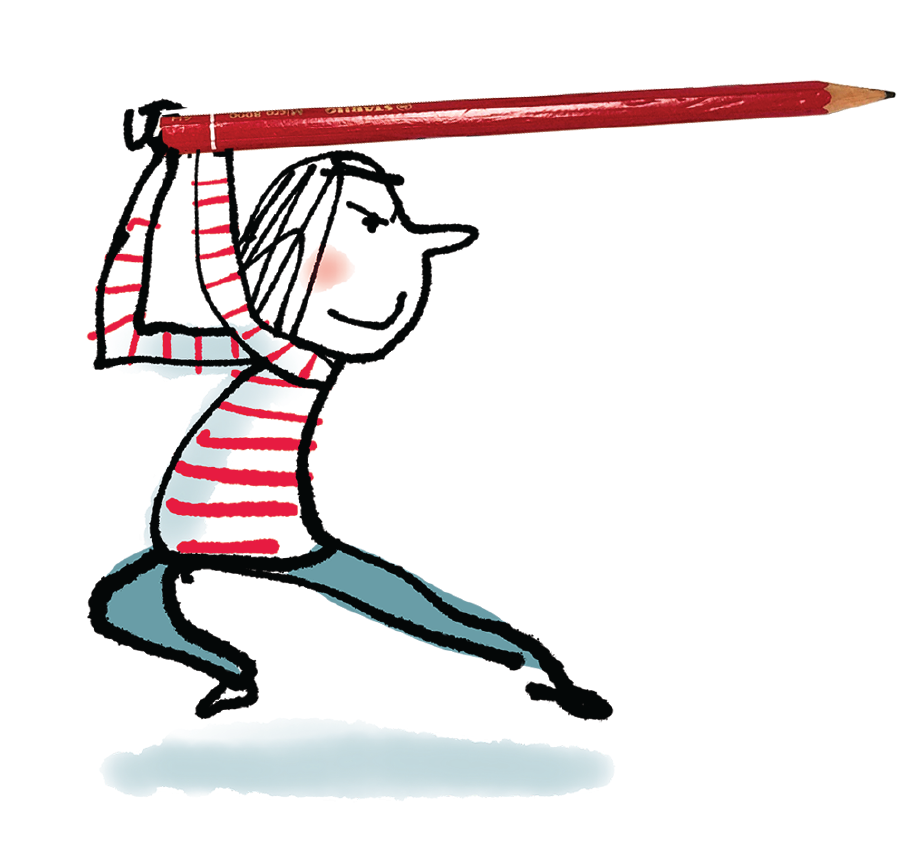 The pencil became my weapon of choice.
My pencil helps me to sort out my own thoughts – and I use it to help my clients sort out their thoughts, too. I draw their challenges and their vision for the future. And then the pencil helps me come up and visualize new ideas.
Plus, my drawings are free and unique branding elements!
I don't know why  I'm STILL reluctant to post something "out there".
But now I have decided to take another leap, and post on all platforms!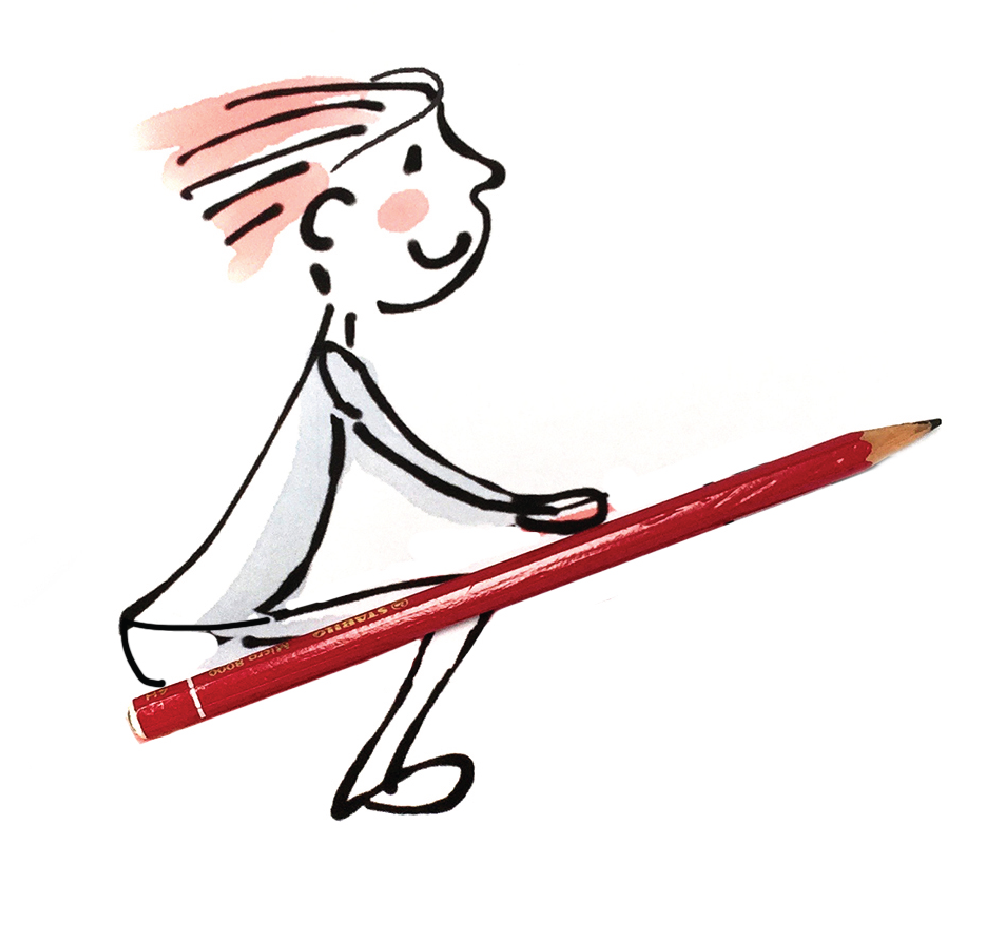 Here is my Linkedin page, my Instagram and my Facebook profile.
Do you want to join me and become visible? Let's connect!

If you enjoy this post, you might enjoy my illustrated newsletter about branding, creativity, and running a one-person-business. you can sign up here