René Hjetting – Branding through illustrations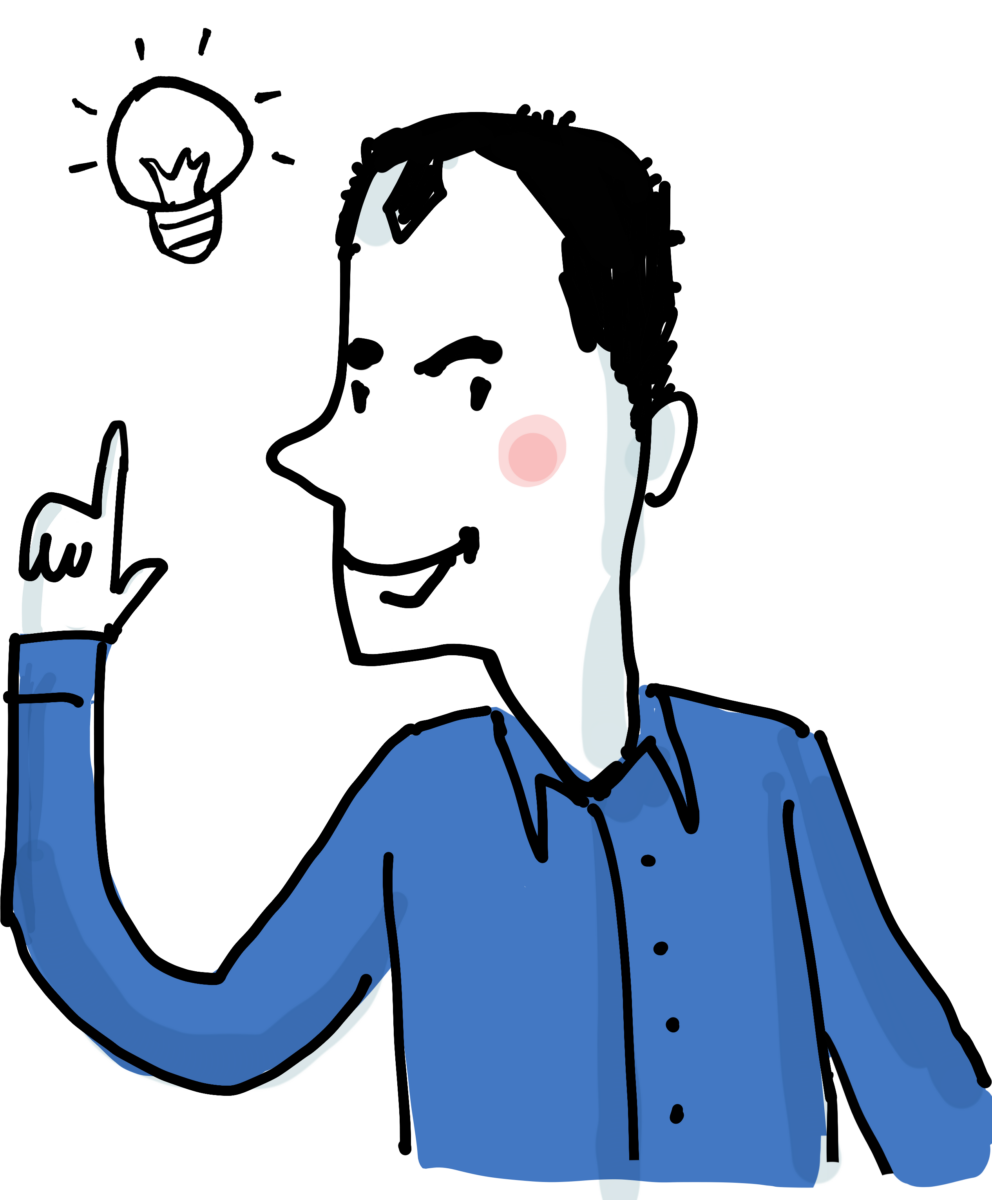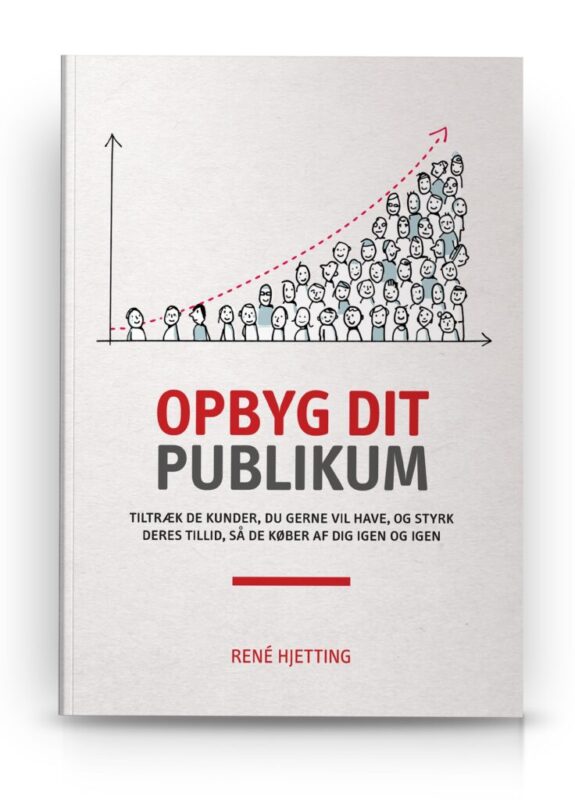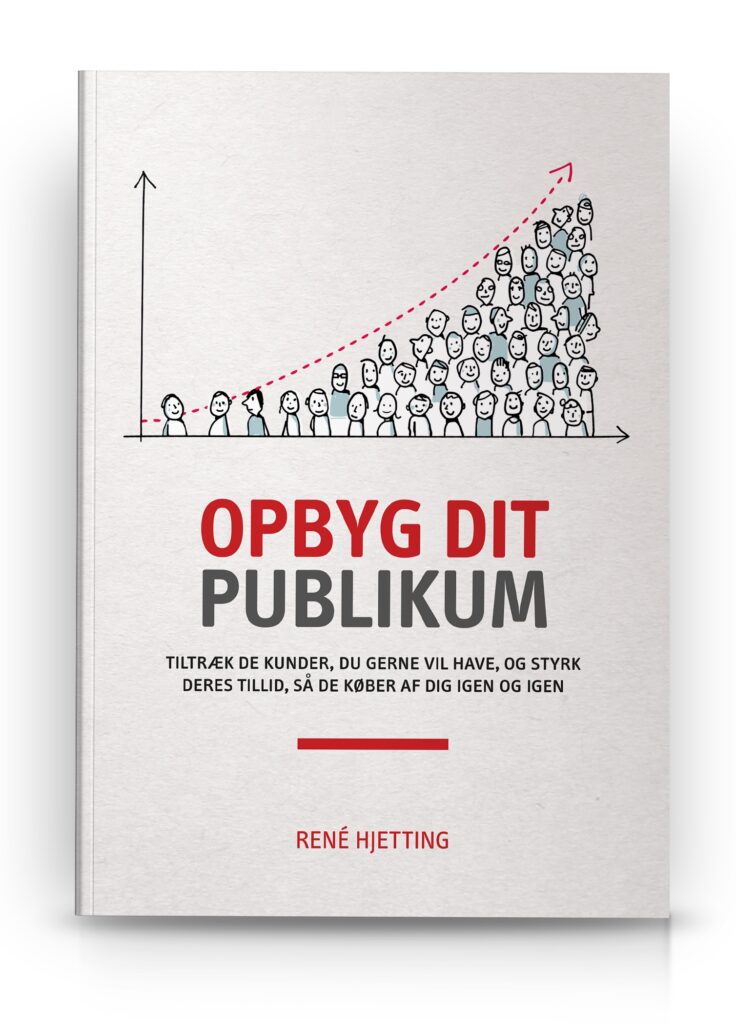 René is an author and marketing expert from Denmark. He is one of the clients who actually visited me in my studio for a Brand Storyboard session. But since then I have done several live-drawing sessions with him on Zoom. It is just easier, even if we are both in the same country.
And now with the coronavirus lockdown, it is the only possibility.
Here is an overview of Renés business

... drawings of a newbie entrepreneur who doesn't know where to go fishing for clients - and then is learning about "know thyself" first.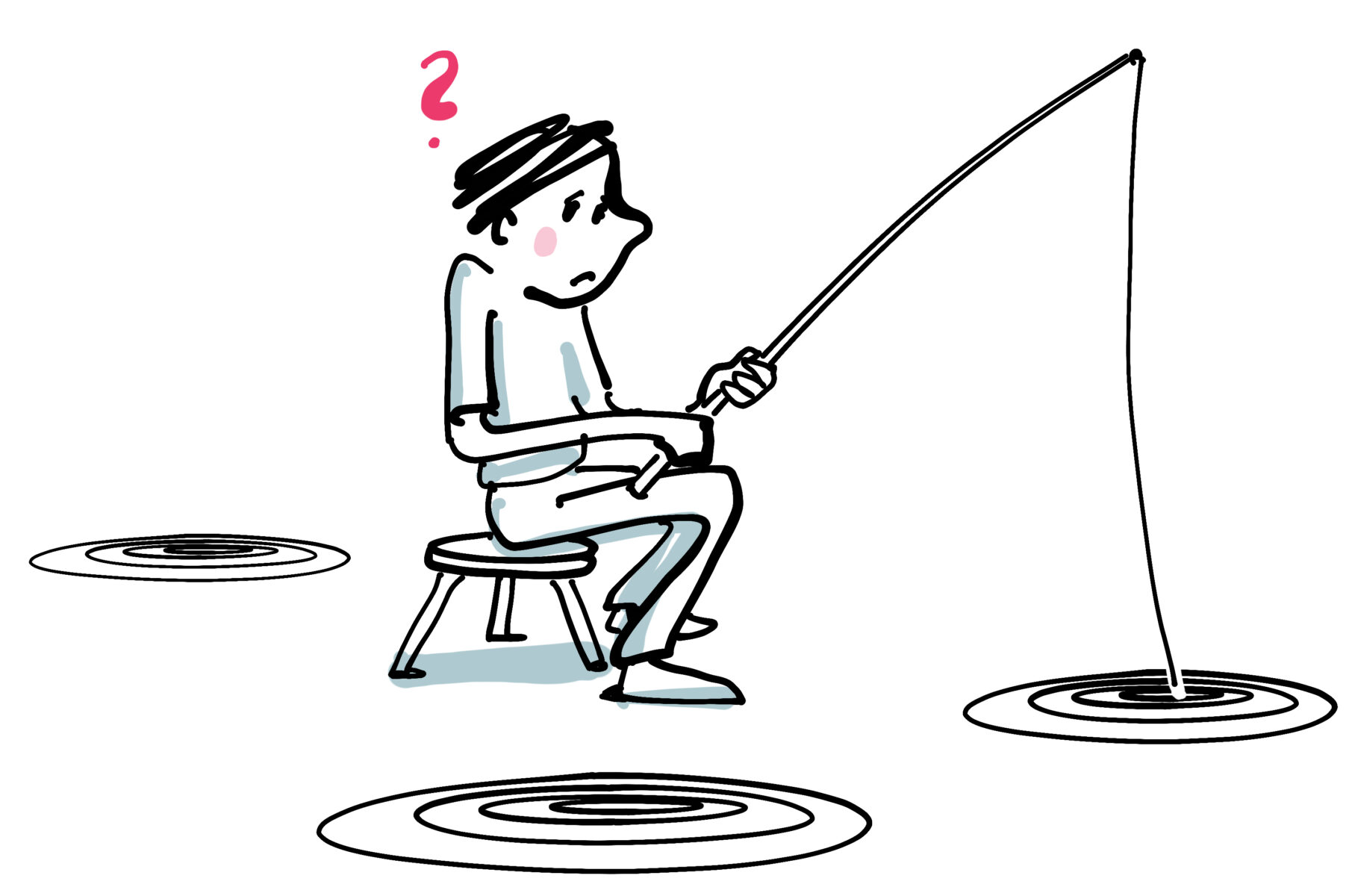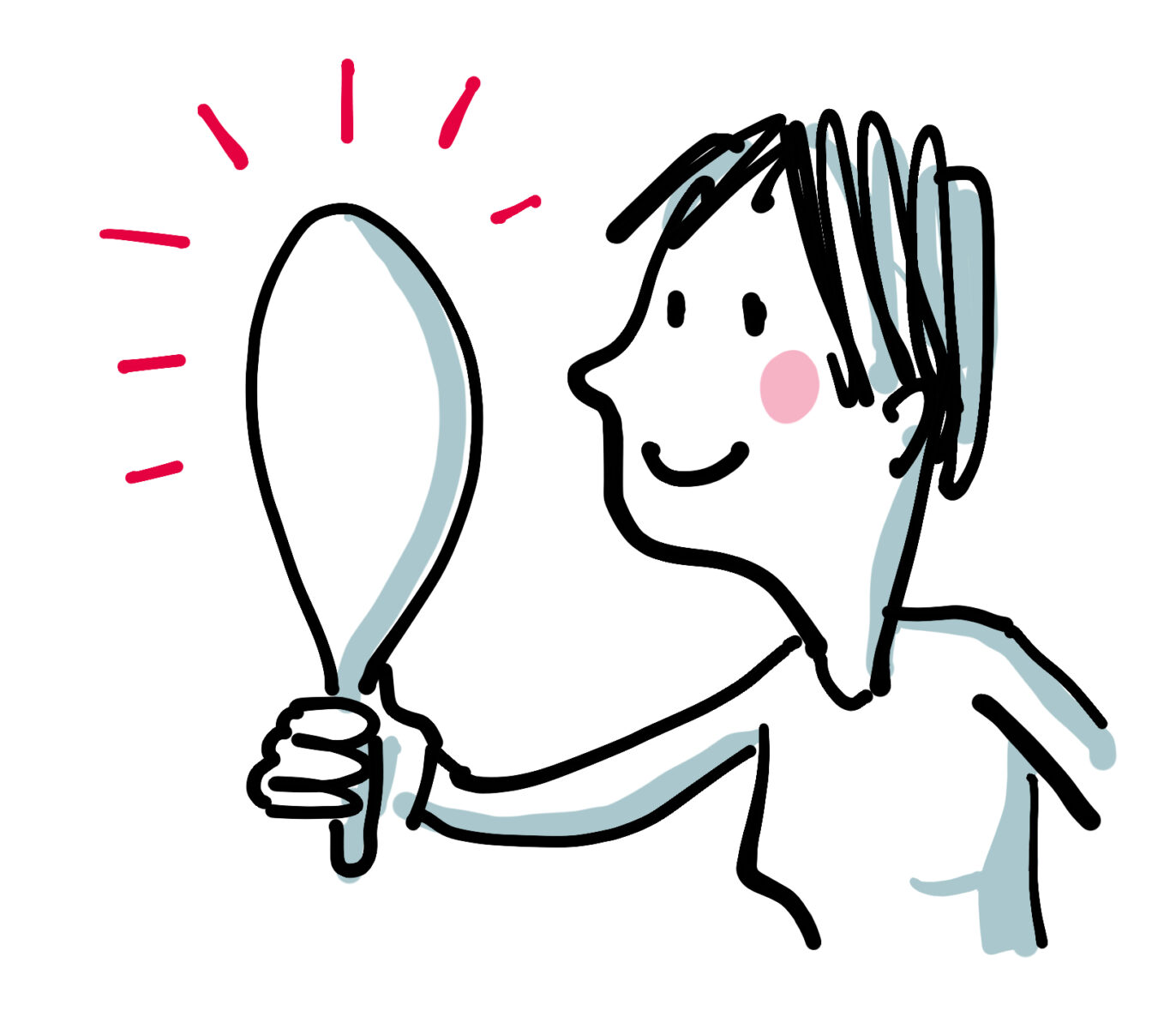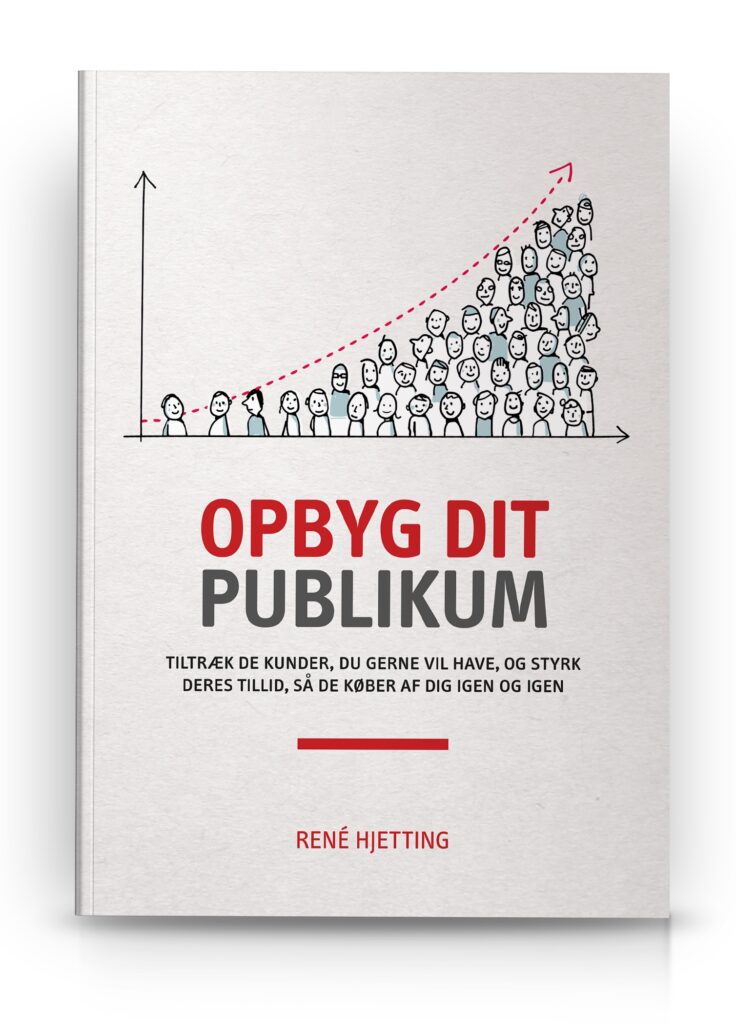 Here are some Lillustrations René is using for his website, social media and online courses.