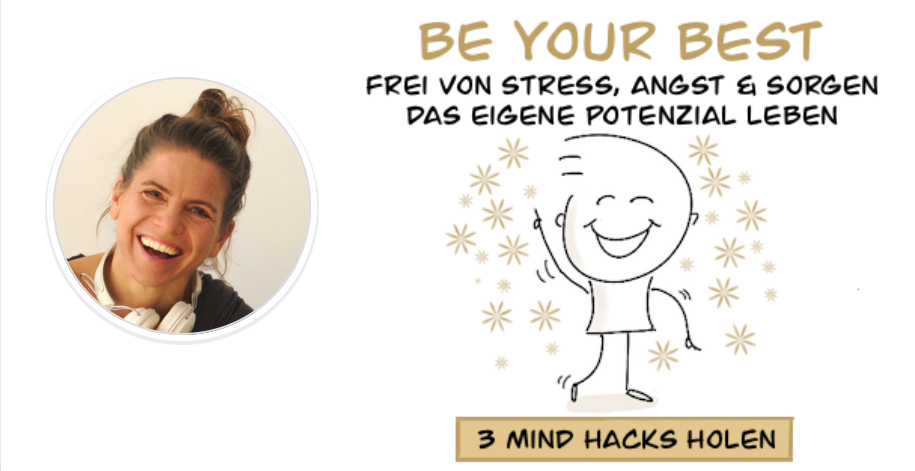 I have always dreamed of being able to illustrate a little bit – for my blog and for little everyday stories. But I drew worse than a kindergarten
child and my attempts quickly ended in frustration. And then Lill and her Illustrations course came along. Drawing was suddenly really fun and my pictures became much better.
In the course, Lill reveals lots of little tips and tricks that are easy to implement and make a big difference. Lill´s Feedback on the drawings was worth its weight in gold.
So if you say you can't draw but would love to, Ingrids classes are definitely for you.
Su Busson, coach
www.beyourbest.at