Visual Linkedin Profile Template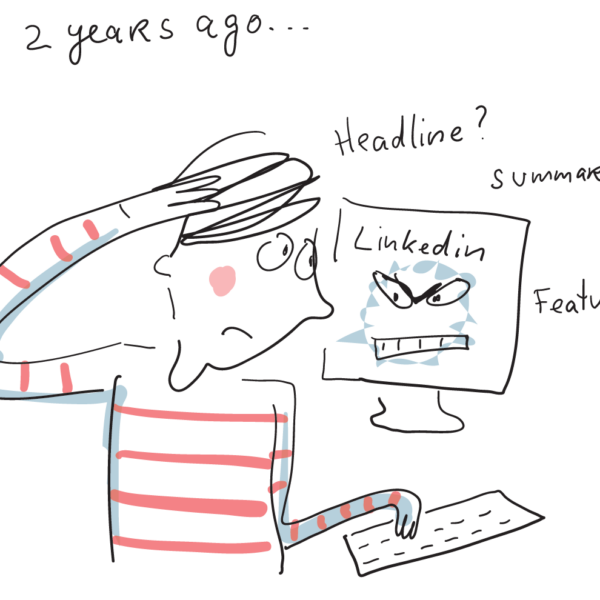 Linkedin used to feel scary. Somehow it felt like I was the only one who didn't have it all figured out.
Since then a few things have changed!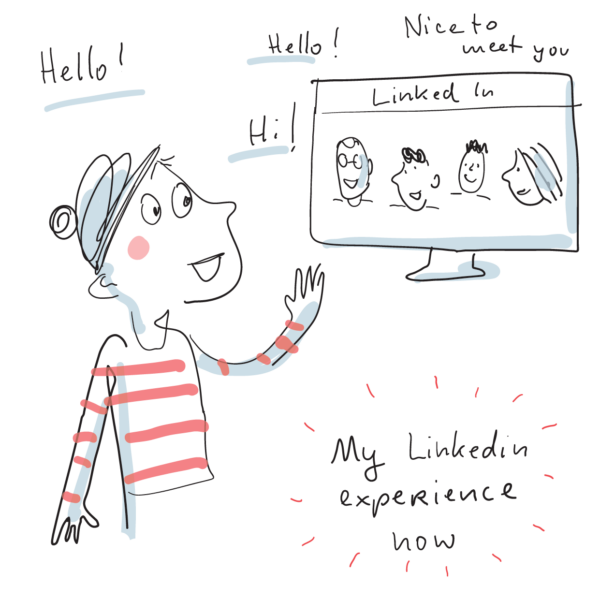 First and foremost, I did quite a bit of figuring-out-work for my business. Only then I actually WANTED to promote it.
I found out that If you post on social media in order to grow your business, it helps to apply a bit of strategy.
Of course, you want to post stuff that is helpful, or inspiring, or entertaining for your potential clients.
And then - when you have caught your ideal client's interest - they will hopefully click on your profile, to find out more about you. And about your offers!
Also, if you google your name you'll see that your Linkedin page ranks very high in Google search results, AND IT SHOWS YOUR HEADLINE! Free publicity, if you have a good headline.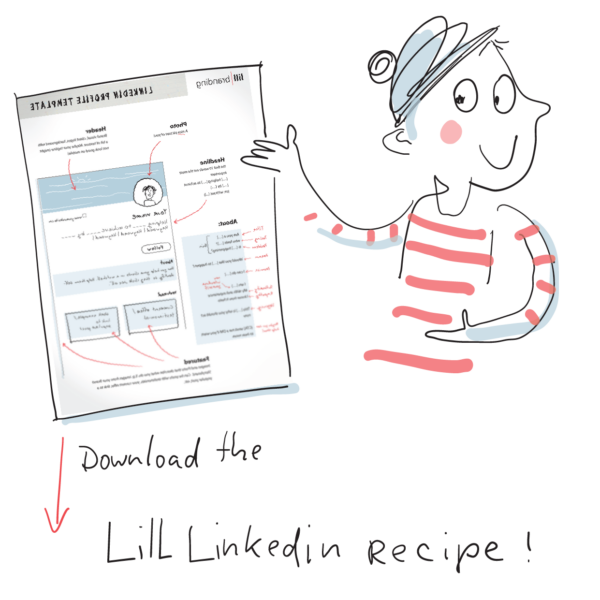 I made a Linkedin profile recipe for my email list. You can download it here and get an email minicourse on how to use your profile to get clarity - and clients!