You know what you are doing, but your audience doesn't.
One important part of marketing is to explain your people's problems.
The next part is to paint a picture of their paradise - how they will feel when their problem is solved.
Then you have to give your clients a roadmap that explains how to work together with you.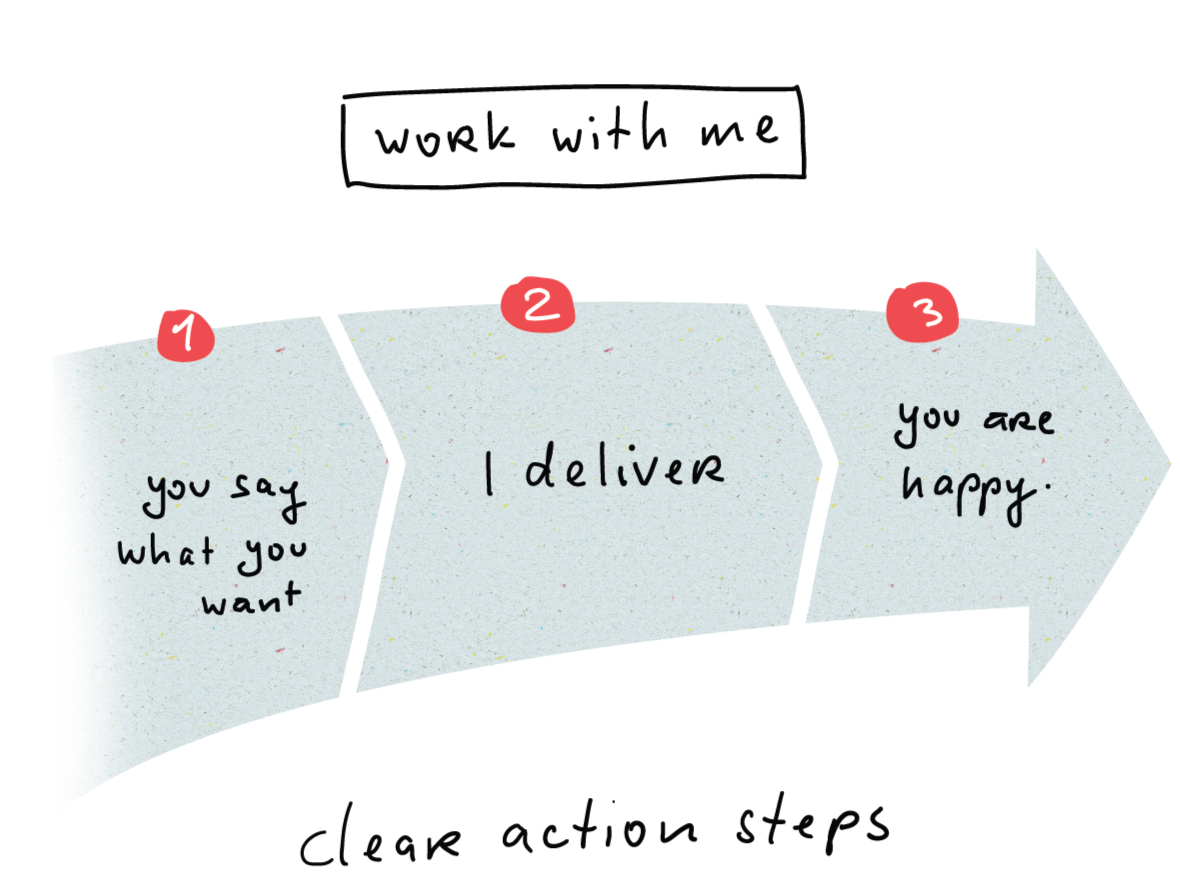 If you want to stand out as an authority, go deeper.You know about the hidden problems, and you have the means to solve them.
Of course, you don't have to communicate all details on your website. Once you have clarity about the details, go back to simple.
A visual model helps to
understand what you are doing,
be consistent in your work and communication
stand out as an authority - it shows that you're not just "winging it".
What are the steps of your process?